Our work has been featured on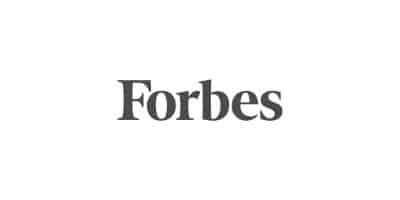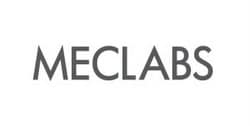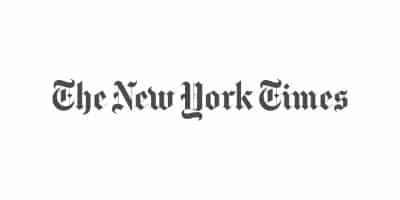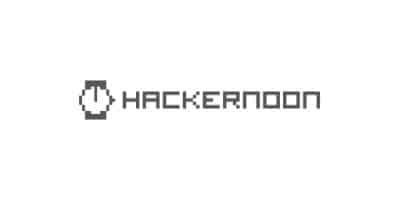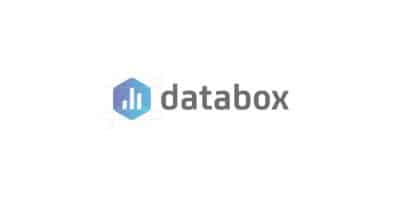 We love form and function. Design and aesthetics. Whether it is clothing, interior design, architecture, or a great website design. Beauty is beauty. Good design tells a story without words. This is the school we come from. Nature is stunning, the perfect design unto itself.

We feel

design is one place where humans have stepped up to the skills of nature. Design is where humankind thrives in originality.
We love high ceilings and exposed brick. We love a room that is beautifully designed. Our tastes tend towards modern and minimal with accents that stand out and give that tasteful pop of color. Our view of design runs throughout everything in our lives. Just like that perfectly cut jacket makes a person look and feel great, a wonderfully tailored design makes a brand look impeccable. We subconsciously judge everything through its design, so why would web design and branding be any different?
We love music because the

perfectly

 formulated design of melody makes you feel. The 

authentically

expressed words and emotions in a movie make you laugh or cry. Design is everything. In the same context, marketing isn't some formula or something you "do". It is an experience that promotes a reaction. A visceral reaction to the human experience. We love a digital ad campaign that makes us laugh, that makes us feel, that connects. This is what we strive for in every project.
Radiant Elephant takes a balanced approach to every web design and marketing project. Edge when it needs to be edgy, humorous when it needs to be humorous. We strive to be remembered. The best ads and marketing evoke feelings. They cut through the noise of the mundane and evoke a powerful reaction.
It's not a clever marketing campaign that sells a product. It's the reaction it prompts. It's the understanding of the audience that makes it stick. We go to a restaurant based on reviews and the menu. But we come back for exceptional service and food cooked with love and passion. We buy a piece of clothing because we need it or because it looks great, but we tell our friends about the brand because we align with the mission and feel of the company.
What we do is make our clients' audiences feel, love, and connect. If this sounds like what you want from your brand, we should talk.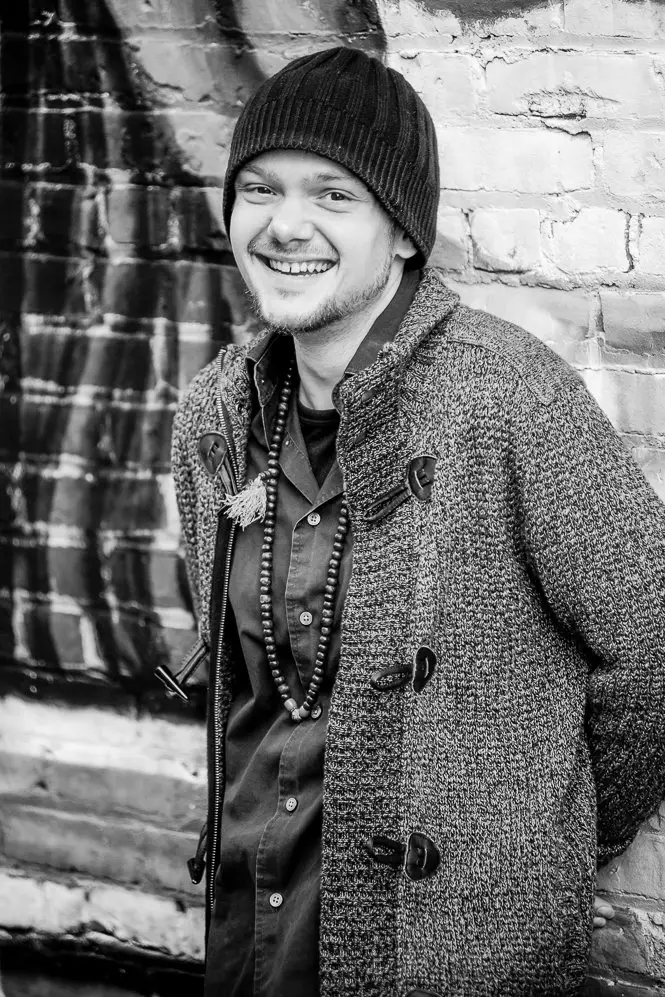 Founder & Creative Director
Gabriel founded Radiant Elephant over 8 years ago to disrupt the current agency archetype. By offering one on one expert service Gabriel has generated millions in revenue for his clients. In his spare time, Gabriel is an award-winning musician and artist that enjoys traveling and spending time with his pup Hashtag.
Senior Branding Specialist & Photography
As a seasoned brand photographer, editor, and branding specialist, Jules works with clients to hone their vision and orchestrate the elements for their best stories to unfold. Her greatest joy is to reflect back on clients' gifts and grow their business so that together we make the impact we desire to see in the world.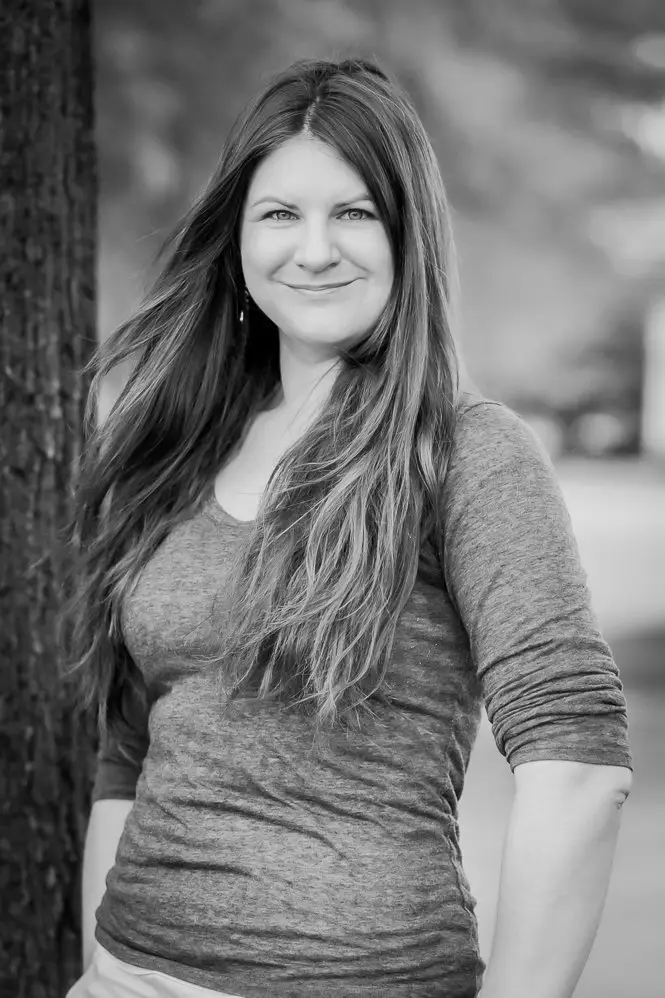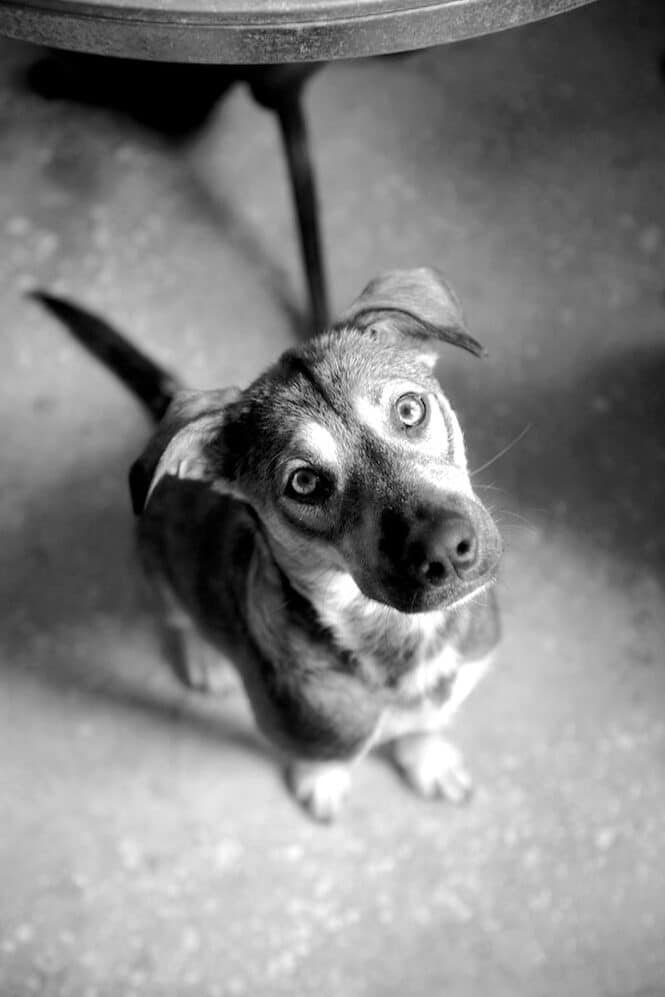 Hashtag, pound sign to older folks, is an expert in the art of barketing. While he can't read or write very well his waggle ability, playfulness, and charm help drive Radiant Elephant.
Mary is an expert brand designer. She takes a thorough and holistic approach to building powerful brands that resonate. From brand conception to a final brand identity we have never seen a branding pro that puts as much time and thought into each project.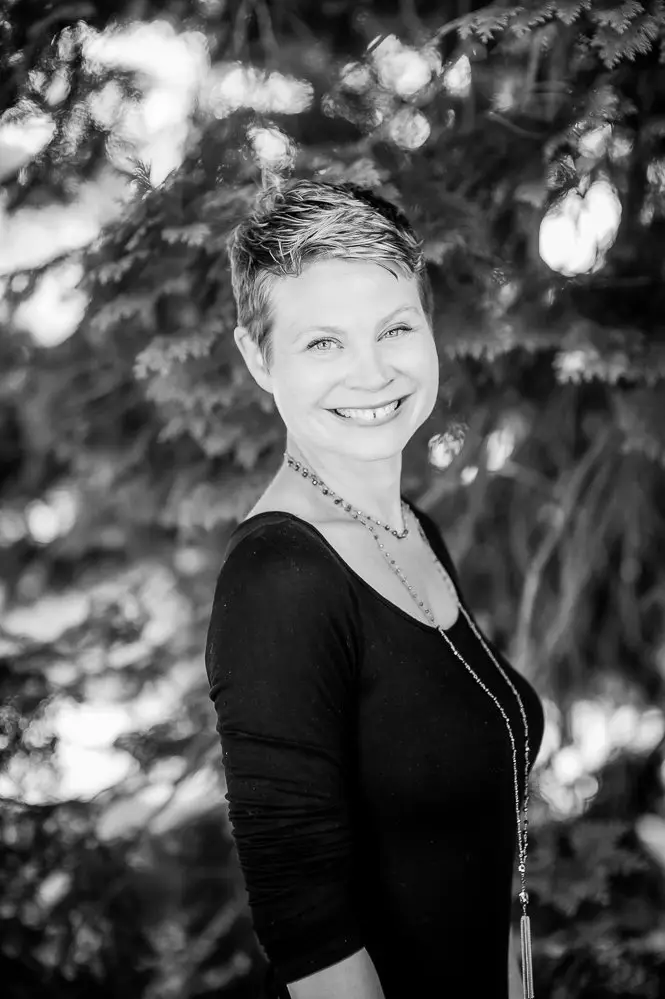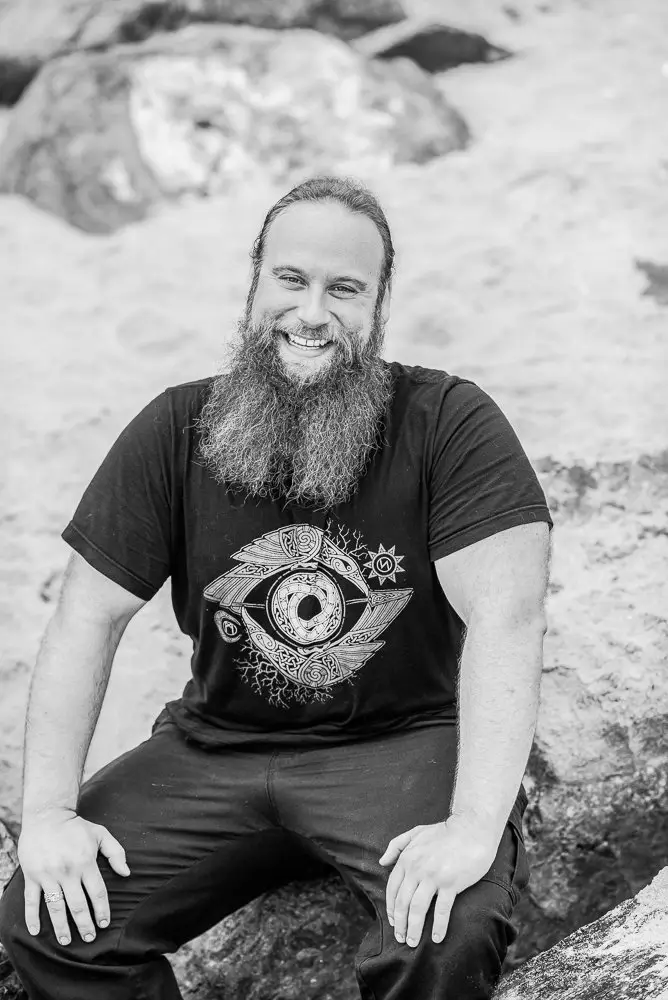 Chris began his studies in Archeology. A reflection of his quest to know more. Chris is also a lifelong artist and writer and brings these assets to the RE team. Chris has won several awards for his screenwriting and art and has been selected by the Madrid Film Festival and the Cannes Film Festival.
Caitlin's content is deep, highly researched, and has the ability to speak in any brand tone. A lifelong writer Caitlin spins stories like no other. She brings depth to each piece of content and is truly the finest copywriter around.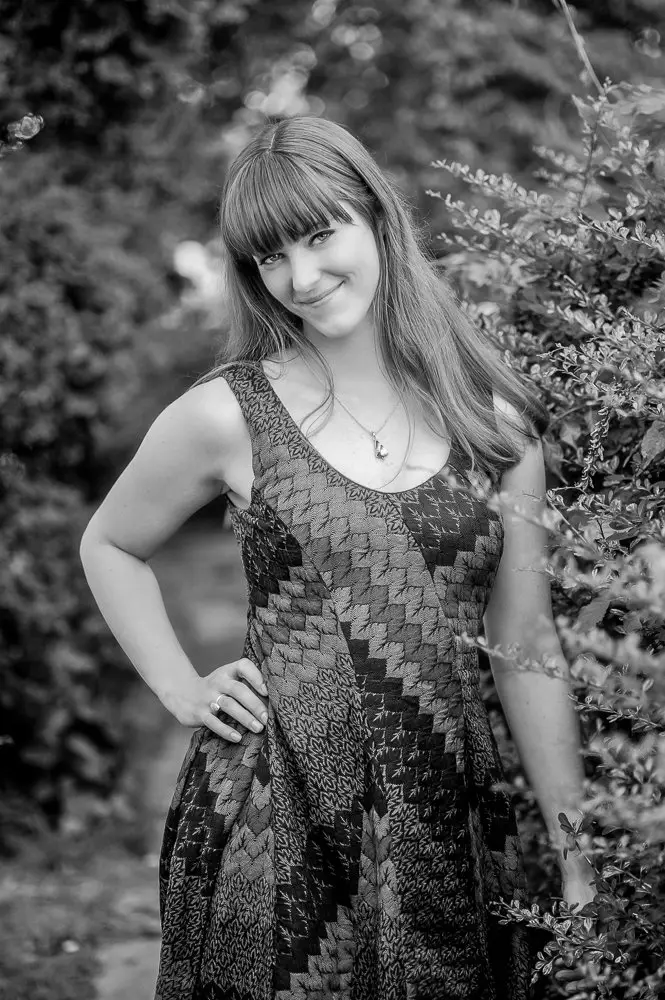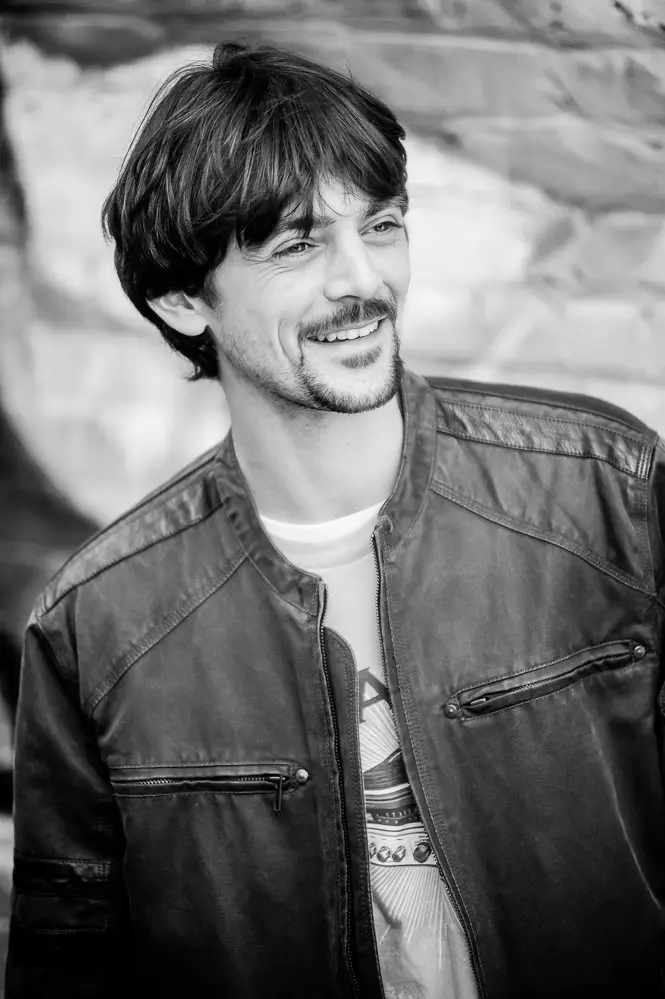 Matt is one of the most meticulous people and why he is our go-to for research. Matt dives so deep into anything he puts his mind into understanding. When a project requires deep research know your in good hands with Matt on the case.
Maureen is the one that reigns everything in. We don't envy her position as it is akin to herding cats. As a left-brained business manager, she handles the numbers and keeps the machine running.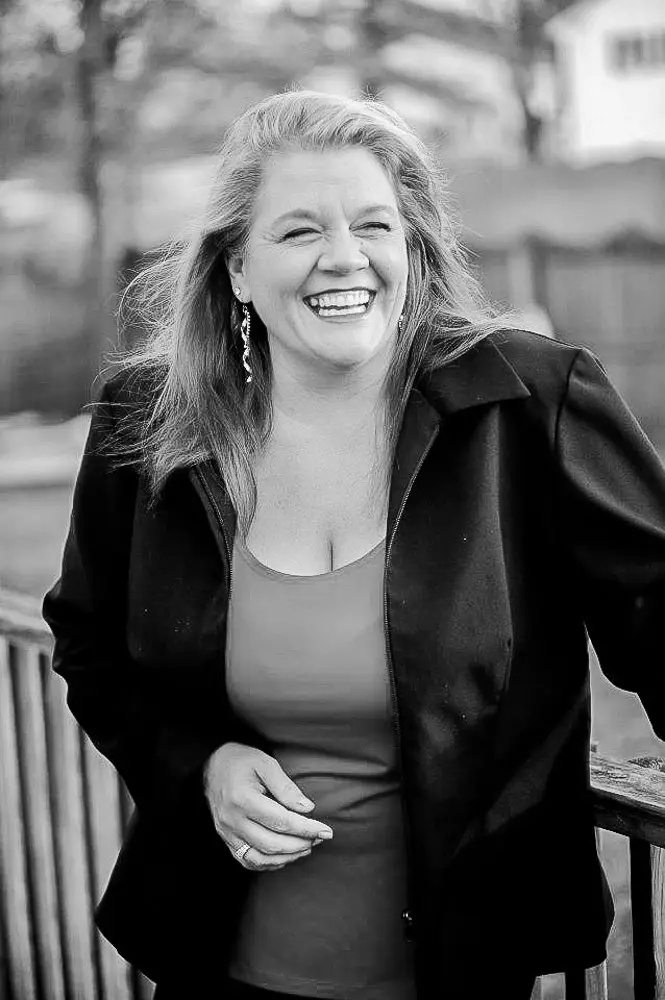 Your digital assets are the most important revenue generators your business has. Our process guarantees powerful results.
800% increase in organic traffic in 30 days
Increased e-commerce conversions by 330%
Marketing Funnel generated 1.6 Million in revenue in 6 weeks
50+ new quality calls every week for a local medical provider
"*" indicates required fields