We meet deadlines and exceed expectations while giving amazing customer service. We don't just design, we position brands to make an impression.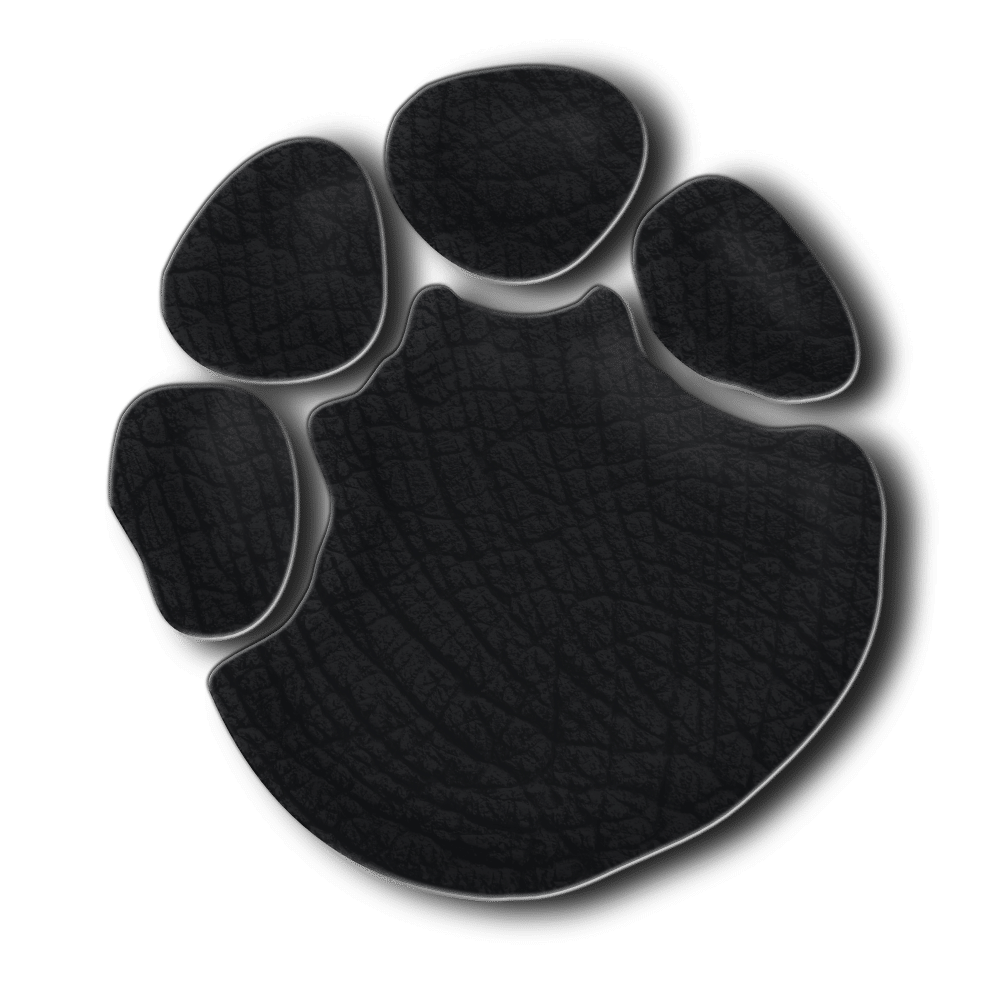 The NJ Digital Marketing Agency That Makes An
Impression.
We are a full service Web Design & Digital Marketing Agency located in funky and vibrant Asbury Park, NJ. We specialize in Web Design, Branding, Digital Marketing, SEO, and Branding Photography. Design and digital marketing is the art of conversation, allowing you to engage your audience, wow them, capture their attention, and ultimately their business. Listen, we know how to navigate the competitive business landscapes of New Jersey. Our clients find themselves at the top of their industries with digital experiences that really set them apart. If you're looking for generic web design, the same digital marketing strategies everyone else is doing, and mediocre customer service we are not the right fit for you.
We adore listening and finding your inspiration and sharing that spark, that passion. We want you to dream and achieve, we dare you to Think Big! We love to work with passionate New Jersey entrepreneurs and visionaries. What sets you apart, what is your vibe? These are things that we explore with our clients. We don't just design sites or create digital marketing campaigns. We really connect with you, your goals and your challenges to find innovative ways to grow your business. We work to create a digital reality for your brand that really stands out and makes an impression.
We offer the most beautiful modern and conversion-driven website designs, digital marketing, digital strategy, and search engine optimization services. When it comes to design and marketing we don't mess around. When it comes to ranking on search engines we crush it with our understanding of content marketing. Search Engine Marketing is one of our specialties. We design to engage with YOUR audience. Our design, digital marketing, and search engine optimization drives traffic and turns that traffic into profit. Simple as that. We are a full service New Jersey digital marketing agency that helps brands make an impression. 
Many other full service New Jersey web design and digital marketing companies charge clients a ton then outsource the work for pennies on the dollar. We don't do that, because the work suffers and because we feel that is dishonest. We love doing the work so we do it all in house. We are a U.S. based Digital marketing agency that does all work in-house. 
We get a lot of clients that come to us and tell us it took forever for them to hear back from their former New Jersey design and digital marketing company. We put our clients first. We get back to almost all emails and calls the same day, or at the latest the next day. And if it is an emergency we respond within hours, often minutes. We are a digital marketing agency that offers the best customer service in New Jersey. 
The average website takes most New Jersey digital marketing agencies 12-16 weeks from design to launch. We do it in a third of the time. Most projects are completed within 6-8 weeks from asset delivery. The sooner the new site is launched the sooner it can start ranking and providing you a return on your investment. We also offer expedited priority for an additional fee when a rush job is necessary.
You want your accountant to wear a suit, you want your design and digital marketing team to have style and do cool things. We are all artists, musicians, and overall artsy creative people. This is why we do unique work and why we strive to help our New Jersey clients stand out. 
We are one of the top Web Design companies. The websites we build are modern and cutting edge. They are built to make your business stand out. Whether you need a brand new website or a beautiful redesign we are here for you. Web Design is more than just function. It is about connection, telling your story, and driving your traffic to become sales. This is what our web design services will do for you.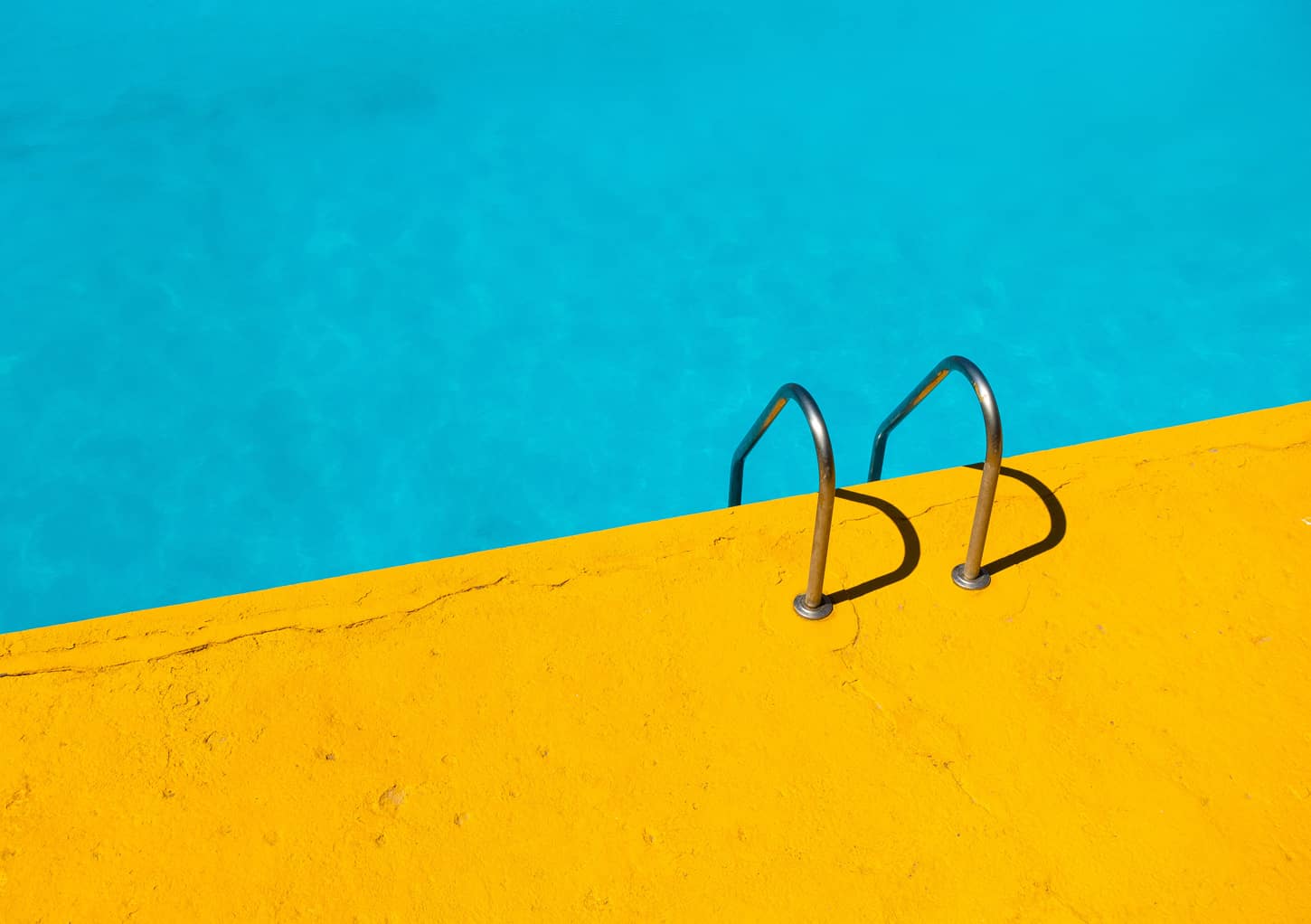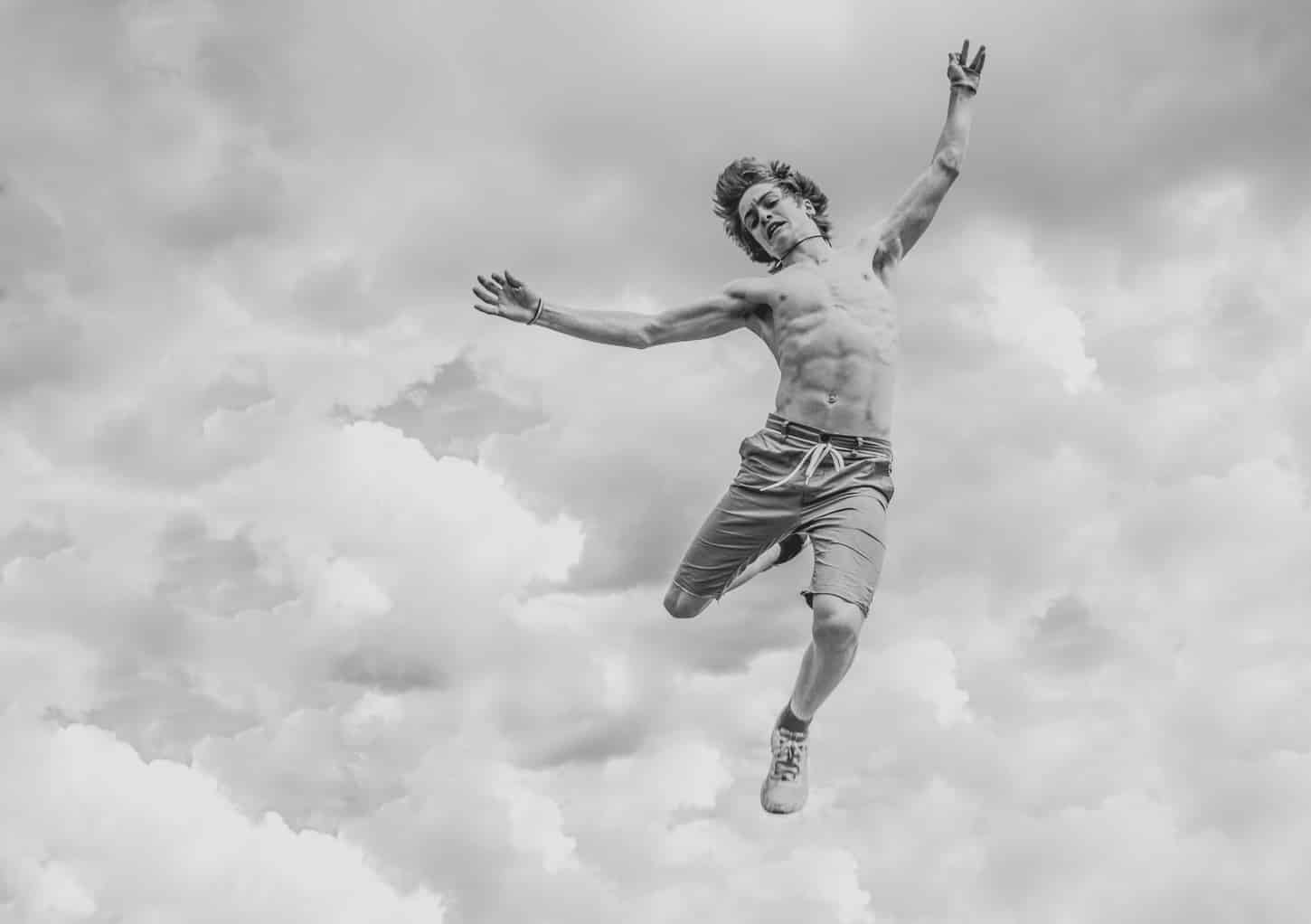 Are you looking for the best logo design and branding agency? Well, hi, you came to the right place. Our brand identity makes an impact. If you're not memorable and have a strong brand identity you will be forgotten. Your brand identity is your entire story: the colors and fonts you choose, the tone and messaging, the look and feel of your website. Let us tell your story.
We are a digital marketing agency that knows how to get you seen by the right people. We craft powerful award-winning marketing solutions and stories that resonate with your audience. Digital marketing in the tri-state area is very competitive and your success is our passion. Our clients experience large ROI's on their campaigns and we design digital marketing strategies that are unique and authentic to your brand. Our digital marketing will help your business grow.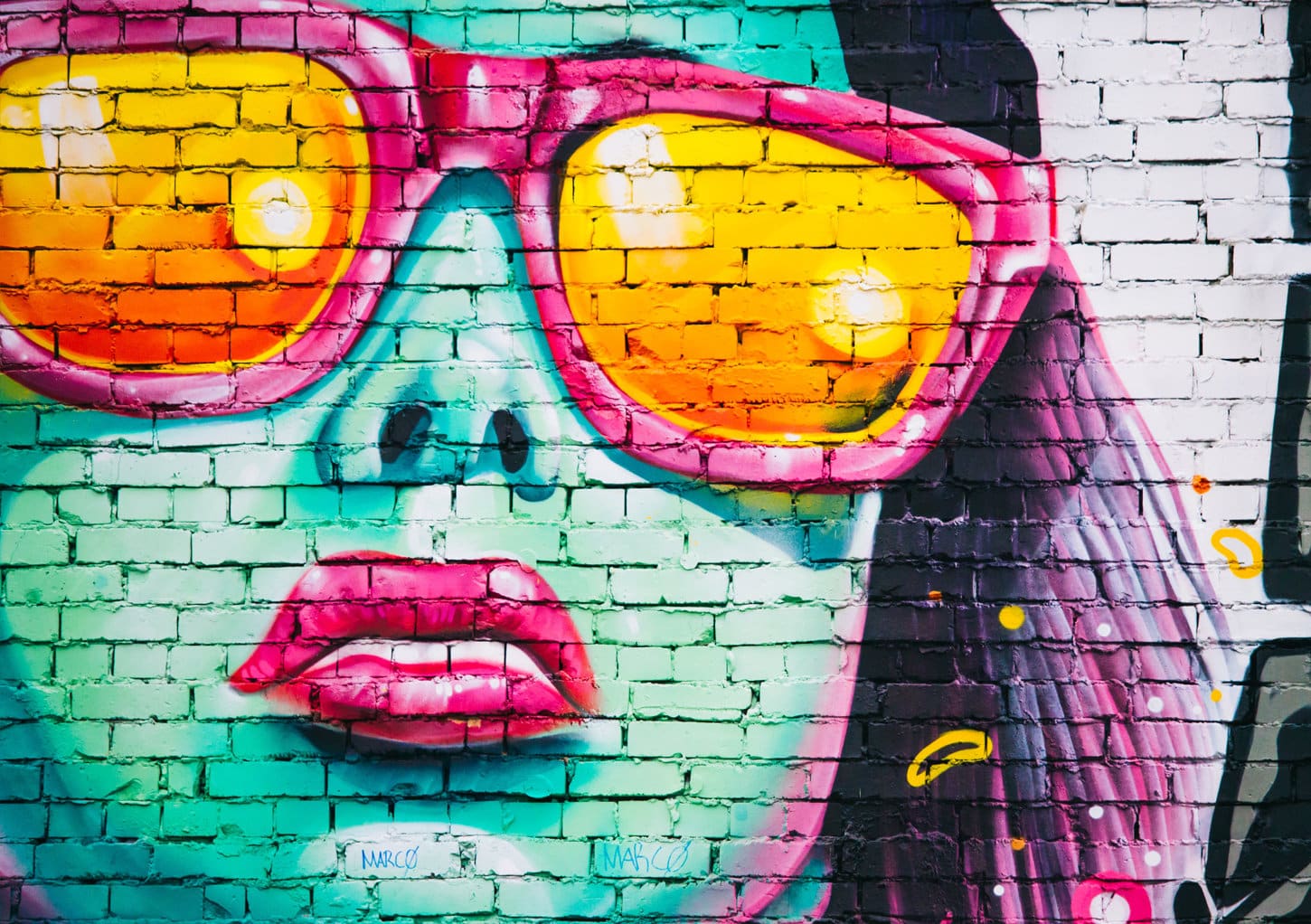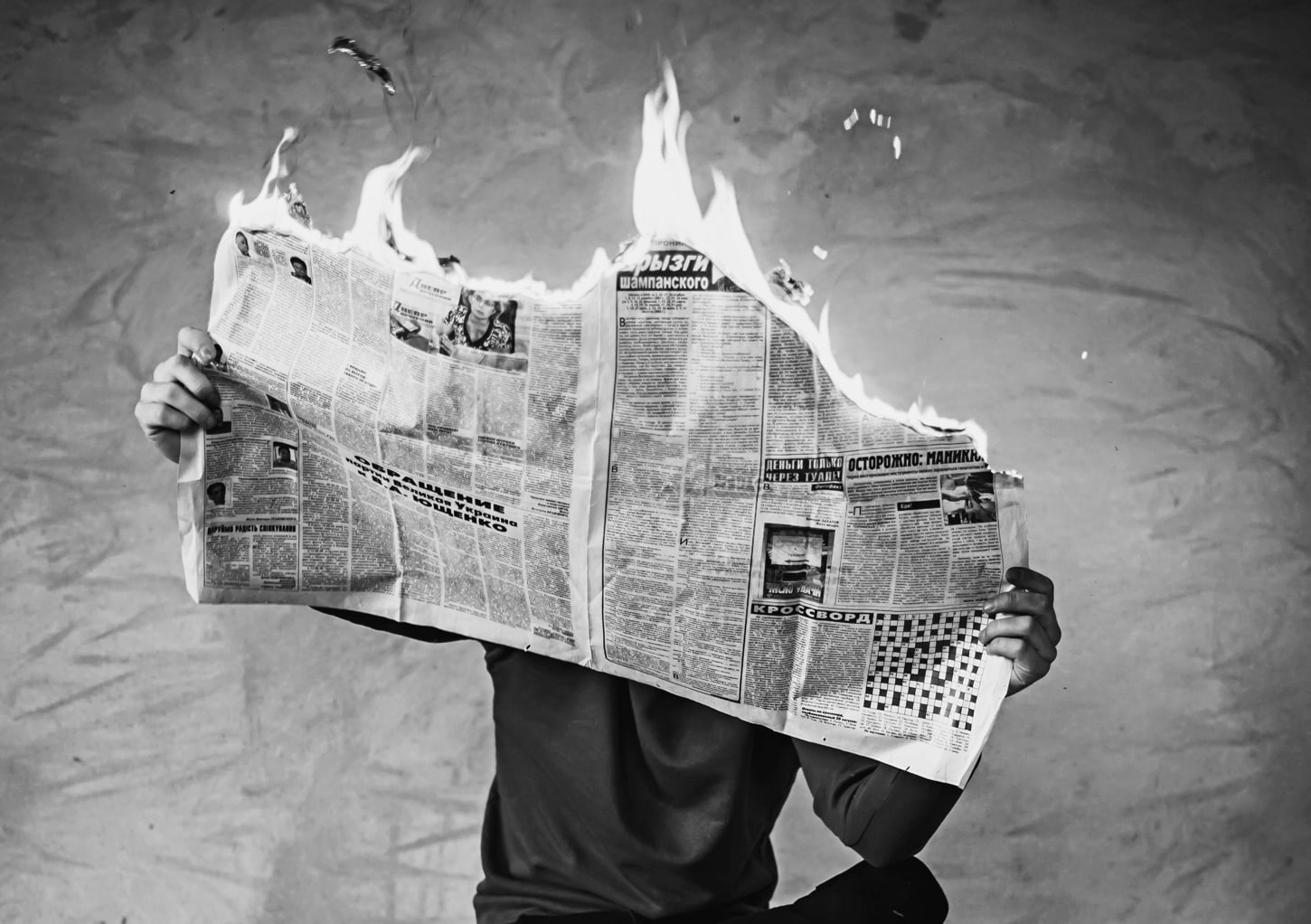 We are SEO experts. We understand the ins and outs to get your site ranking above your competition. We have a deep understanding of how search engines work. From local SEO to GMB optimization we develop the most cost-effective strategies that are tailored to how your potential leads find you. Our SEO clients sell tons of products, have full bookings, and their phones ring off the hook. SEO is one of the best marketing solutions to grow your revenue.
Branding Photography is a great way to set your brand above the competition. Great photography gives you beautiful imagery for your website, social media, and internet marketing. But more than that it evokes your authenticity. People know when they see stock imagery, even if they have never seen it before. Our branding photography is a great way to elevate your brand and truly connect with your audience.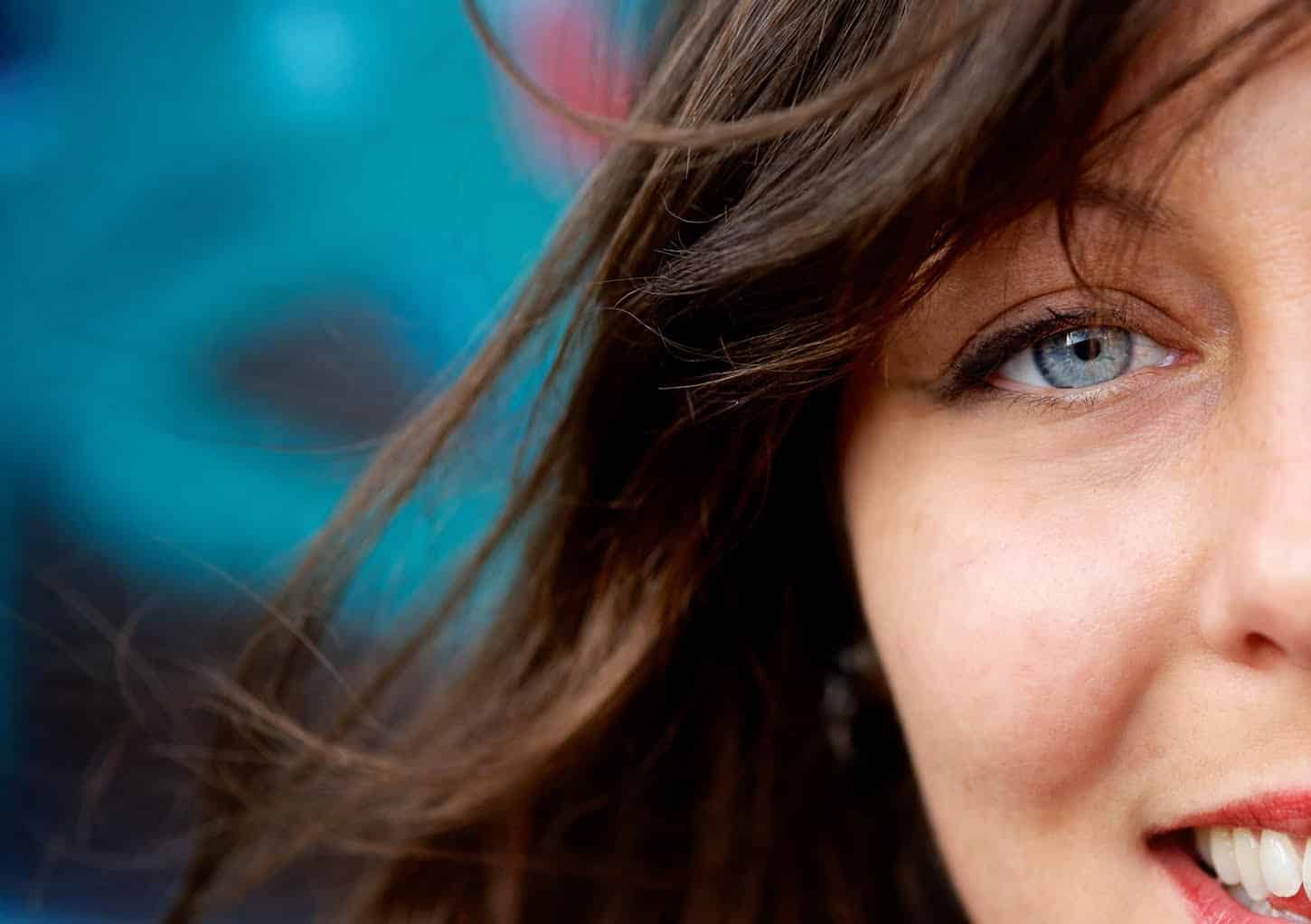 We Dare You To
THINK BIG!
Let us inspire you. Let's explore what defines you.
We are storytellers, sharing your brands' story by finding and connecting with the audience that truly resonates with what you do. Understanding your ideal customers is such a huge part of being successful. Design and digital marketing are such a tasty blend of right and left brain, art, and science.
While we are purveyors of imagination we are also efficient and conscious of your budget. We blend research, stats, and strategy with curiosity, creativity, and curation.
Some of today's most successful and innovative brands started in basements and garages because someone had the courage to think big. Do you?


Branding + Website Design + Photography + Content Writing
Dr. Edward and Erica DeFabio, the Father/Daughter team that heads DeFabio Dental Design contacted us for a complete overhaul of their current dental practice website, branding, and social media for the evolution of their dental practice, DeFabio Dental Design. They came to us to design something truly different. With the core message of their brand being that they are a step above, they wanted a site that spoke to their brand differentiation.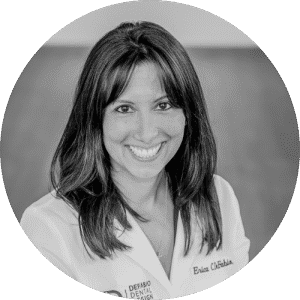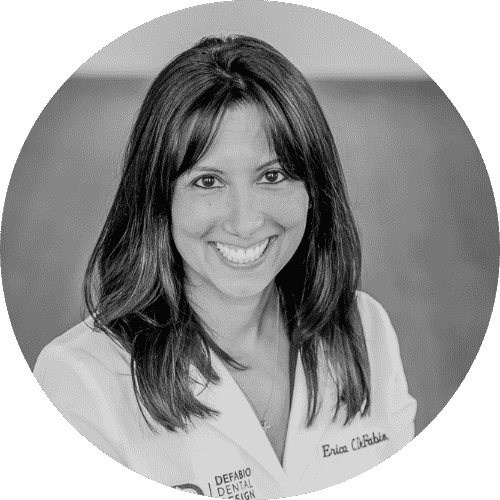 "I discovered Radiant Elephant through an online search when we were trying to re-brand and create a new website design for our dental office. We wanted something that reflected our practice and set us apart. I was immediately impressed with Gabe and the time he took to get to know us. He was able to turn our vision into a reality with a wonderful website and perfect logo! He truly takes time to understand his clients and works diligently to create an impressive, personalized product. He is very easy to work with and quite talented too!!
We love our new website design – and our patients do too! I would highly recommend Gabe and his company, Radiant Elephant!"
Erica DeFabio, DMD, DeFabio Dental Design
App Design + Website Design
Dr. Russo, the founder of SOHL, and the SOHLx App came to us initially for our internet marketing expertise, specifically our social media strategies and digital marketing. Once that was underway we were asked to redesign the current healthcare website, design a desktop prototype of the app as well as having us work on the UX/UI of the SOHLx app. We were happy to take it on and the results have been wonderful.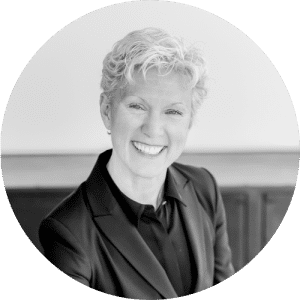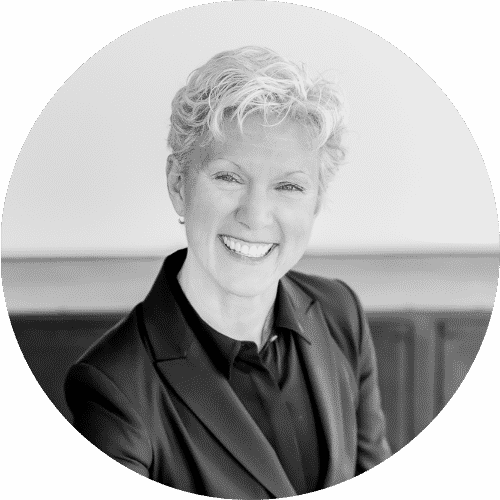 "The team at Radiant Elephant created an effective and measurable social media presence for our company. Gabe is a pleasure to work with – his work is always totally customized to our current clients and focused on how to attract new clients. The RA team provides a useful, focused analysis at the end of each project. This team is passionate about what they do and it shows!! We will continue to work with Gabe and the team at Radiant Elephant – that's the highest recommendation I can give!"
Dr. Ruthann Russo, Founder of SOHL
Website Design + Instagram Strategy
Our good friend Rise came to us when it came time for the reopening of her Asbury Park-based Smoothie Bar, Pulp. We are happy to have been a part of helping Pulp grow. We started with their social media by helping get the Instagram profile to really pop. Then we dove into creating an amazing website featuring online ordering. The fun branding was done by a very talented friend which gave us a vibe-filled and fun direction.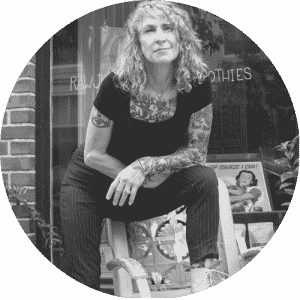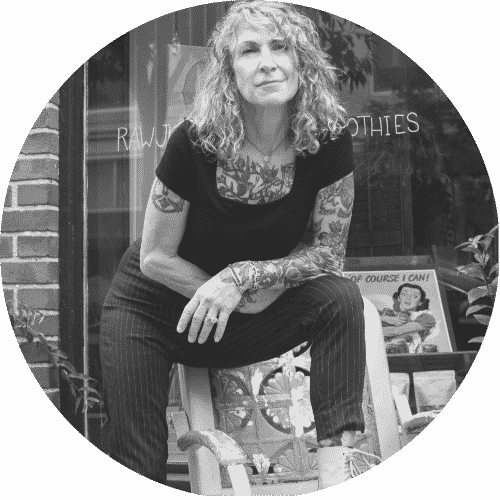 "Gabe was incredible! From start to finish he kept communication clear and readily coming (this was a big deal for me being someone who isn't well versed on the technical side of things). His finished product was amazing my website is better than I could have imagined! AND he also got my Instagram going while my site was under construction so I could still be visible and connect with my customers. I would highly recommend Radiant Elephant to anyone!"
Rise Kimbrough, Owner of Pulp
Are You Ready To Make An Impression?