Some of our favorite work
Take a look at our work. Our clients are blown away by the high level of service we offer, our attention to detail, and their expectations are always exceeded.
Click or tap an image to open case study
Read what our clients have said about working with us
We have a nearly 99% retention rate because we woo you long after the contract is signed.
"I wouldn't go anywhere else. Service is quick, responsive, and reliable. Gabe's knowledge of SEO and marketing has been an invaluable asset to my company."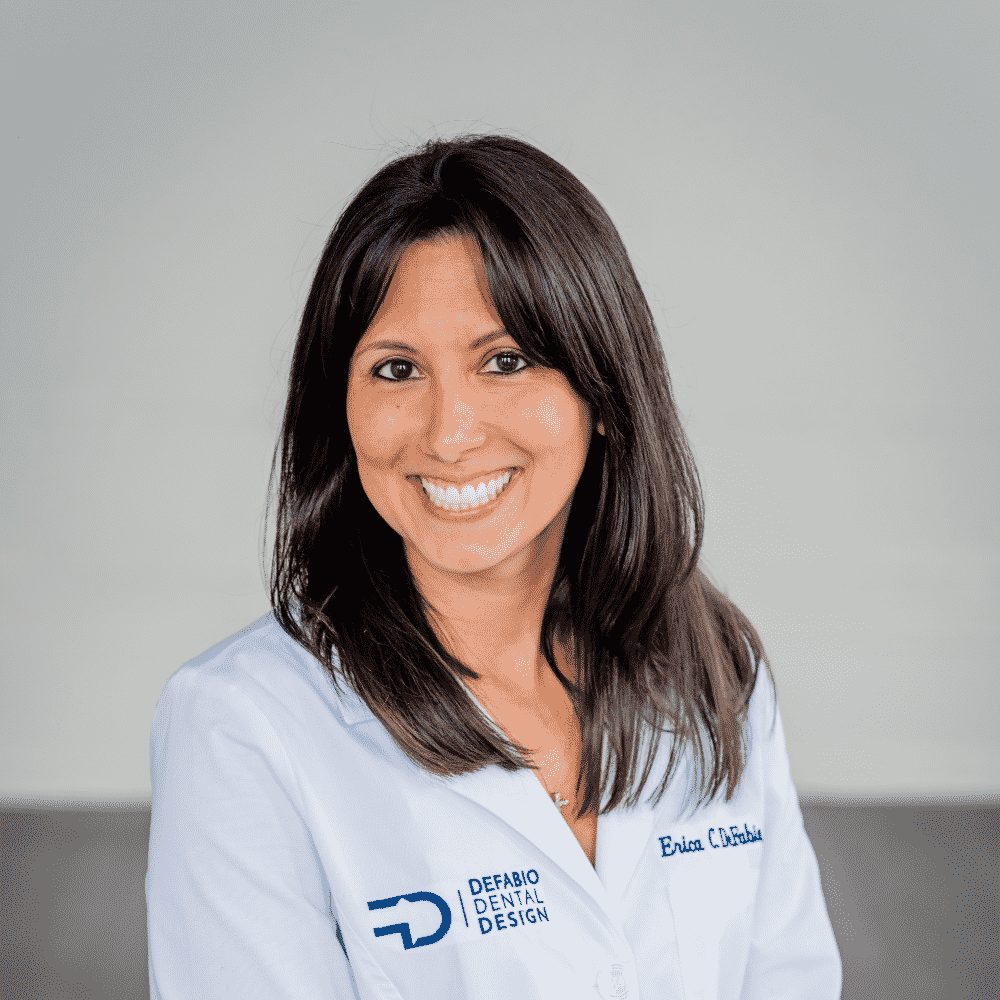 "I was immediately impressed with Gabe and the time he took to get to know us. He was able to turn our vision into a reality with a wonderful website and perfect logo! He truly takes time to understand his clients and works diligently to create an impressive, personalized product."
Dr. Erica D., Prosthodontist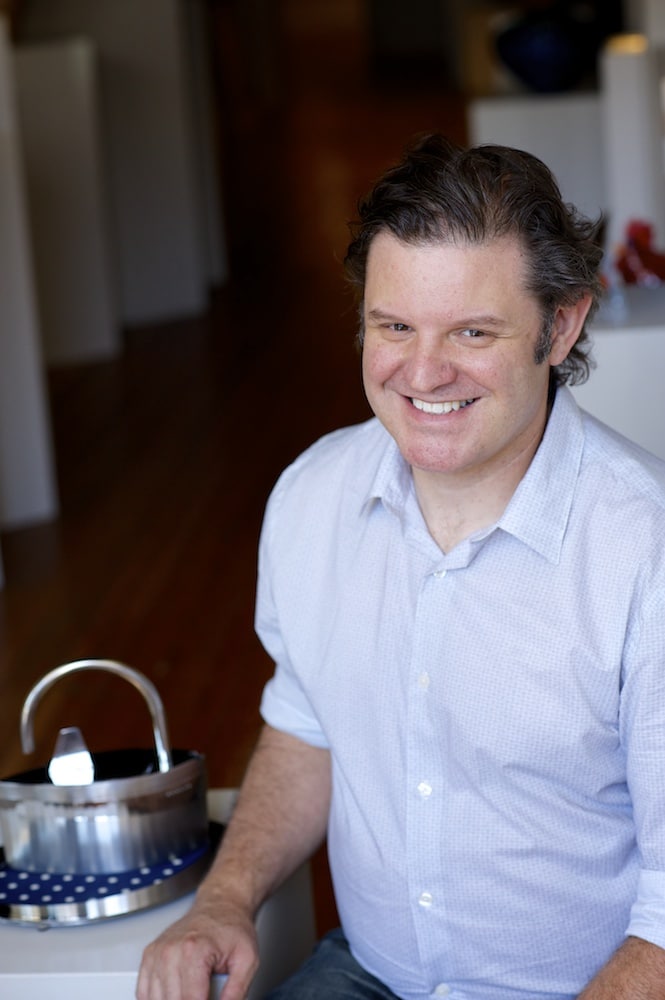 "Gabe created a website that exceeded my expectations!! On-time and on budget!.... That's the basic bit, in reality, he took the vision for what I hoped for, amplified, and refined it into a website that more than ticked ALL the boxes. Best of all he made the whole process easy and fun."
"What struck me immediately was Gabe's communication style which is super thorough and clear. You can tell there's a lot of thought, research, and care along with all the technical expertise that he puts into his clients."
- Lausanne Miller, Founder of Lausanne Jewelry
+800% Increase in Organic Search Traffic in Only 30 Days
"I've worked with Radiant Elephant for everything from website design to branding, lead magnet design, Facebook ad strategy, posters, and much more. I highly recommend Radiant Elephant, I love working with them!"
- Julie Hartigan, Founder of Cooking With Julie
32.4% conversion rate on Facebook Ads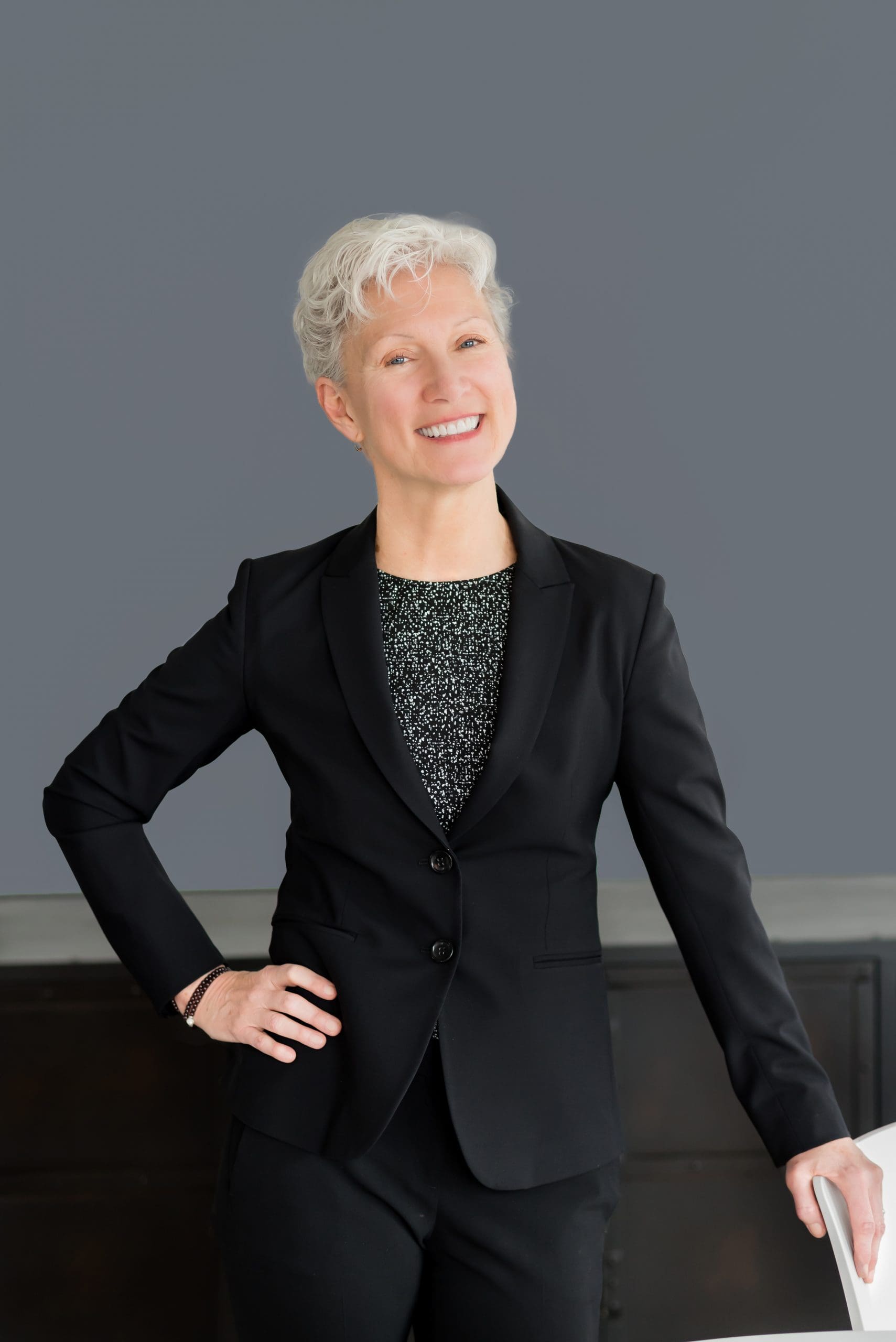 "The team at Radiant Elephant created an effective and measurable social media presence for our company. Gabe is a pleasure to work with – his work is always totally customized to our current clients and focused on how to attract new clients. The RA team provides a useful, focused analysis at the end of each project. This team is passionate about what they do and it shows!! We will continue to work with Gabe and the team at Radiant Elephant – that's the highest recommendation I can give!"
Dr. Ruthann Russo, Founder of SOHL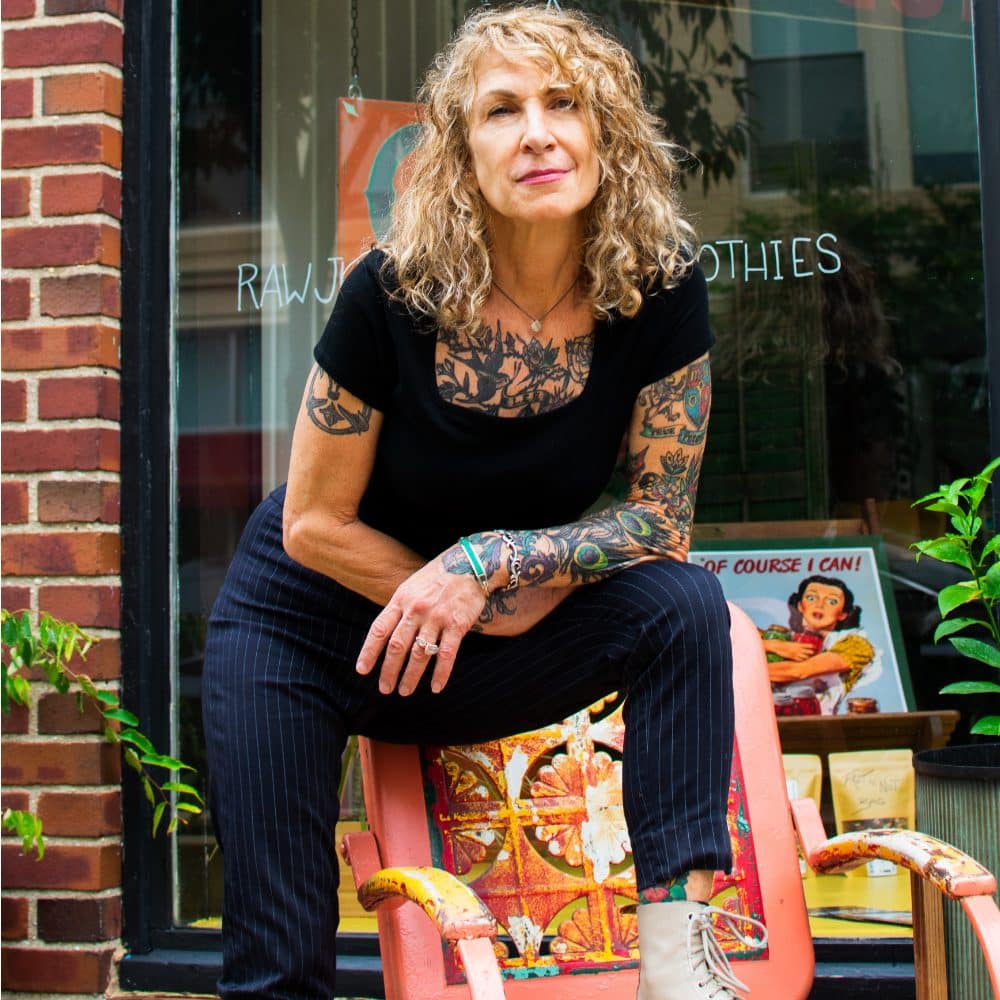 "Gabe was incredible! From start to finish he kept communication clear and readily coming (this was a big deal for me being someone who isn't well versed on the technical side of things). His finished product was amazing my website is better than I could have imagined! AND he also got my Instagram going while my site was under construction so I could still be visible and connect with my customers. I would highly recommend Radiant Elephant to anyone!"
Rise Kimbrough, Owner of Pulp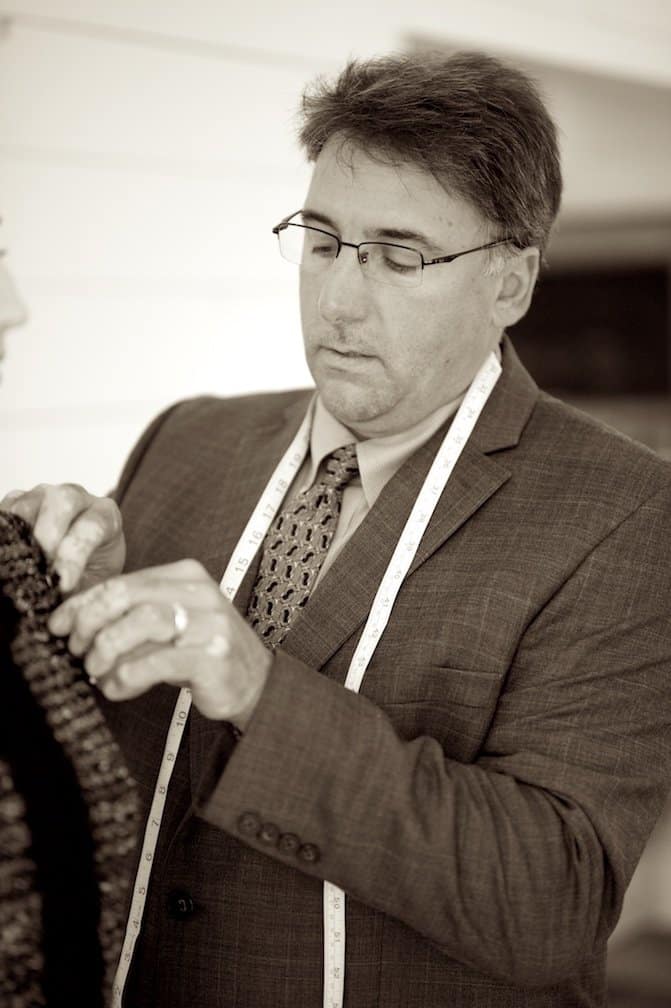 "It was great working with Gabe on our website. He really researched our market and made insightful suggestions that proved to be very effective. I would recommend Radiant Elephant to anyone looking to build an awesome new website or just to increase web traffic."
Michael Castellano, CANY
Take the guesswork out of your marketing and use data and consumer psychology to really connect with your ideal prospects
800% increase in organic traffic in 30 days
Increased e-commerce conversions by 330%
Marketing Funnel generated 1.6 Million in revenue in 6 weeks
50+ new quality calls every week for a local medical provider
"*" indicates required fields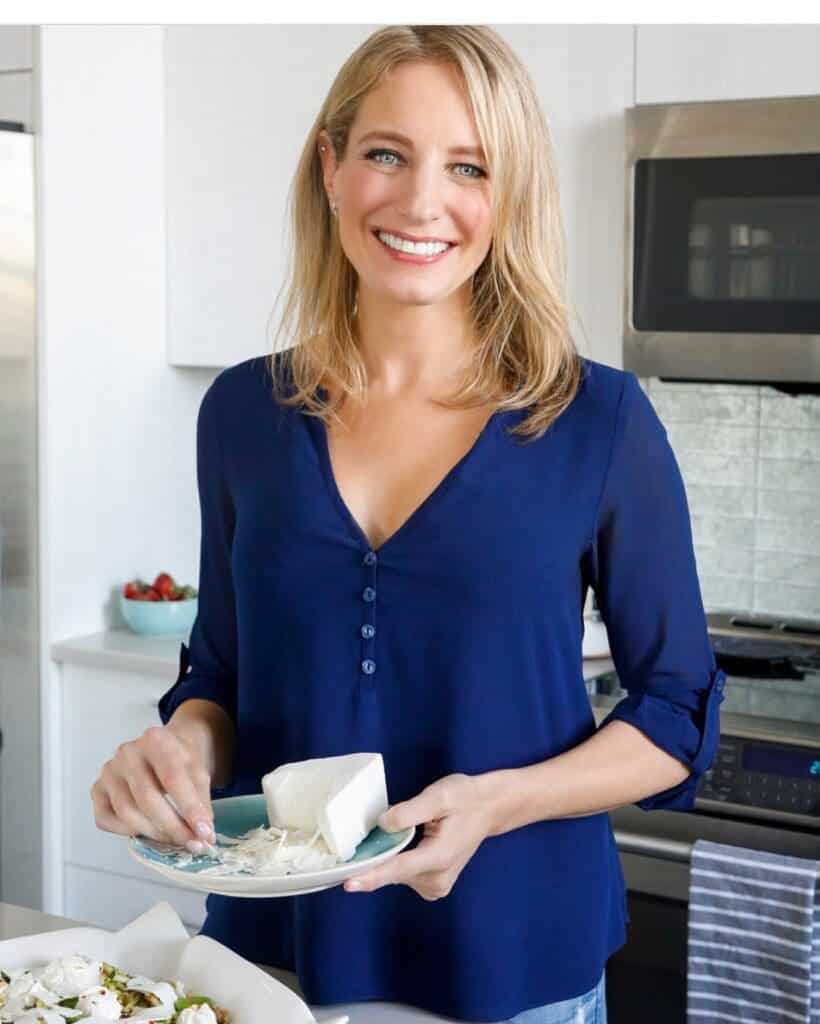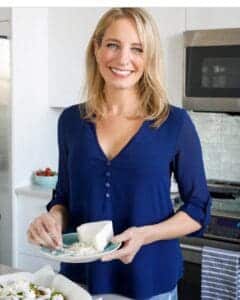 "Such a pleasure working with Radiant Elephant on my website redesign and other marketing campaigns! Amazing creative work and at a rate a small business like mine can swing. Highly recommend!"
Julie Hartigan, cookingwjulie.com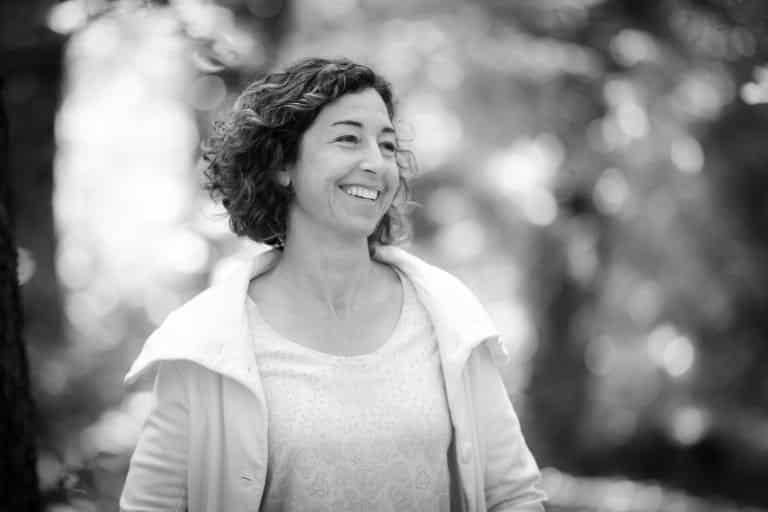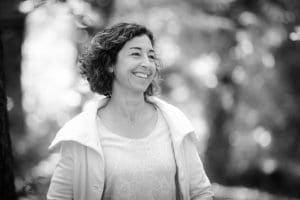 "I recently worked with Gabe to redesign my rather clunky site and he created a wonderful, lean, and crisp new website for my resilience life coaching business. Gabe was a pleasure to work with, fast, responsive, and really good at translating my "Voice" into a site that feels like it puts my clients in touch with the real me and what I do very accurately! Thank you Gabe!"
Amy Kosh, An Unstoppable Life
Your digital assets are the most important revenue generators your business has. Our process guarantees powerful results.
800% increase in organic traffic in 30 days
Increased e-commerce conversions by 330%
Marketing Funnel generated 1.6 Million in revenue in 6 weeks
50+ new quality calls every week for a local medical provider
"*" indicates required fields
Our work has been featured on