Branding + Website Design + Photography + Content + Marketing
Dr. Edward and Erica DeFabio, the Father/Daughter team that heads DeFabio Dental Design contacted us for a complete overhaul of their current dental practice website and branding for the evolution of their dental practice, DeFabio Dental Design. They came to us to design something truly different. The core message of their brand is that they are a step above the competition so they wanted a site that spoke to their brand differentiation.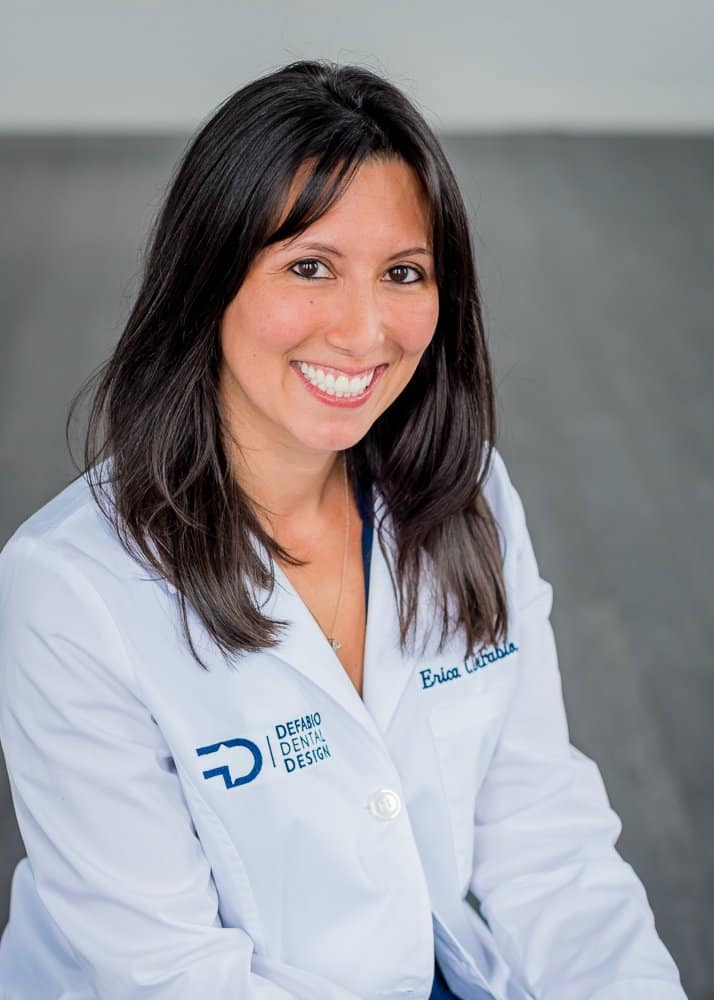 "I discovered Radiant Elephant through an online search when we were trying to re-brand and create a new website design for our dental office. We wanted something that reflected our practice and set us apart. I was immediately impressed with Gabe and the time he took to get to know us. He was able to turn our vision into a reality with a wonderful website and perfect logo! He truly takes time to understand his clients and works diligently to create an impressive, personalized product. He is very easy to work with and quite talented too!!
We love our new website design – and our patients do too! I would highly recommend Gabe and his company, Radiant Elephant!"
Dr. Erica DeFabio, DMD, DeFabio Dental Design
App Design + Website Design
Dr. Russo, the founder of SOHL, and the SOHLx App came to us initially for our marketing expertise. Once that was underway we were asked to redesign the current website, design a desktop prototype of the app as well as having us work on the UX/UI of the SOHLx app. We were happy to take it on and the results have been wonderful.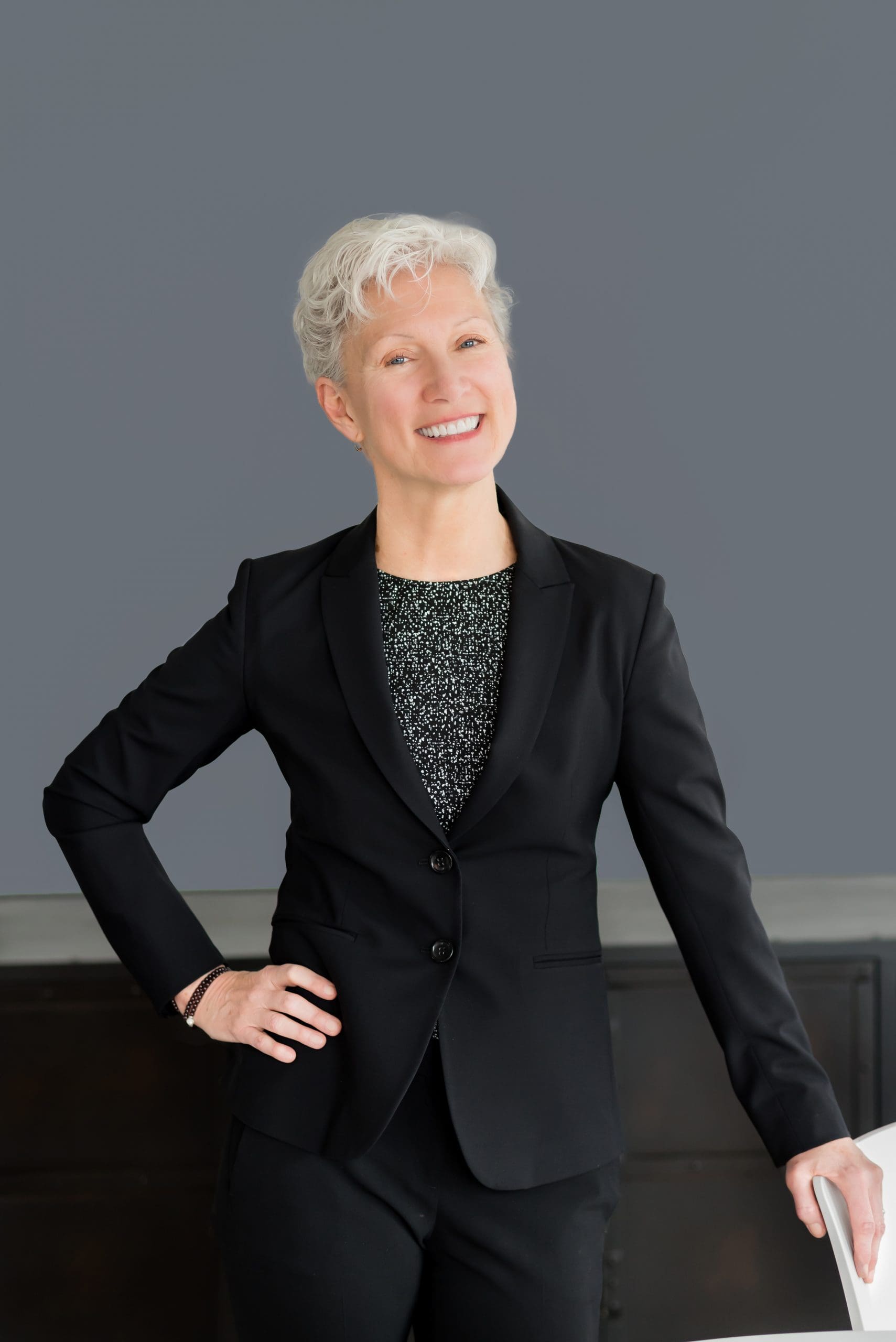 "The team at Radiant Elephant created an effective and measurable social media presence for our company. Gabe is a pleasure to work with – his work is always totally customized to our current clients and focused on how to attract new clients. The RA team provides a useful, focused analysis at the end of each project. This team is passionate about what they do and it shows!! We will continue to work with Gabe and the team at Radiant Elephant – that's the highest recommendation I can give!"
Dr. Ruthann Russo, Founder of SOHL
Website Design + Instagram Strategy
Our dear friend Rise came to us when it came time for the reopening of her Asbury Park-based Smoothie Bar, Pulp. We were happy to have been a part of helping Pulp grow. We started off by helping to get her Instagram to really pop and then dove into building an amazing website featuring online ordering. The fun branding was done by a very talented friend which gave us a vibe-filled and exciting direction.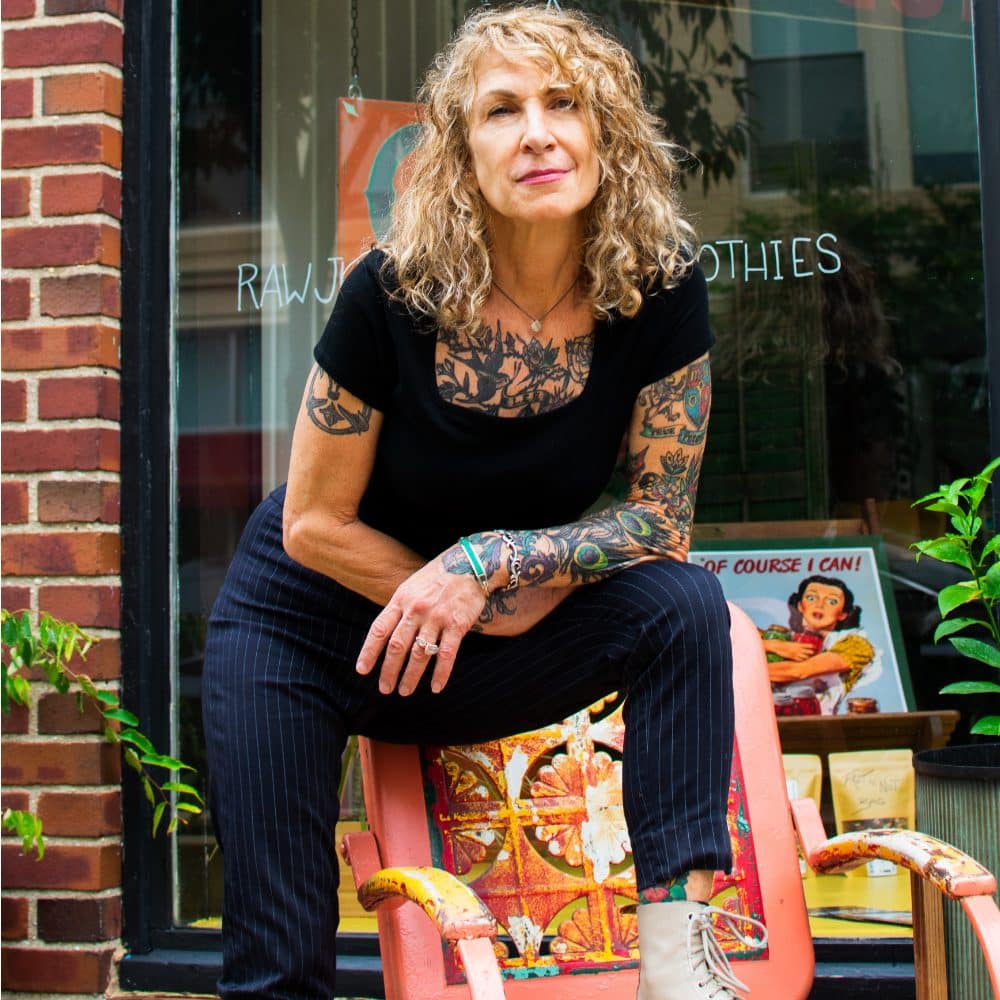 "Gabe was incredible! From start to finish he kept communication clear and readily coming (this was a big deal for me being someone who isn't well versed on the technical side of things). His finished product was amazing my website is better than I could have imagined! AND he also got my Instagram going while my site was under construction so I could still be visible and connect with my customers. I would highly recommend Radiant Elephant to anyone!"
Rise Kimbrough, Owner of Pulp
Branding + Web Design + Photography + Content
CANY was a luxury fashion brand in need of a complete rebrand and pivot. As a couture women's brand at a price point north of Chanel, we had our work cut out for us. We began with a sophisticated brand identity, followed by a full day lifestyle photoshoot which we used to create a strong brand presence on the website.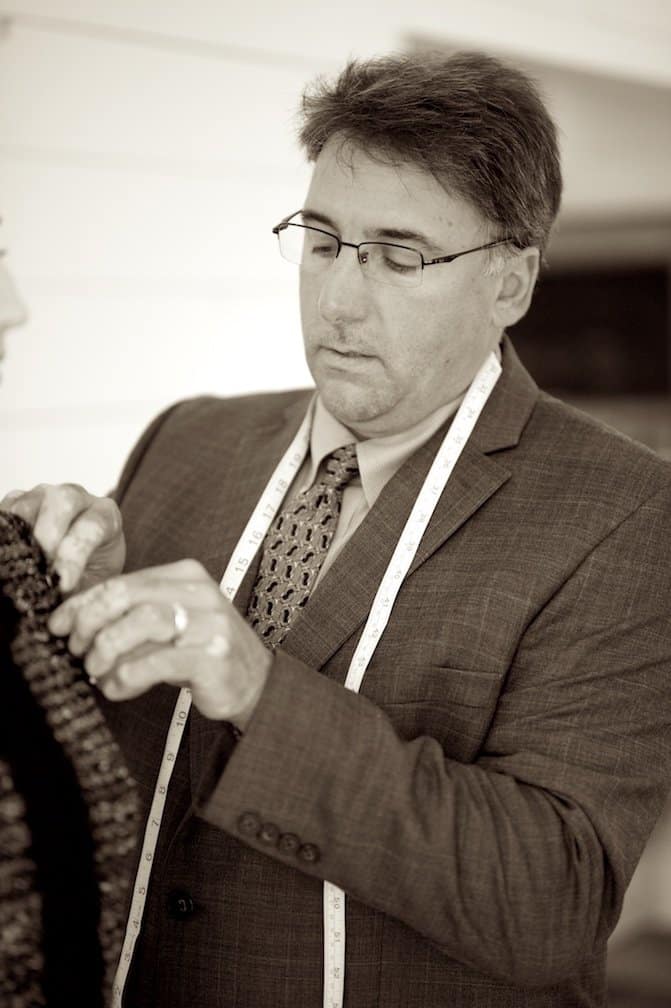 "It was great working with Gabe on our website. He really researched our market and made insightful suggestions that proved to be very effective. I would recommend Radiant Elephant to anyone looking to build an awesome new website or just to increase web traffic."
Michael Castellano, CANY
Landing Page Design + Content Writing
We were contacted to create a landing page for the NJ chapter of CPESN, an organization that unites independent pharmacy owners to create more leverage to help improve their customer's health. For this project, we developed a new color palette after doing some alterations to the branding. We curated the images then designed and wrote the landing page to inform and convert.
90% of business websites are not optimized properly. Is your's one of them?
Branding + Website Design + Content Writing
Our longtime client Nick came to us to handle the branding and the web design for a new venture, Urban Flower Market. Having already dominated the wholesale flower and wedding floral market Nick wanted to create a new kind of flower shop. We went with an edgier city-based logo to go with the Urban theme. This ended up being one of our favorite sites.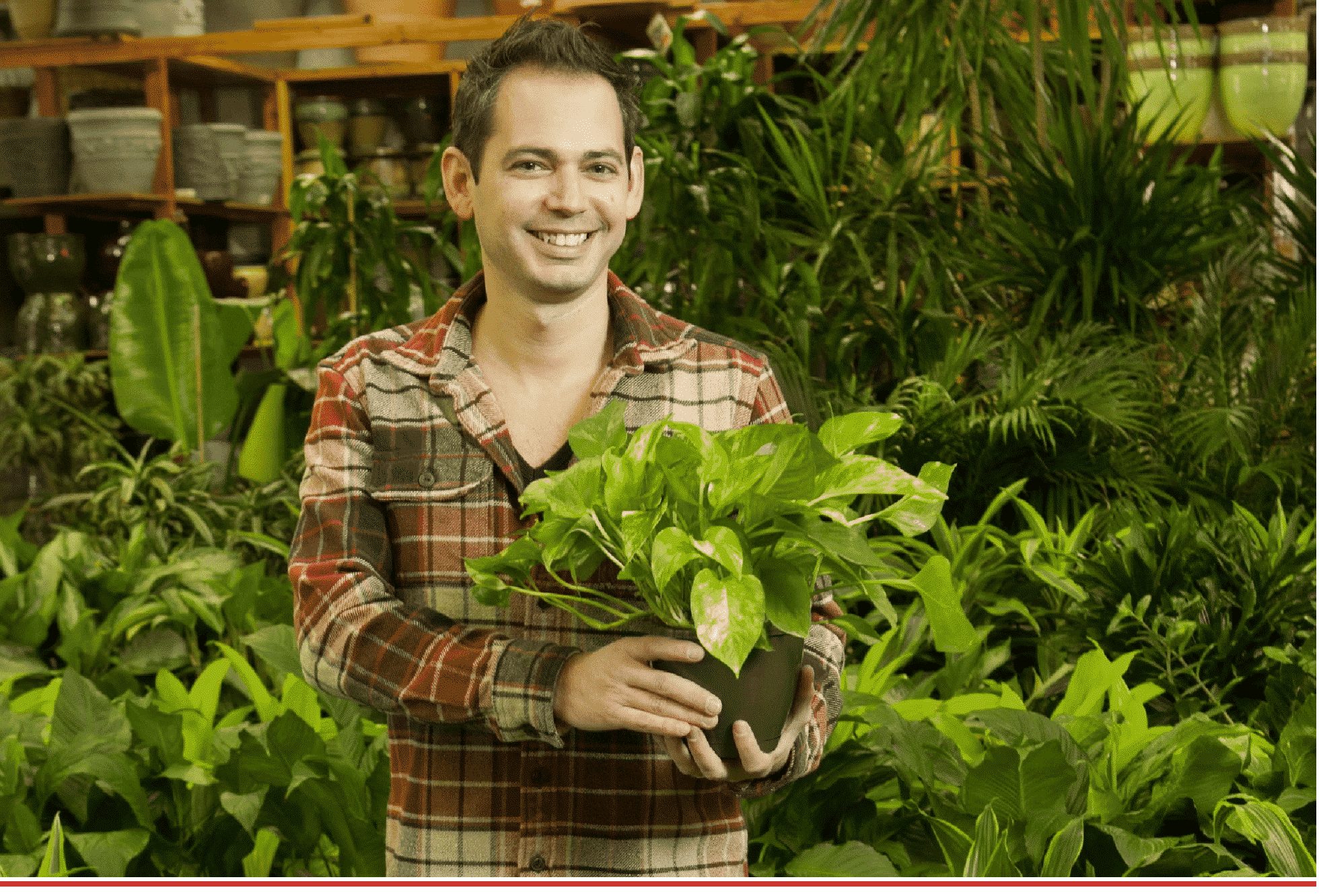 "I have worked with Radiant Elephant on several site designs as well as branding and logo design. I wouldn't go anywhere else. Service is quick, responsive, and reliable. Gabe's knowledge of SEO and marketing has been an invaluable asset to my company."
Nick Valenti, CEO, Metropolitan Wholesale/Cityside Flowers/UFM
Website Redesign + Digital Marketing
Julie is an on-air cooking personality and recipe developer. We redesigned her website and worked to showcase her recipes and cooking videos in a user-friendly way. Cooking With Julie has 2 audiences; people searching for recipes and brands looking for influencers in the food scene. We designed a website that was intuitive for both audiences. We continue to handle very successful marketing campaigns for Cooking With Julie.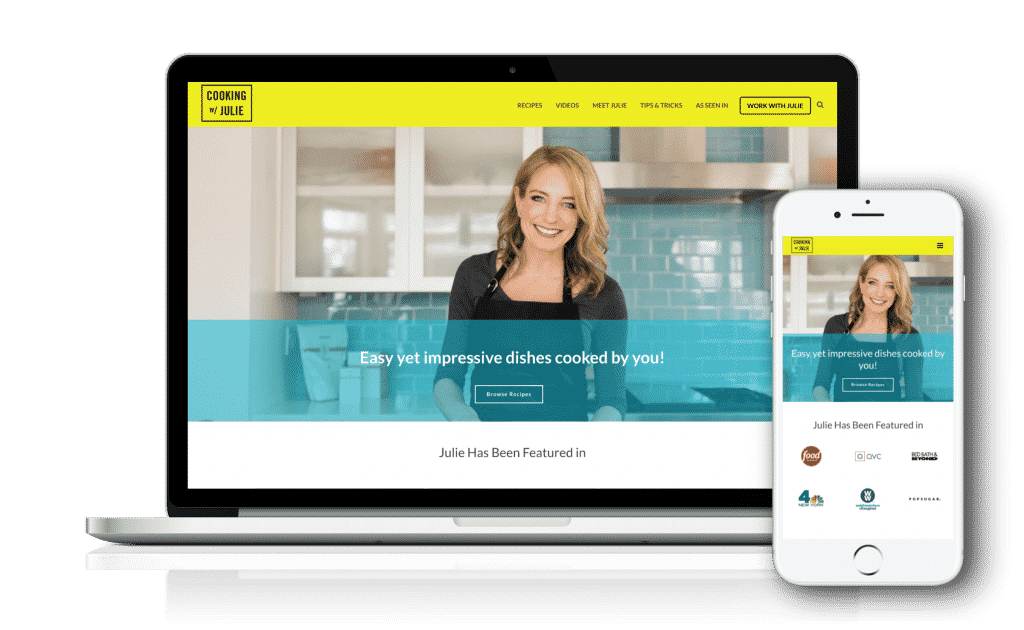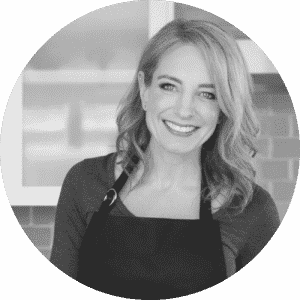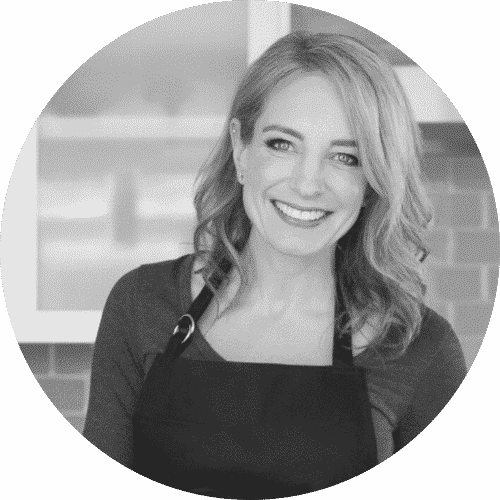 "Such a pleasure working with Radiant Elephant on my website redesign and other marketing campaigns! Amazing creative work and at a rate a small business like mine can swing. Highly recommend!"
Julie Hartigan, cookingwjulie.com
Amy Kosh, the owner of An Unstoppable Life came to us to redesign her Life Coaching website. After a less than stellar job by the last web design company she hired she wanted a clean and modern site. The former site was clunky and disorganized. We spoke with her in-depth to really learn about her business and goals and designed a beautiful website that truly expressed her voice.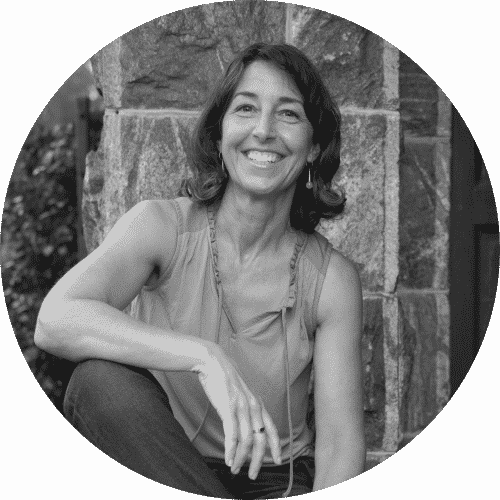 "I recently worked with Gabe to redesign my rather clunky site and he created a wonderful, lean, and crisp new website for my resilience life coaching business. Gabe was a pleasure to work with, fast, responsive, and really good at translating my "Voice" into a site that feels like it puts my clients in touch with the real me and what I do very accurately! Thank you Gabe!"
Amy Kosh, An Unstoppable Life
Website Design + Photography + SEO
Ariel Gallery contacted us to redesign their art gallery website. The current site was outdated and didn't highlight the artists that co-own the gallery. First, we did a photoshoot so we were prepared with great branding photography to promote the artists and the gallery. Once that was done we went to work designing a simple and easy to use website that promoted the artists and drew foot traffic.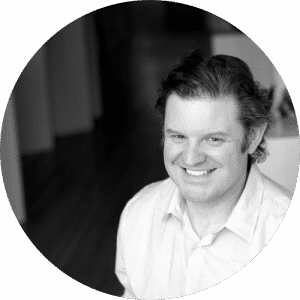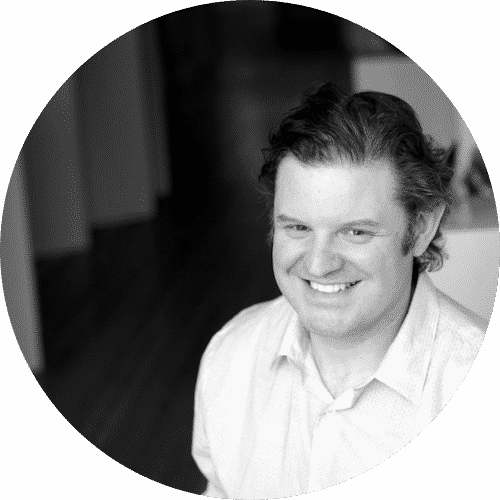 "Gabe created a website that exceeded my expectations!! On-time and on budget!.... That's the basic bit, in reality, he took the vision for what I hoped for, amplified, and refined it into a website that more than ticked ALL the boxes. Best of all he made the whole process easy and fun. Definitely want to work with him again in the future."
Paul Weller, Ariel Gallery
Branding + Website Design + SEO
The founder of Masi Homes reached out to us for the branding and web design for this custom home building business. We began designing a brand that was sophisticated yet quirky and memorable. Once that was completed we began to work on the website. A simple design that really focuses on showcasing the beautiful custom homes they design and build.
Schedule your complimentary 20 Minute consultation and learn how Radiant Elephant can help you get your business where you want it.