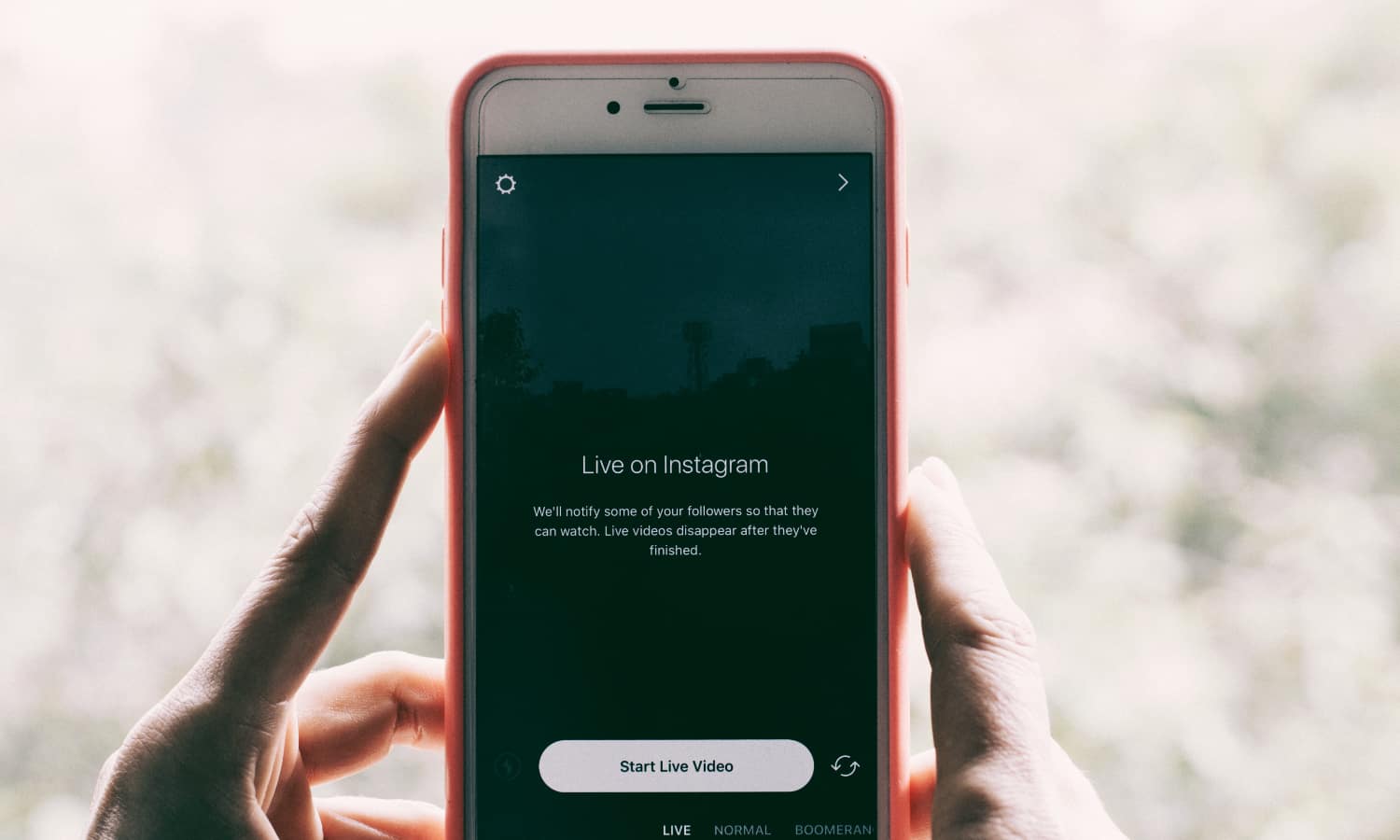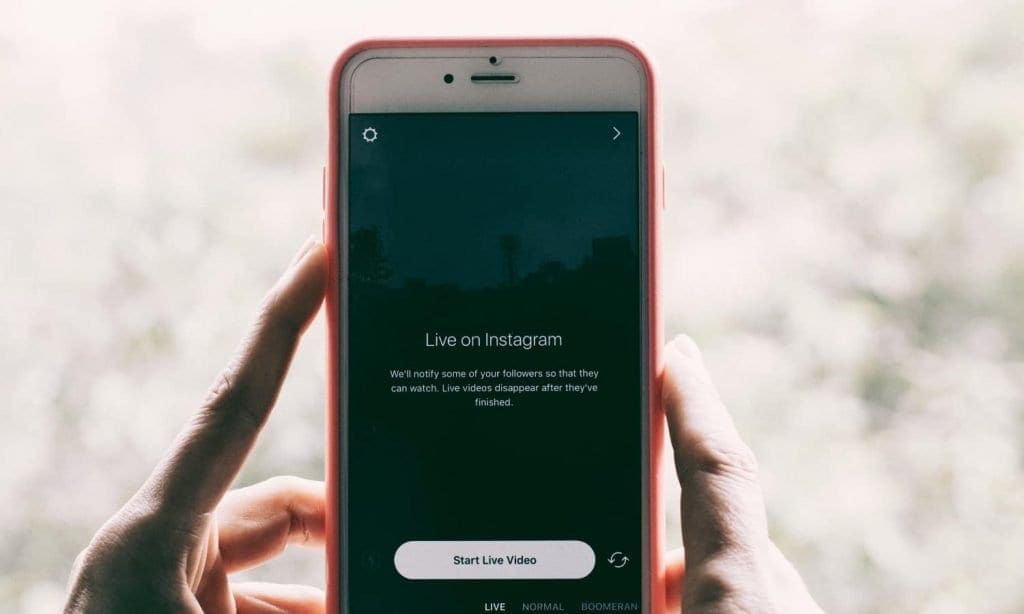 How To Prevent Getting Shadow Banned On Instagram 2022
Instagram Banned Hashtags Updated 2022
With the craziness in the world, Instagram's shadow banning hasn't gotten any better, in fact, the newest list is even more restrictive. We learned that pretty much anything related to CBD, Dispensaries, and Cannabis lead to shadowbans. This is important to know when you're marketing these kinds of brands. A number of commonly used dental hashtags are banned such as #implantdentistry and #periodontics. And anything related to mental health, depression, or anxiety is banned.
A
#acidtest
#adulting
#africangirl
#afterdark
#alone
#always
#angerville
#angst
#animehero
#anorexia
#antidepressants
#antivaxx
#anxietydisorder
#anxietymemes
#anxietyquotes
#ayahuasca
B
#babe
#babyelephant
#backpains
#badgirl
#bayonne
#beautyblogger
#belgianbeer
#bestbody
#besties
#betheprayer
#billion
#bluejeans
#bodylove
#bones
#brain
C
#cannabis anything
#carving
#catslife
#cbd anything
#cheeky
#coffeeshopparis
#coronavirusvaccine
#costumes
#covidcare
#creatinemonohydrate
#cut
#cutegirl
D
#dadbodtransformation
#date
#dating
#deadinside
#depressed
#depressing
#depression
#desk
#direct
#dirty
#dm
#drowning
E
#eatingdisorder
#ebony
#edm
#eggplant
#elevator
#englishgirl
#exotic
F
#facemasks
#fakesmile
#feelbad
#fights
#fml
#freak
G
#gas
#germanylife
#getvaccinated
#giveup
#gloves
#goodbye
#gun anything
H
#happythanksgiving
#hardworkpaysoff
#harm
#heartbreak
#homosexual
#horror
#horsephotography
#hotweather
#hunger
I
#ice
#igiveup
#implantdentistry
#income
#insomnia
#instamodel
#italiano
J
#justasking
K
#kansas
#kickoff
#kissing
L
#leaves
#lesbian
#liars
#loans
#londoner
#losangelesweekend
M
#makemoneyfromhome
#master
#mentalhealthmemes
#mirror
#muscleguy
N
#n95
#nasty
#newyearsday
#nighttime
#nihilism
#northcarolinabassfishing
#notforsale
O
#obligation
#okboomer
#oral
#oralsurgery
#orangutan
#overnight
P
#pain
#parrot
#parties
#periodontics
#perks
#pillsbury
#pix
#pov
#problems
#purging
#pushups
R
#rack
#rapbeatscoming
#rate
#razor
#realhiphop
#recoveryisworthit
#reel
#researchpaper
#ribs
#romance
S
#sadmemes
#saltwater
#samelove
#selfieoftheday
#shower
#singlelife
#skateboarding
#skincancersucks
#snap
#snapchat
#snowstorm
#sopretty
#sweety
T
#taken
#tangarine
#tears
#thought
#todayimwearing
#trainers
#trigger
U
#unwanted
#useless
V
#vaccine
W
#walkaway
X
#x

WHAT IS A SHADOWBAN?
First, let's explain what a shadow ban is. A shadowban is when a website or an app blocks your posts from being seen by others but does not notify you of the ban. Shadowbans happen on forum sites, Reddit and Instagram. They are less likely on Facebook oddly enough. The problem with a shadow ban is that you don't know you are banned and there is no easy way to end the ban. Radiant Elephant has even been shadowbanned before. We created this infographic to help you navigate the landscape.
HOW TO AVOID A SHADOWBAN ON INSTAGRAM
1. Post Natively. Don't Use Bots or Auto Posting Apps.
Instagram changed its terms of service. These changes resulted in a lack of tolerance and the creation of penalties for using automated apps and bots. Using a social media posting site to schedule posts to IG is a no-no. As is using a bot program to follow, comment, and like posts. The best way to avoid a shadowban from this is to go old school and post on your phone and do all the legwork on following and liking yourself.
2. Don't Use Banned Hashtags.
Simple right? But not really. There is no IG-generated list of banned hashtags. And using a banned hashtag can easily get you banned. To find out if a hashtag is shadowbanned, on Instagram go to the search bar, search the hashtag in question, and if nothing shows up it is banned. But remember, sometimes a hashtag that can get you banned does not show up as banned in the search. Making this even trickier.
3. Don't Be Spammy.
Being spammy in Instagram's eyes can get you banned. You want to limit posts to 3x per day. And try to spread them out if you can. Avoid posting 10 images in a row, as this aggressive posting can trigger a ban. Don't go on a crazy follow, like, and comment spree. This can look very spammy too. Per hour don't like more than 150 posts, don't leave more than 60 comments, and don't follow or unfollow more than 60 accounts.
HOW TO TELL IF YOUR SHADOW BANNED
Your Engagement Has Dropped.
If you are shadowbanned your posts will not be seen. This means your likes and comments will flatline, or drop significantly.
No New Followers
No new followers in a while? If you were getting new followers regularly and you haven't for a while you may be banned.
How Do You Check For Sure?
If your accounts meet the above criteria you may be banned. It is not super simple to find out if you are banned. The best way is to post an image with an unpopular hashtag. Then using a friend's account and device search that hashtag and look for your image. If you do not see your image you can be pretty sure you are banned.
YOU'RE SHADOWBANNED, SO NOW WHAT?
1. Stop using any banned hashtags. Go back to your account and delete any old posts with that offending hashtag.
2. Only post natively from your phone.
3. Take a few days off from all Instagram activity.
4. Report your shadowban to Instagram.
5. Try switching from a business account to a personal account.
Some known hashtags that can lead to a shadowban.
attractive
beautyblogger
beyonce
brain
boho
books
curvy
desk
dogsofinstagram
easter
fitnessgirls
gloves
goddess
happythanksgiving
IG
kansas
like
models
newyears
newyearsday
petite
popular
pushups
streetphoto
snowstorm
sopretty
tgif
valentinesday
woman
women
Check Out Some Other Great Articles You Might Like.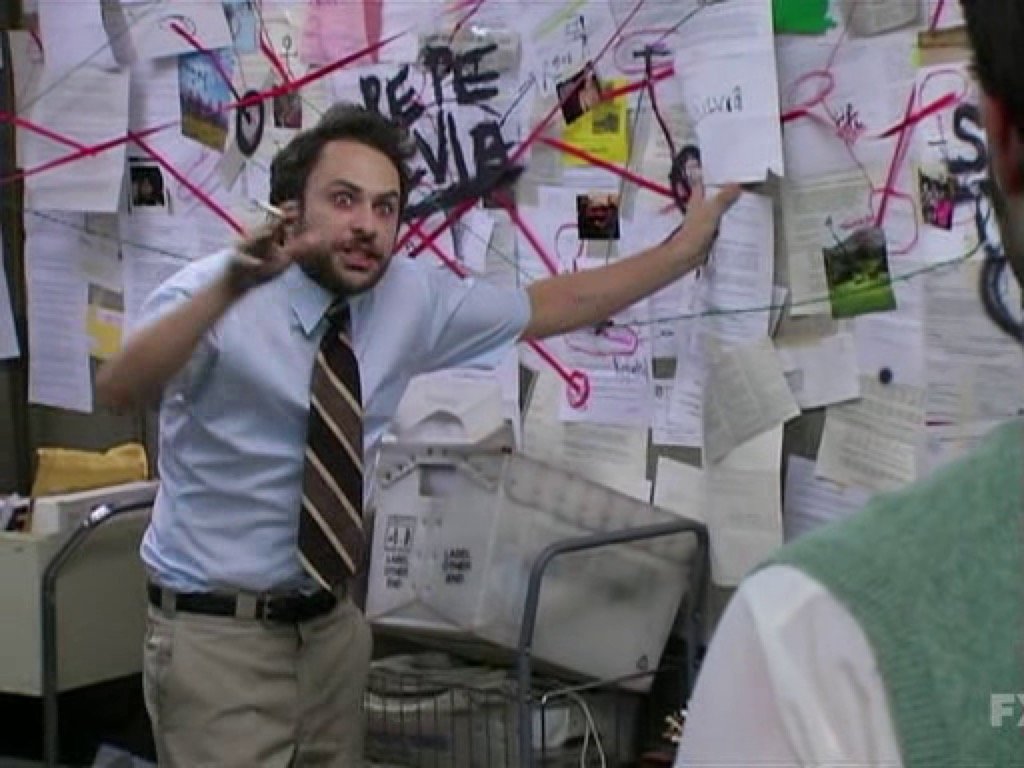 How to Rank Your Business in Google Maps The Complete Google Maps Ranking Guide For Small Businesses Introduction In the bustling digital marketplace, local businesses often grapple with the challenge of being visible to their local community. Enter the Google Local Map Pack—a game-changer for ...
Your digital assets are the most important revenue generators your business has. Our process guarantees powerful results.
800%+ increase in organic traffic in 30 days
Increased e-commerce conversions by 330%
Marketing Funnel generated 1.6 Million in revenue in 6 weeks
50+ new quality calls every week for a local medical provider
"*" indicates required fields