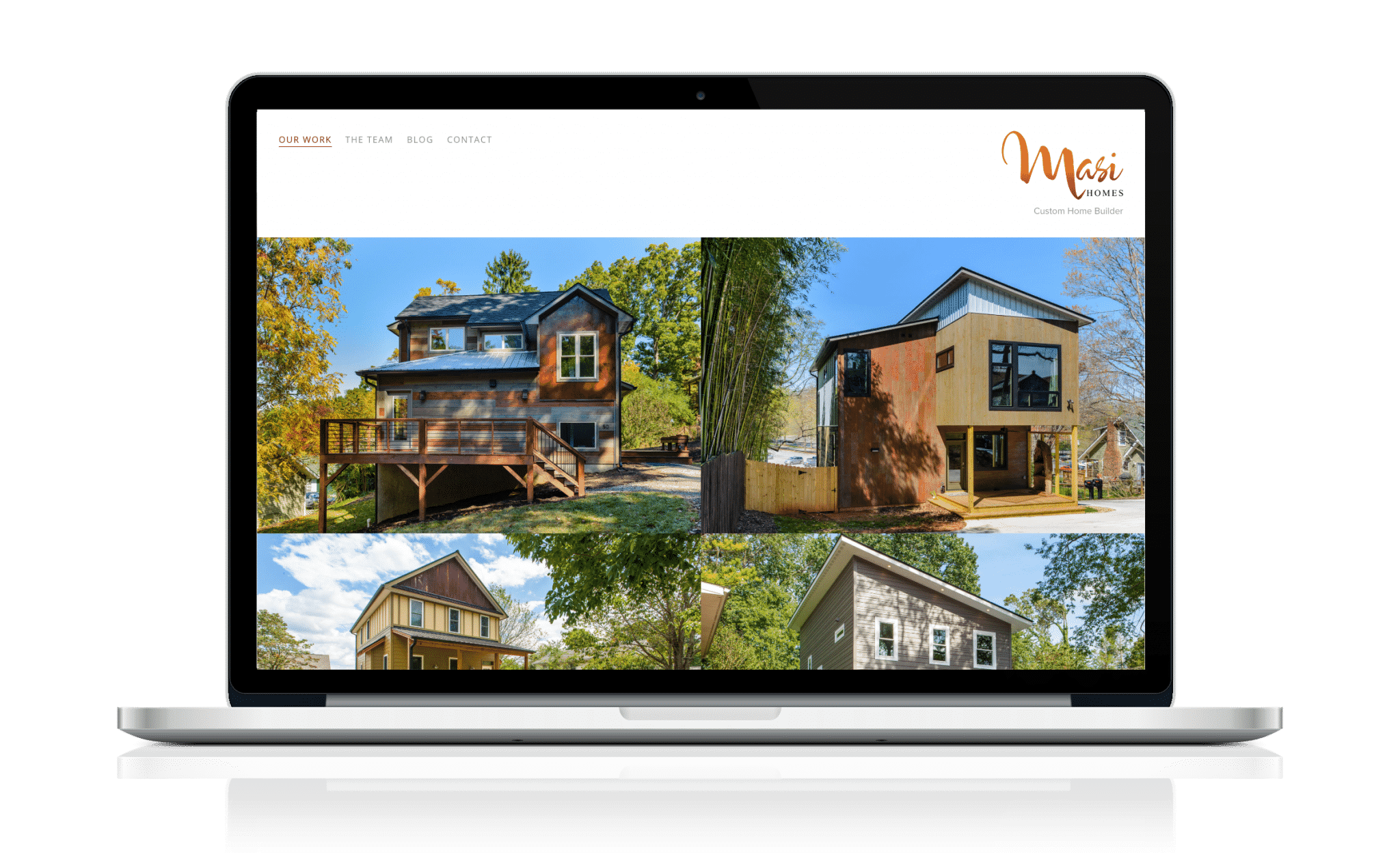 Masi Homes contacted Radiant Elephant to handle its brand identity and positioning and web design for the home construction business. Our team and the owner discussed the mood and tone, who their market is, and what sets them apart. We took this vision and designed a high-end yet bold lettermark logo for the business. Once the logo was designed we created strong and memorable business cards for the founders. An attention-grabbing orange blending into a fiery red gradient was the final result.
We then went to work designing a sleek and very minimal website that mimics the beautifully crafted custom homes they design. The goal of the site is to showcase their stunning work and compel prospects to contact them to begin the journey towards building their dream home.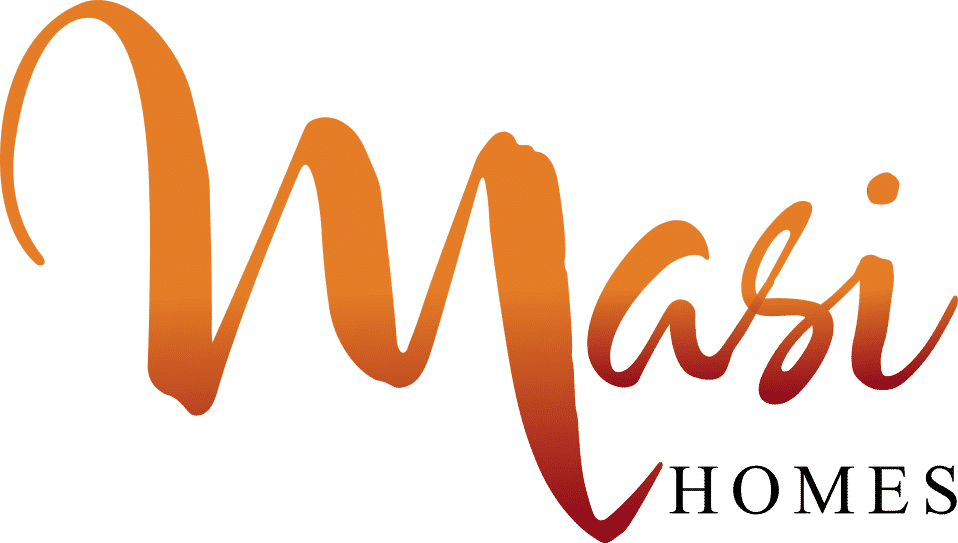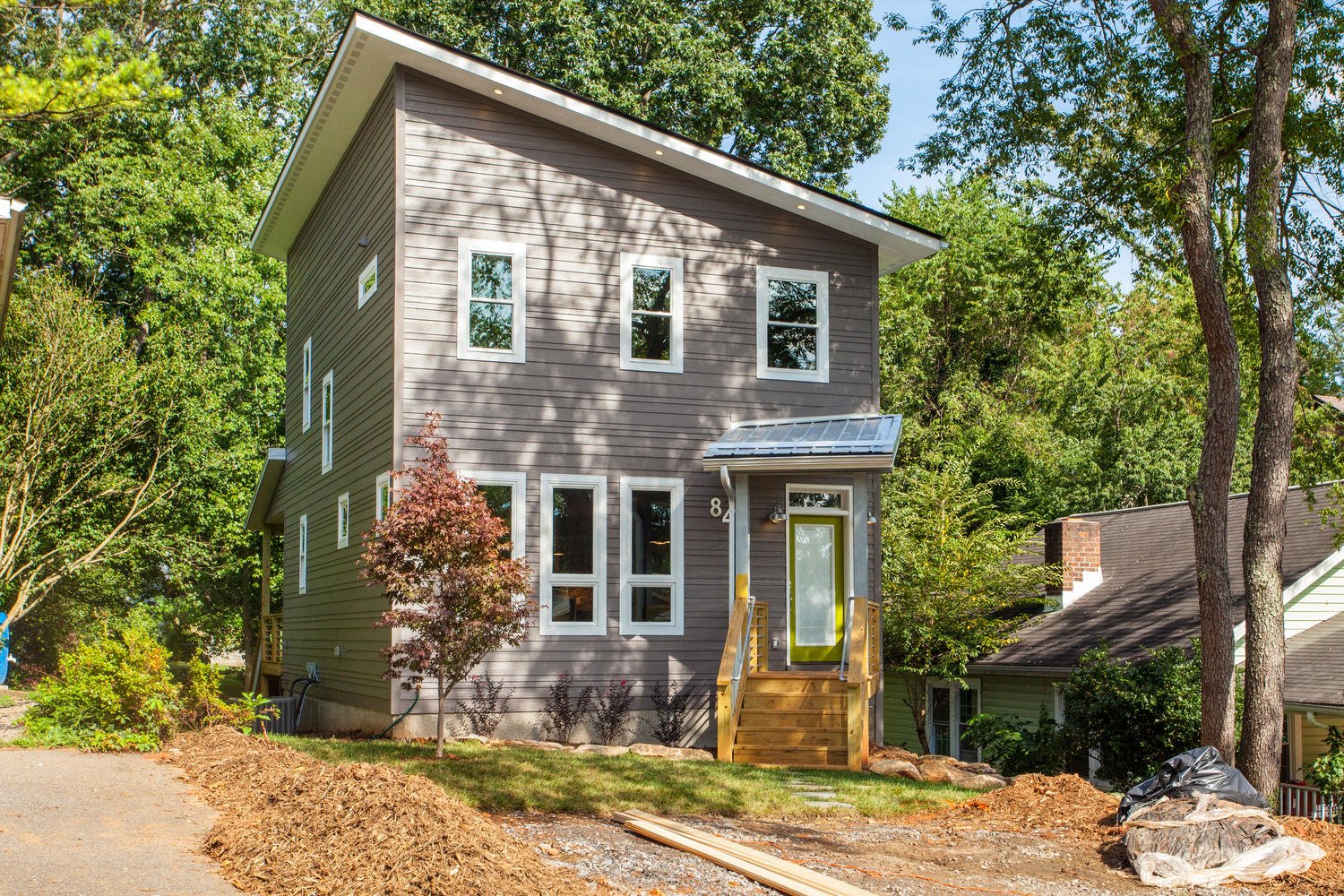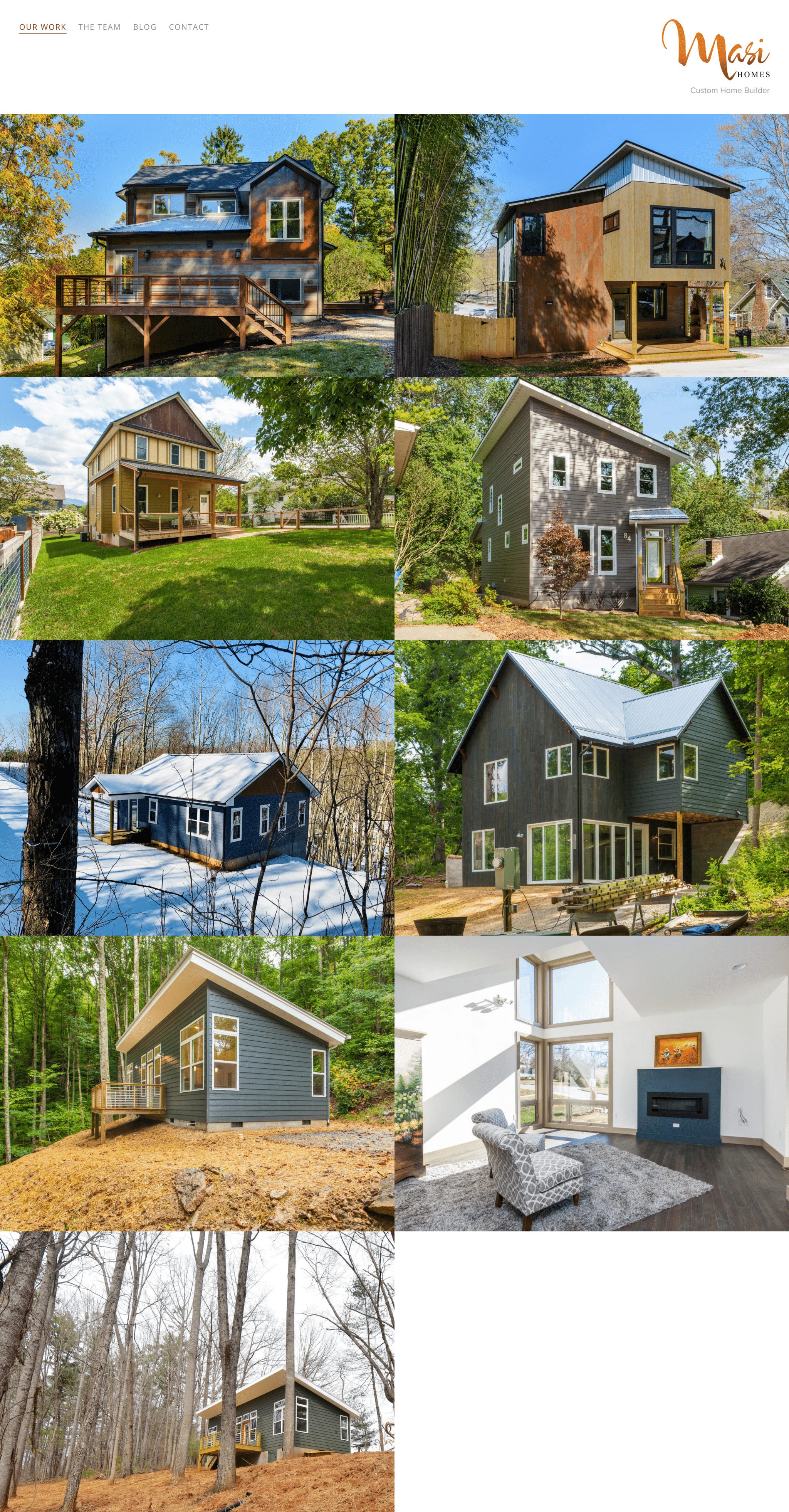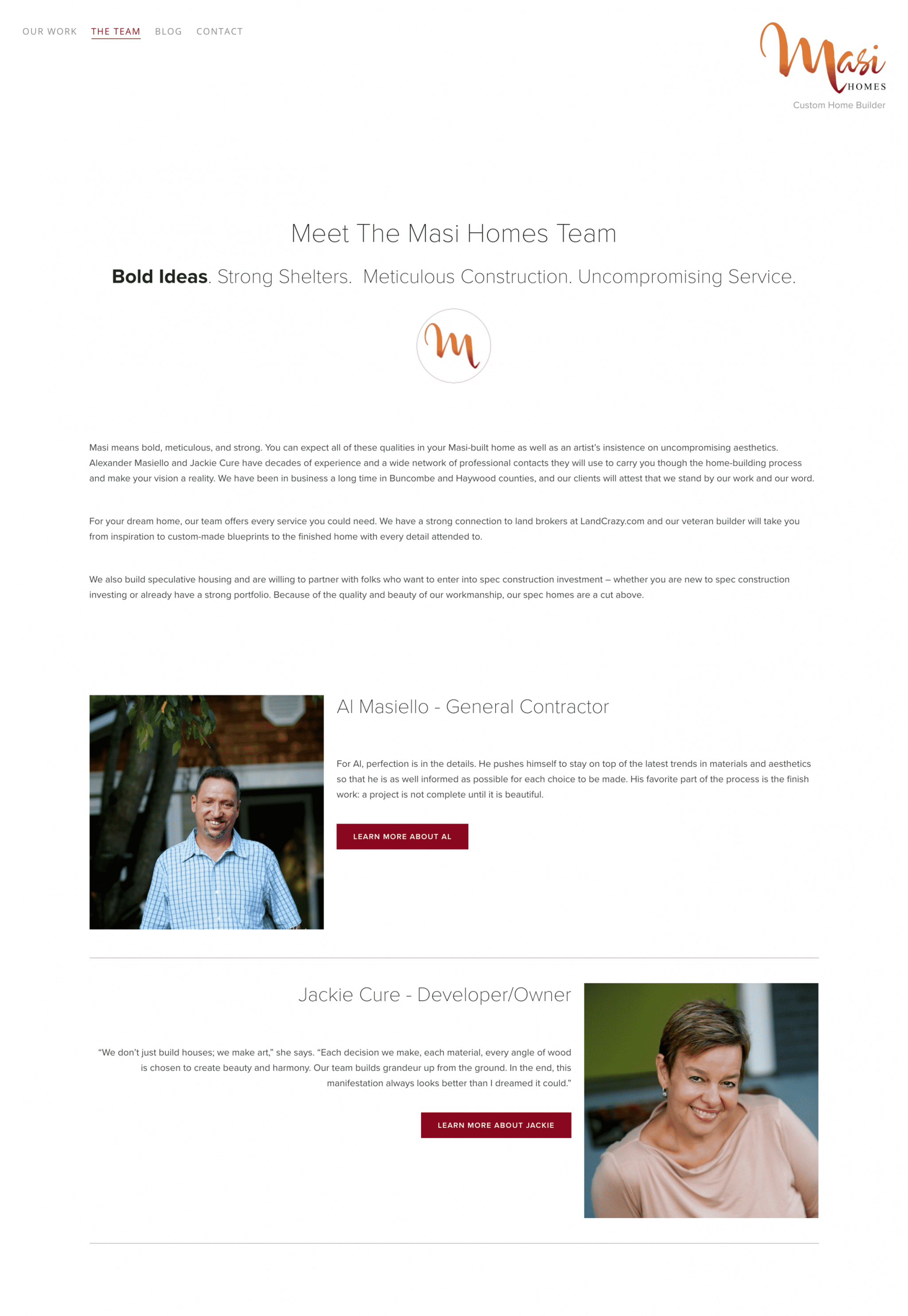 Why should you get in touch?
Because we are more than a marketing agency, we're a problem-solving agency. As a boutique agency with every project headed by our owner Gabriel, we only take on a limited number of projects at a time so we can give you the time and attention needed to increase your revenue.
# of Google Page 1 Positions
Avg. Conversion Rate Lift