Branding your New Jersey Business
We are one of the most creative Branding Agencies in New Jersey. Great branding and graphic design tell the story of your brand. It lets your audience and customers know who you are and what you stand for. It shows what differentiates you from the others. In today's digital marketing landscape, mediocrity is death. The growing importance of a distinct brand personality and authentic story for your New Jersey business is inescapable.
Brand Identity is so much more than a logo design or graphic design. It is your color palette, typography, and every visual asset from letterhead to business cards to your website design and social media marketing. But it is also your brand tone, your voice, and your unique personality. Great branding does not come easily. It takes time and lots of thought to truly distill a business into a brand to appeal to your target audience. The result is something that takes on a life of its own.
Our award-winning brand development is powerful, ambitious, and full of charm. We listen and explore with market research to truly define your business through the visual. Bring life to your brand with an authentic and evocative brand identity that makes an impression.
In a lot of ways, branding is simply telling a story
What are the key messages you want your business to communicate with your target audience? What unique aspects do you offer that differentiates you? Messaging is how you communicate, both visually and in your content. From your website design to your social media and digital marketing. Let us formulate the best way to convey your brand message.
What is the tone of your brand? What is the feel of your graphic design? Just like people are different, businesses should be as well. Funny and quirky, stand-offish, polished, and reserved. These are all different types of voices a brand can have. Finding your brand voice is a crucial step to powerful branding and implementing this voice throughout your web design, digital marketing, and all branding and graphic design assets.
For your brand development to be effective it needs to be consistent. Branded work shirts, signage, business cards, social media, your web design, digital marketing, etc. These should be in tune with each other to build your brand's awareness. Consistency is crucial to brand success.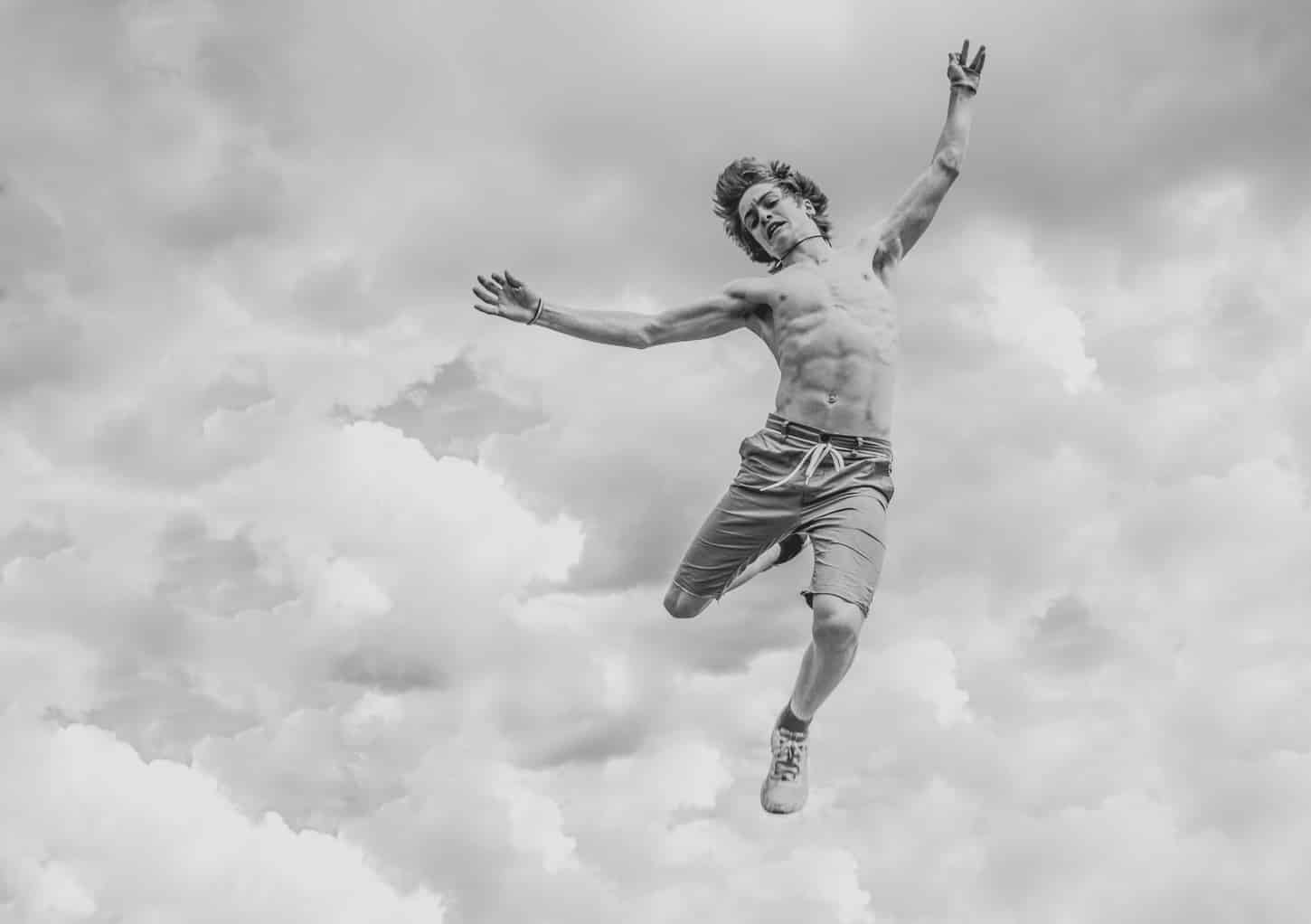 We handle all aspects of branding services. Whether you are a new business or an established business looking to modernize we have the skills and the creative prowess to bring your vision to life. One of the major differences between hiring a branding agency versus just hiring a logo designer or graphic designer is the amount of time and thought that goes into the process. Most logo designers put it all on you. You pick the colors, you pick the fonts. You basically tell them what you want and they just design it. Which is good for some, but you're not a branding expert are you? Branding goes much deeper. We work with you to uncover the real depth of your brand. Who is the audience? What is the real voice and vibe you are looking to communicate? These things make such a huge impact and we are the branding and marketing agency to hire for powerful brand development.
This is the fun part. We send you a branding questionnaire to help you think critically about your business. These answers shape everything moving forward. The vibe you are looking to distill in your brand identity determines the logo icon, the fonts, the color palette we choose. We go really abstract here. Do you see your brand as fun or serious, quirky or conservative, edgy, or calm? We also discuss your audience in depth. The audience you currently have and any audiences you are looking to capture. Once we have all the info we need we move on to the next step in the brand development journey.
With a deep understanding of the brand vision, we get to work crafting ideas for you. This can range, sometimes we give 5 options, sometimes only one or two. This includes the typography and development of color palette(s). We then create a beautiful presentation and show you the options in various formats. Once you take some time to go over them we go into revisions and finalization. We allow several revisions in our contract as we want it to be perfect.
Once the final logo is complete comes the delivery. We give you everything you need. We supply the master SVG file so you have the logo in the master vector file for future needs. We also supply the most common file types you will need for print materials, the website, and social media. We create and provide you with brand guidelines for you to use in your digital marketing. The brand guideline tells you all the fonts and weights, colors, tone to use for content, a distilled brand vibe as well as the proper ways to implement the logo. This is a great tool for you to give to anyone on your digital marketing team so they can maintain brand consistency.
Your digital assets are the most important revenue generators your business has. Our process guarantees powerful results.
800%+ increase in organic traffic in 30 days
Increased e-commerce conversions by 330%
Marketing Funnel generated 1.6 Million in revenue in 6 weeks
50+ new quality calls every week for a local medical provider
"*" indicates required fields