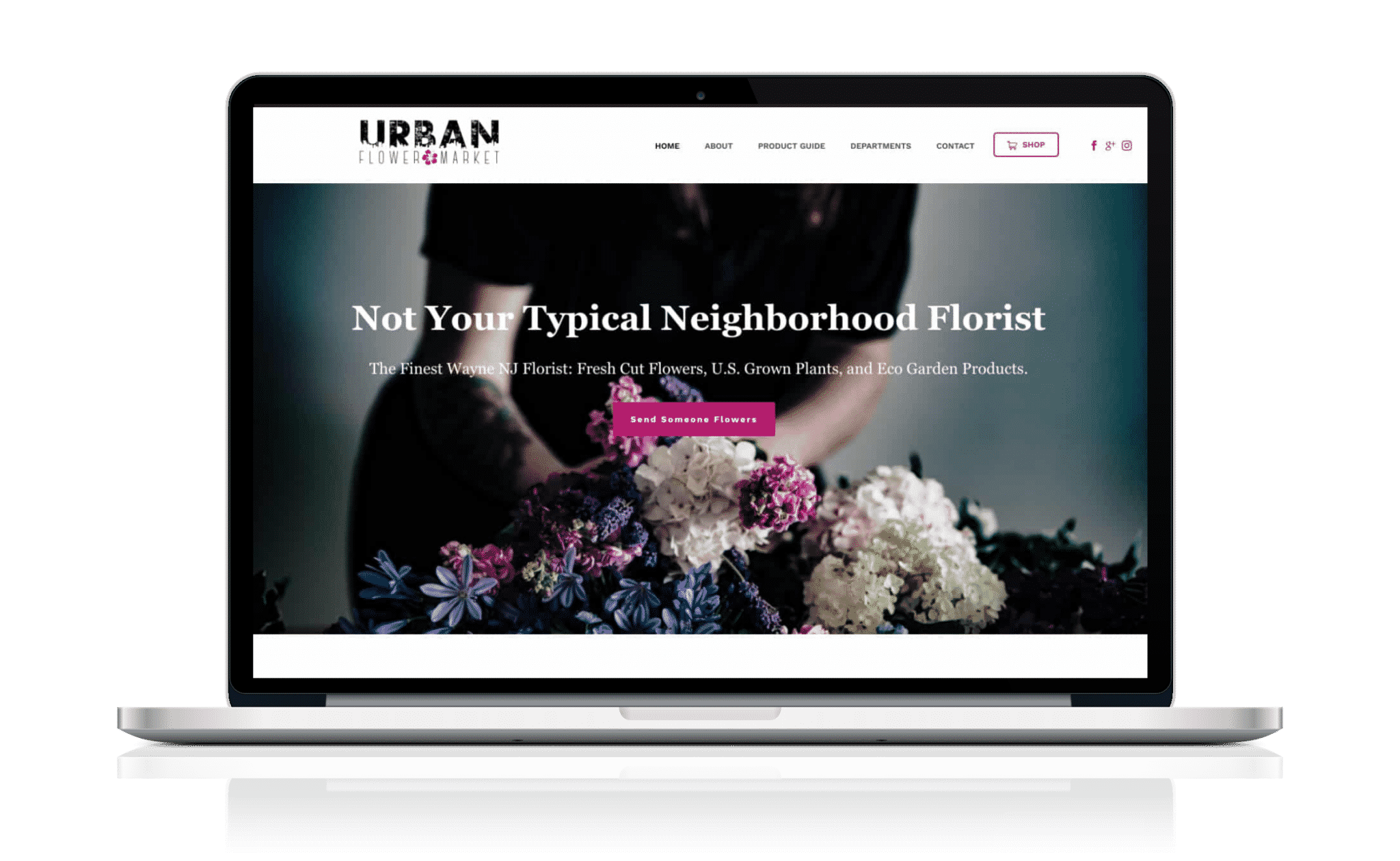 When Nick, a longtime client of Radiant Elephant, was about to embark on a new business idea he had been envisioning for years he reached out to us. We had already built out 2 websites for him for his other businesses and we were excited to be on board for the newest one, Urban Flower Market. This business positioned itself differently. It sought to elevate itself from the standard florists that are all over by offering more products, plants, and by having an overall cool vibe.
We began with the branding. He saw a funky urban vibe to be in line with the name and the vision for the business. We went to work and came up with a brand identity he loved and that he felt really captured his vision.
Next, we jumped into website design and development. We went for really bold and visually impactful with the web design. We really went the extra mile to give this site a big personality that would engage with the target audience.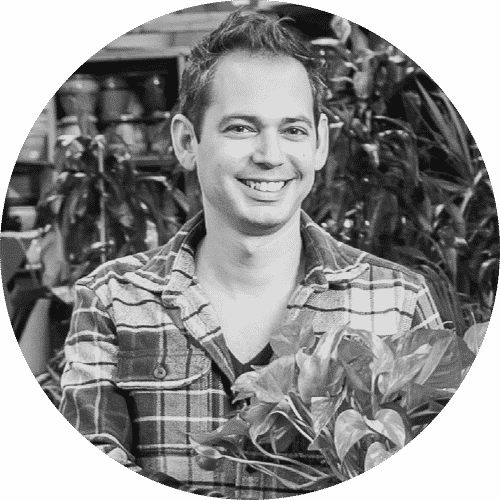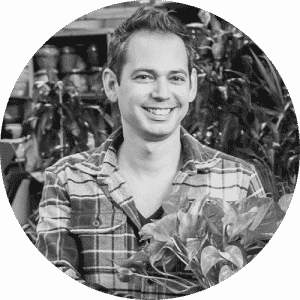 "I have worked with Radiant Elephant on several site designs as well as branding and logo design. I wouldn't go anywhere else. Service is quick, responsive, and reliable. Gabe's knowledge of SEO and marketing has been an invaluable asset to my company."
Nick Valenti, CEO, Metropolitan Wholesale/Cityside Flowers/UFM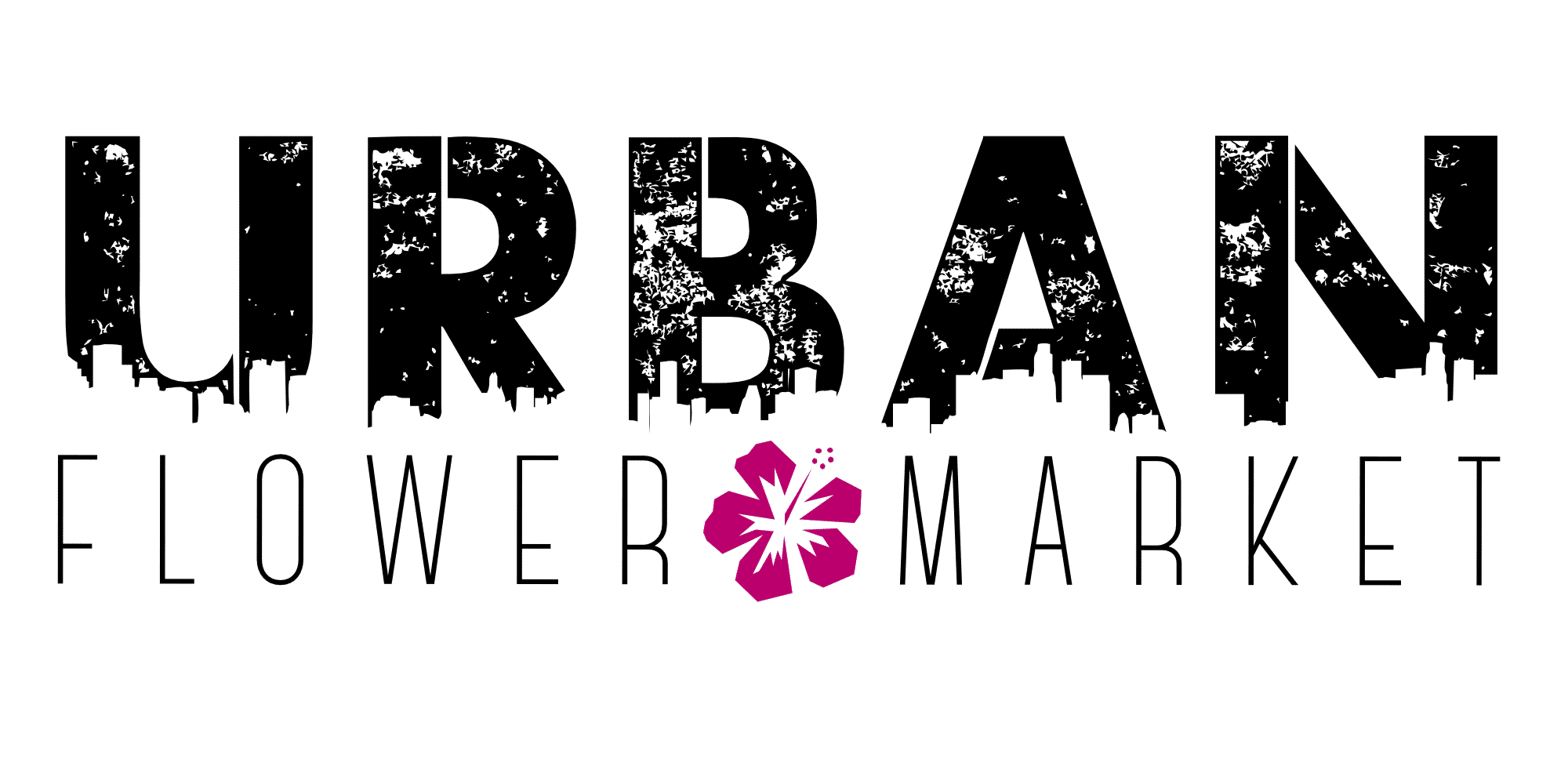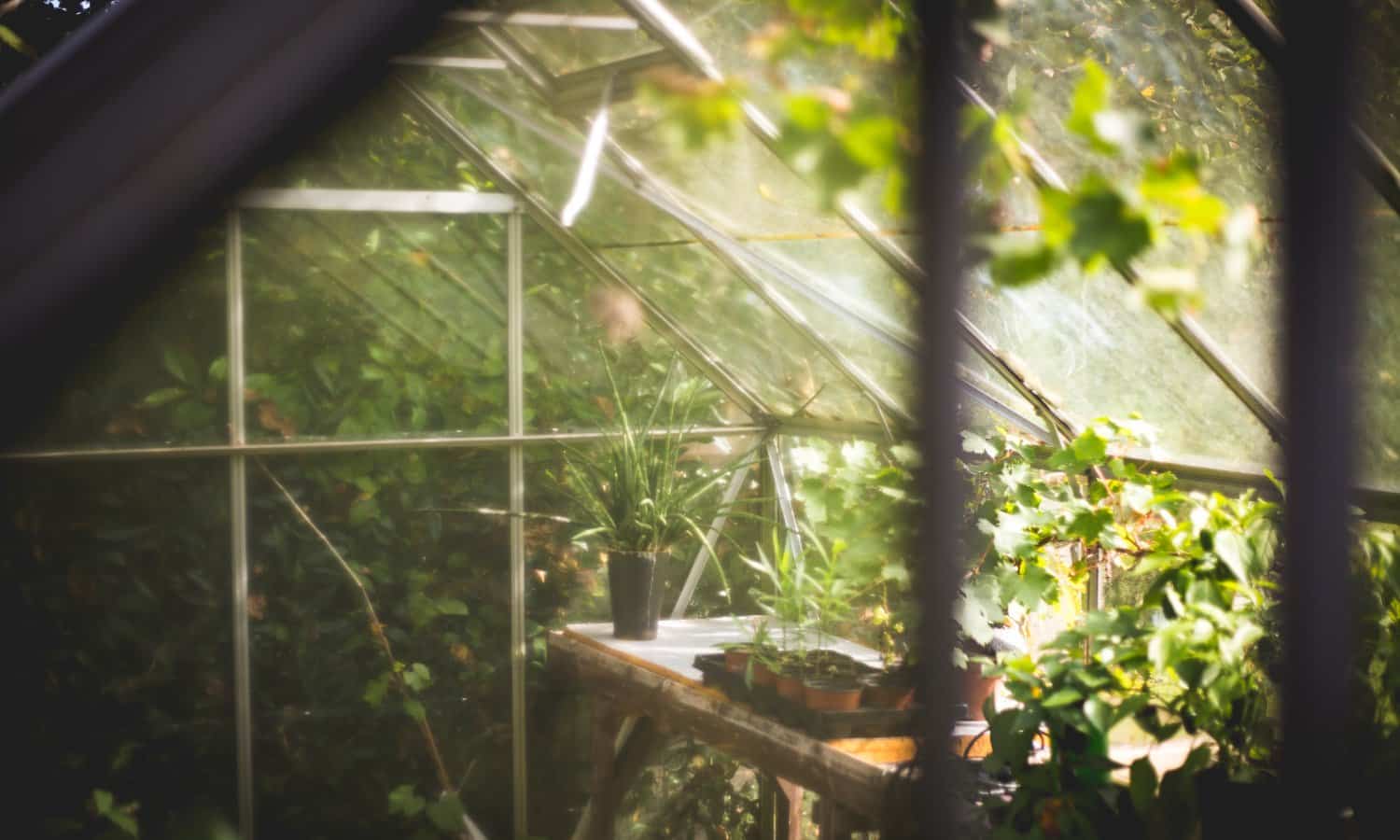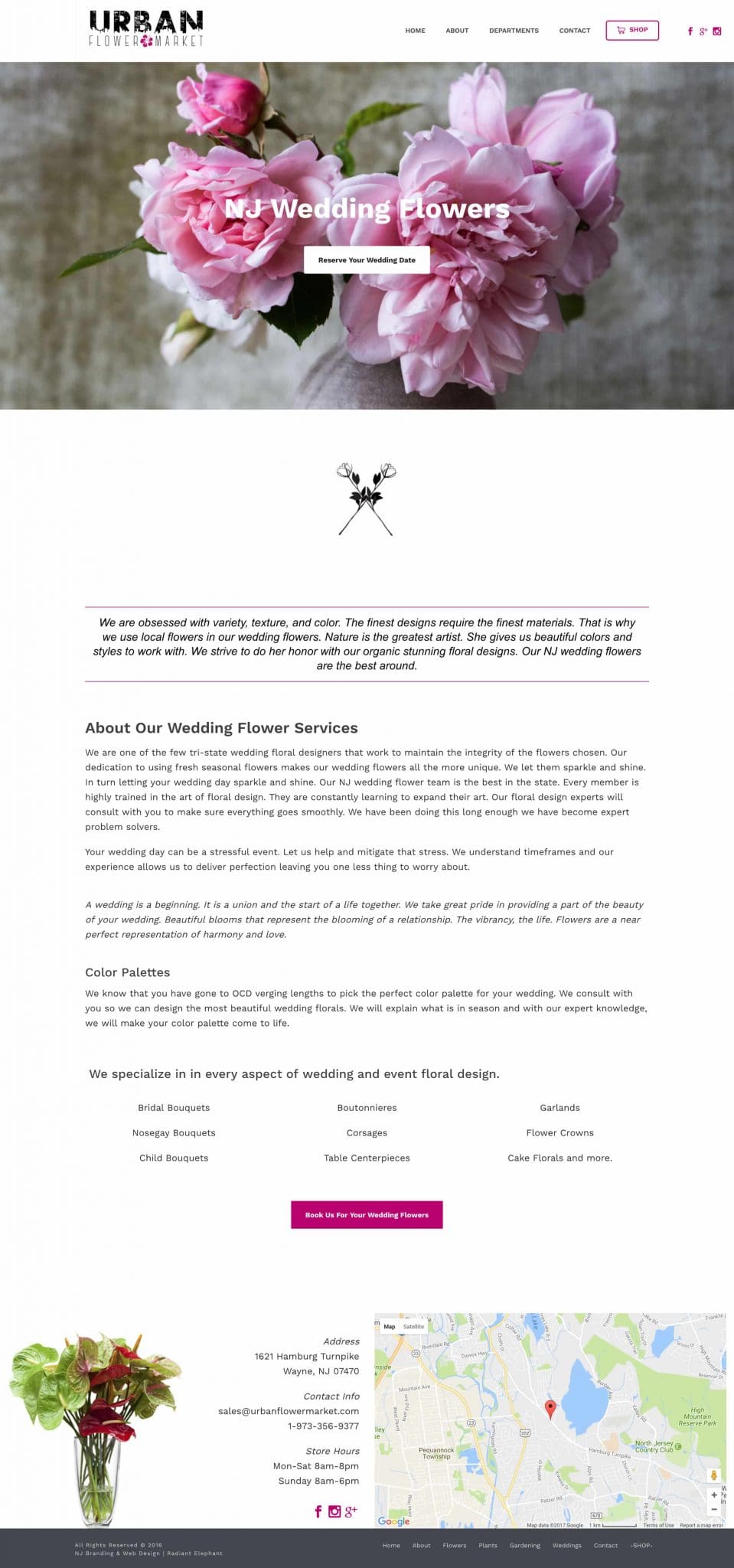 Your digital assets are the most important revenue generators your business has. Our process guarantees powerful results.
800%+ increase in organic traffic in 30 days
Increased e-commerce conversions by 330%
Marketing Funnel generated 1.6 Million in revenue in 6 weeks
50+ new quality calls every week for a local medical provider
"*" indicates required fields