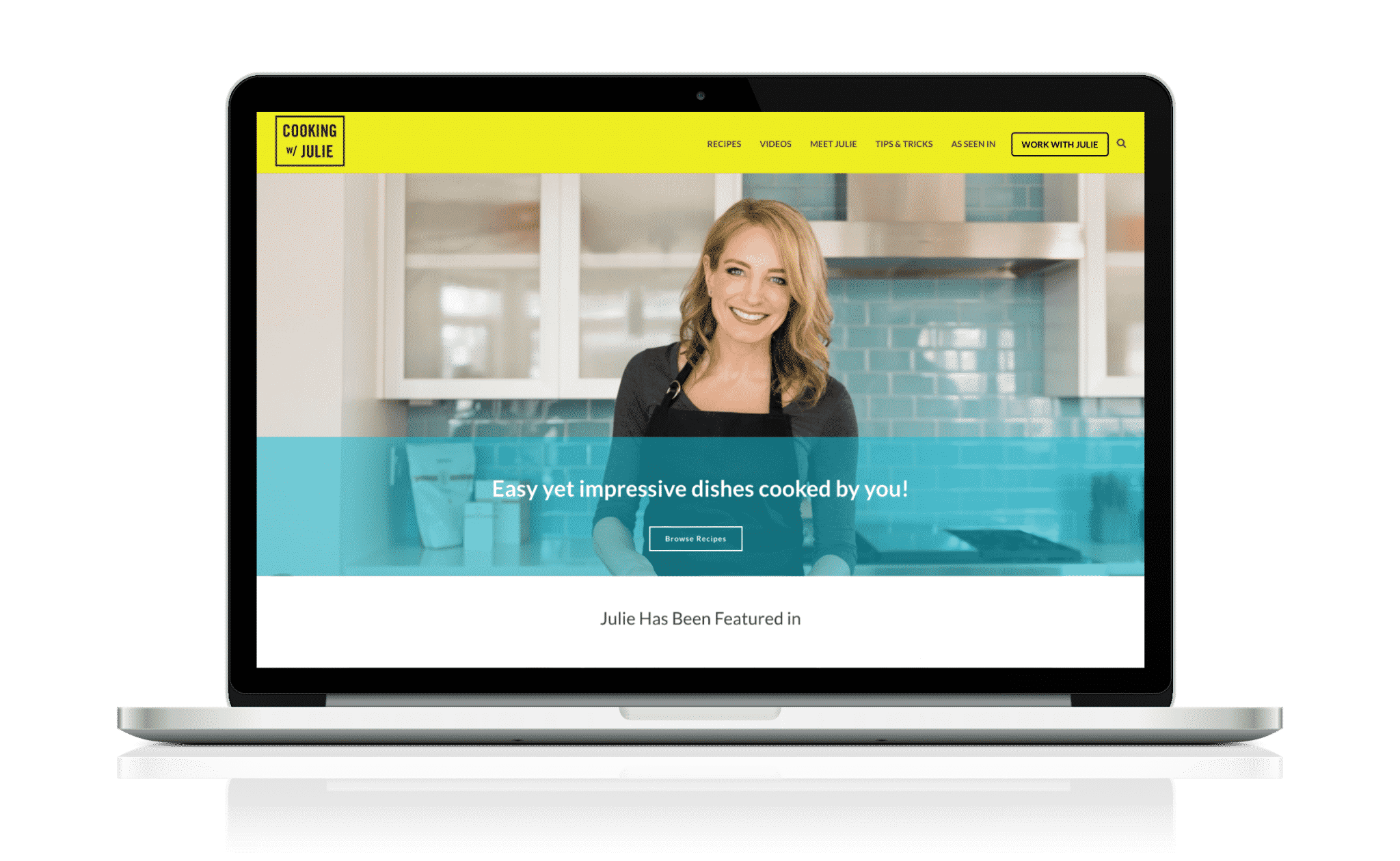 Julie Hartigan of Cooking With Julie, came to Radiant Elephant for our NJ web design talents to help ramp up her digital presence. Julie is an on-air personality who focuses on healthy cooking in a way that makes it fast and easy. She is also a recipe developer and has developed for WW, Bed Bath & Beyond, and many other national brands.
The first thing we did after discussing her goals and her challenges was to redesign her website. It had so much great content but needed some work to really make it pop and to make it more user-friendly. And make it pop we did. In the redesign, we really honed in on who she is and established her authority by highlighting the huge brands she works with.
In discussing goals we learned that building out her email list was a large priority. We consulting with her and then designed a great lead magnet and a revamped email capture strategy. We designed the e-book "10 Healthy Meals In Under 20 Minutes" and used this to capture emails from her site visitors. This strategy worked beautifully and the email capture pop-up has one of the highest conversion rates we have ever seen.
We continue to work with Julie to bring her business to the next level. We have worked on her on-site search engine optimization, designed a powerful email funnel as well as running social media ads to increase her engagement.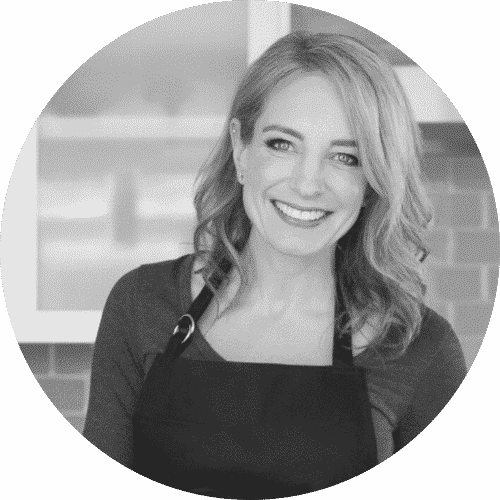 "Such a pleasure working with Radiant Elephant on my website redesign and other marketing campaigns! Amazing creative work and at a rate a small business like mine can swing. Highly recommend!"
Julie Hartigan, cookingwjulie.com
E-Book: First we consulted on and created an ebook, "10 Healthy Meals In Under 20 Minutes".
Email Marketing: We created the welcome email automation giving away the ebook as well as worked on an email funnel to drive engagement. To date, we have grown the email list to over 3,000 subscribers.
Facebook Ads: Using the e-book as the prompt we created a powerful highly targeted FB ad campaign to grow the email list and social media following. The ads had an unprecedented 50% + conversion rate with a cost per conversion of $.35.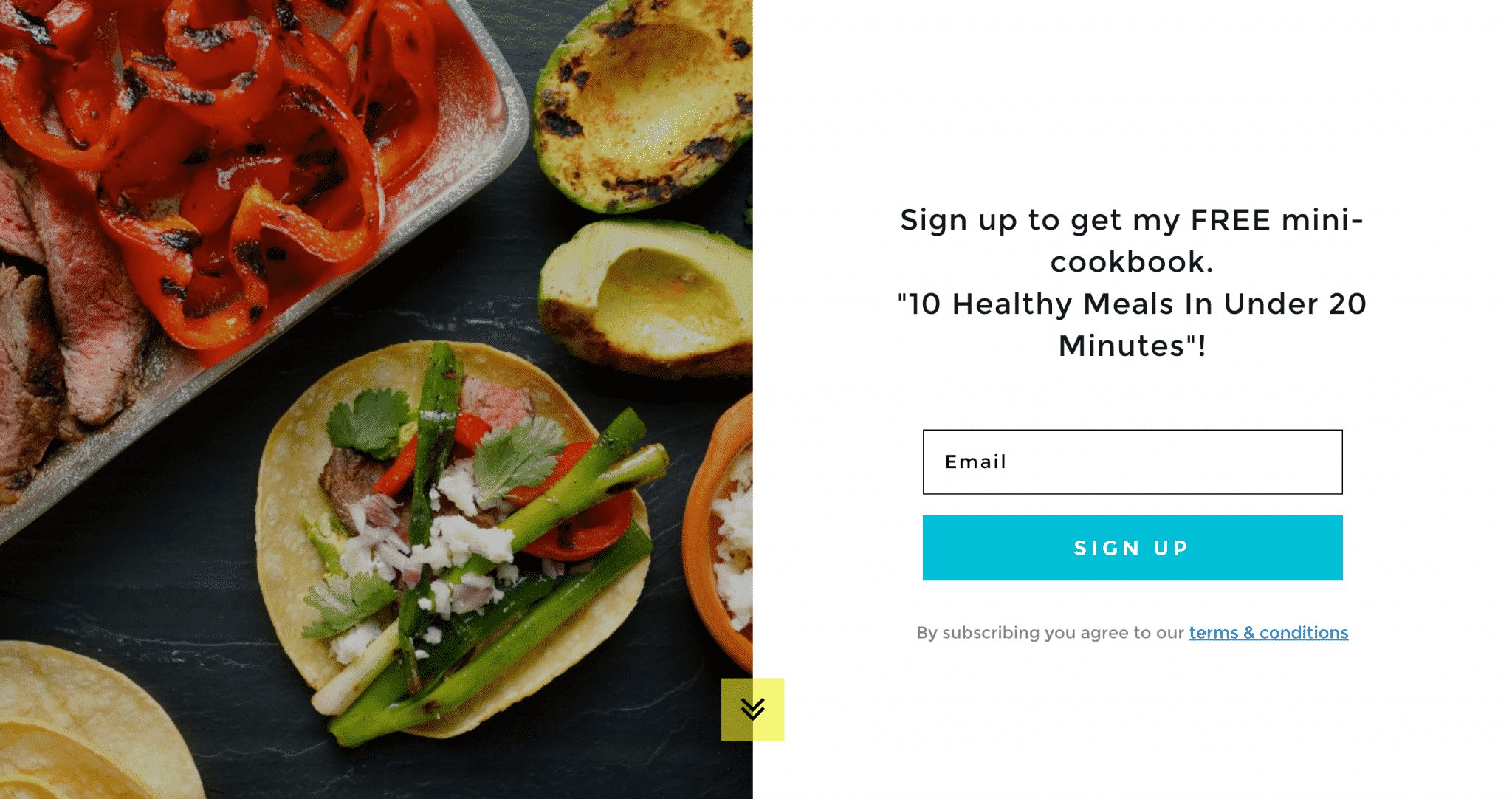 Your digital assets are the most important revenue generators your business has. Our process guarantees powerful results.
800%+ increase in organic traffic in 30 days
Increased e-commerce conversions by 330%
Marketing Funnel generated 1.6 Million in revenue in 6 weeks
50+ new quality calls every week for a local medical provider
"*" indicates required fields