Our work has been featured on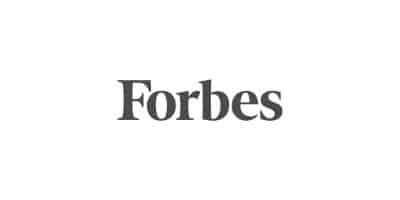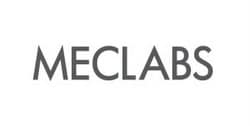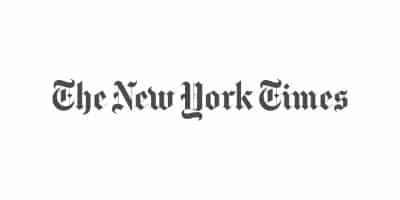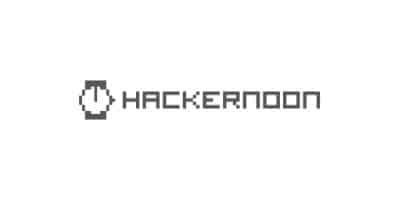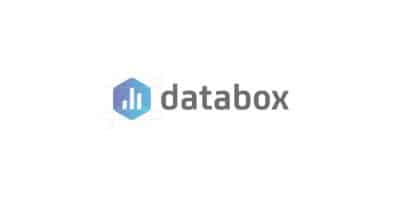 Search Engine Optimization that's about the clicks, not just the ranking
You don't need vanity metrics, you need results.
Our approach to NJ SEO is not about ranking for keywords that don't generate revenue. Or about ranking without getting the clicks. Because let's face it, what use is ranking for search terms if you're not getting the traffic and revenue from it?
The team at Radiant Elephant are NJ SEO Experts and our SEO services offer one of the best returns on investment. You get a roadmap to success with no guesswork. Very few SEO's in the country can say that.
Most NJ SEO companies throw darts at a dartboard blindfolded, where we hit the mark. You get a jargon-free experience with real results guaranteed.
"It was exciting to watch my website go from page 25 to page 1 on Google. Especially in such a competitive field as wedding photography! It has been a pleasure dealing with a small USA-based business SEO company."
- Therese Wagner, Photographer
Owning a business is hard enough, driving revenue doesn't have to be.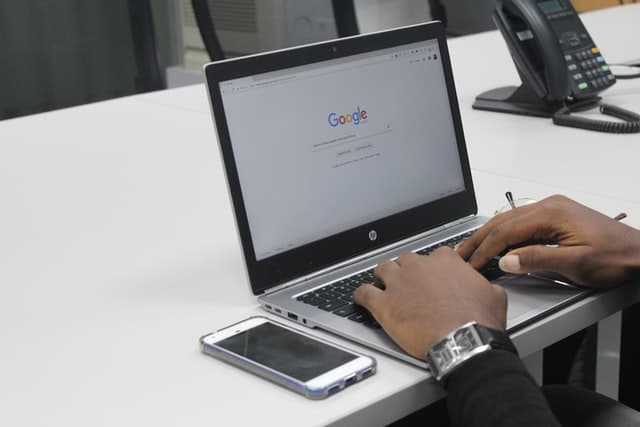 It is hard to find a good New Jersey SEO company. Radiant Elephant is the leading NJ Search Engine Optimization company for a reason. The best way to grow your business and build long-term and sustaining traffic is through SEO. Search Engines are the present and the future of business success. Ranking on the first page, and being the first organic listing impact sales in a profound way. Beyond the revenue it generates, there is the prestige of having your brand lead your market in search ranking. 
We specialize in organic SEO, our services are white hat and include: Conversion Rate Optimization, Search Engine Marketing, Keyword Research, Link Building, and leveraging social media to improve your search results. We are a true full-service digital marketing agency.
Your on-page search engine optimization is the foundation of all SEO efforts and ranking. This is where it all begins. If your on-page isn't done properly it doesn't matter how many backlinks you get because they will not be utilized to their full capacity.
My on-page SEO starts with a full audit of your current website to determine what needs fixing and for a new site there's no audit but I make sure your website is launched with best practices to create high ranking and clicks.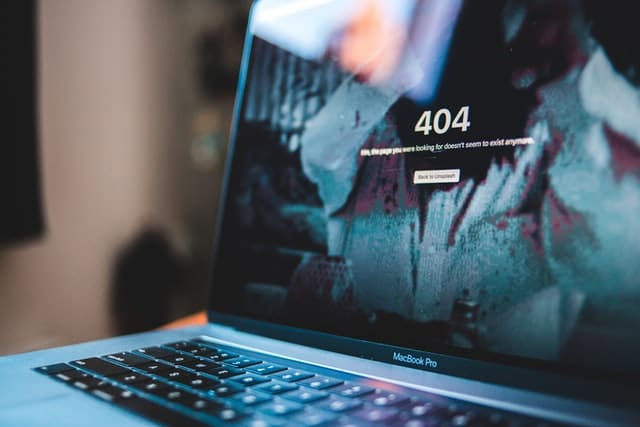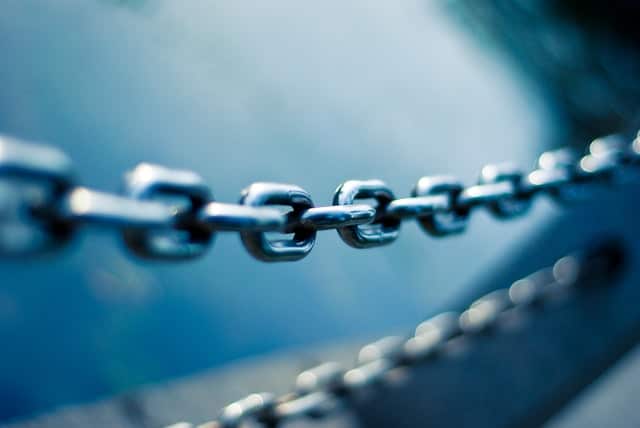 Once the on-page is perfectly configured next comes building the house on the foundation. This varies by competition and needs but off-page SEO involves content creation, building content silos, and topic clusters, and building backlinks to your website.
Google values websites that get backlinks from other higher authority sites. I work hard to get your backlinks places on websites that are topically relevant, that drive traffic, and that have high authority.
Conversion Rate Optimization
While CRO isn't a part of SEO they go together like bananas and peanut butter. The whole point of an SEO strategy is to get more traffic. Well, then the logical next step is to make sure your website is converting that traffic into sales.
Conversion Rate Optimization does just that. It's the process of continually improving your website using user data we acquire. This means that over time we make changes to increase your conversion rate to optimize your success.
Get over 600% more traffic and clicks in 5 easy steps
* On average our SEO clients see a traffic increase of 600% within 3 months.
You get a free consultation
You tell me your challenges and your goals so I can create the best plan for your budget.
The most detailed SEO Audit you've ever seen
It's not free but that's because other SEO audits run away when they hear it coming.
I create the very best SEO strategy for you based on the agreed-upon monthly budget.
I can say that because I have literally been called magical by more than one client.
More sales, more leads, more calls, more traffic, more clicks, more clients, and more revenue.
Your digital assets are the most important revenue generators your business has. Our process guarantees powerful results.
800% increase in organic traffic in 30 days
Increased e-commerce conversions by 330%
Marketing Funnel generated 1.6 Million in revenue in 6 weeks
50+ new quality calls every week for a local medical provider
"*" indicates required fields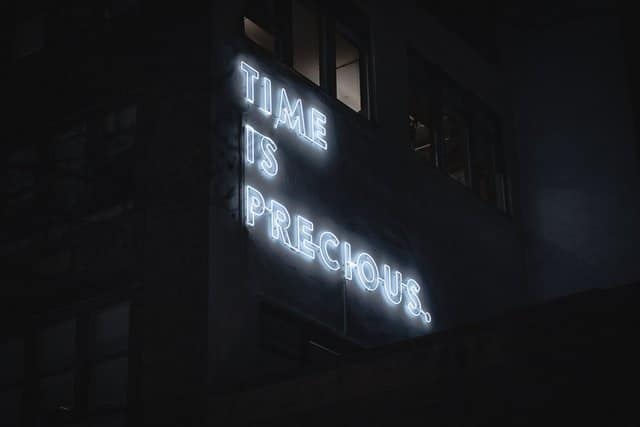 Don't waste your time or money on SEO companies that don't deliver
Search Engine Optimization that gets real results
With a decade of experience in Search Engine Optimization, you can rest assured that your SEO is in great hands.
No guesswork and no surprises.
You get SEO that drives the traffic with the highest search intent to your website.
We are the New Jersey SEO Company that gets results
There are 3 important factors that make Search Engine Optimization very effective
These are screenshots from actual SEO client websites.




What Our
Amazing NJ SEO Clients
Have To Say
We have a nearly 98% retention rate because we woo you long after the contract is signed.
"I wouldn't go anywhere else. Service is quick, responsive, and reliable. Gabe's knowledge of SEO and marketing has been an invaluable asset to my company."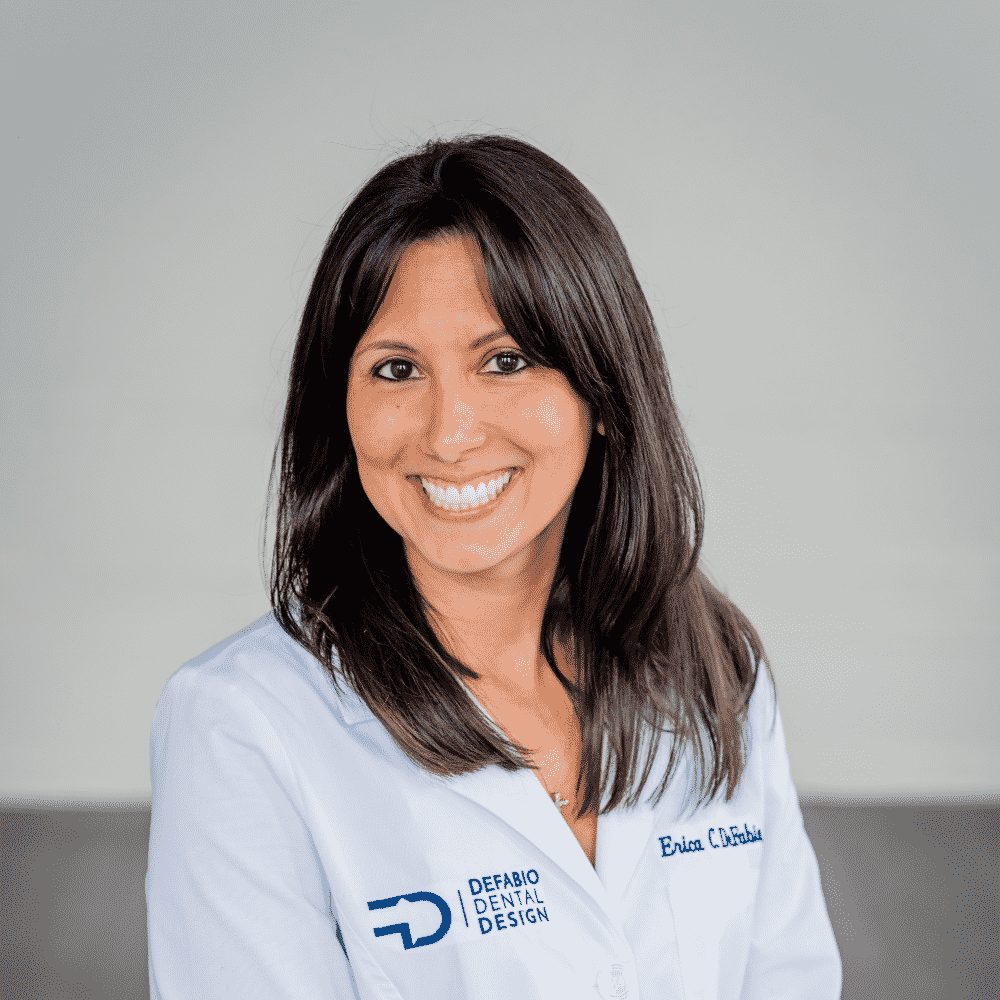 "I was immediately impressed with Gabe and the time he took to get to know us. He was able to turn our vision into a reality with a wonderful website and perfect logo! He truly takes time to understand his clients and works diligently to create an impressive, personalized product."
Dr. Erica D., Prosthodontist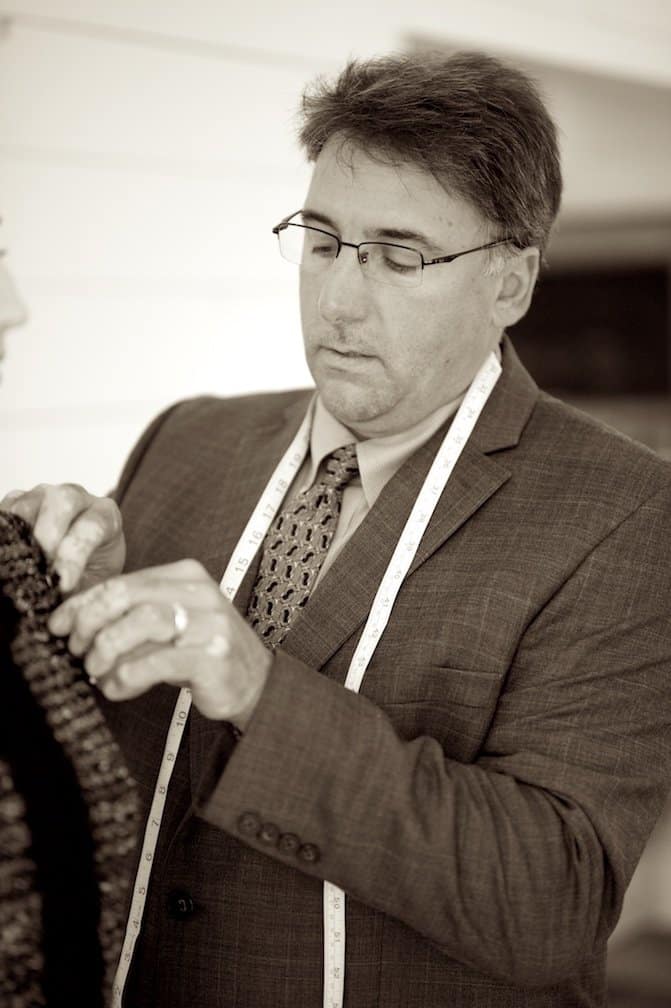 "It was great working with Gabe. He really researched our market and made insightful suggestions that proved to be very effective. I would recommend Radiant Elephant to anyone looking to build an awesome new website or just to increase web traffic."
"What struck me immediately was Gabe's communication style which is super thorough and clear. You can tell there's a lot of thought, research, and care along with all the technical expertise that he puts into his clients."
- Lausanne Miller, Founder of Lausanne Jewelry
+800% Increase in Organic Search Traffic in Only 30 Days
"I've worked with Radiant Elephant for everything from website design to branding, lead magnet design, Facebook ad strategy, posters, and much more. I highly recommend Radiant Elephant, I love working with them!"
- Julie Hartigan, Founder of Cooking With Julie
32.4% conversion rate and $0.34 cost per conversion on Facebook Ads.
Articles To Help You Understand SEO
A well-informed client is our favorite client.
I'm not dropping shade but I have extensively analyzed the work on many of the other top-ranking NJ SEO agencies and the NJ SEO services they offer leave a lot to be desired. What they offer are outdated SEO strategies, the same old digital marketing strategy, and online marketing that lacks originality.
Our NJ SEO utilizes SEO strategies that search engines love. We are the leading up-and-coming new jersey SEO company that delivers more than organic search engine results, we also offer high-quality web design, conversion optimization, bewilderingly innovative content strategy, and online advertising that won't just get you more website traffic but gets your local business more phone calls and increased online visibility.
We get you clicks and calls. We don't complicate your proposal and contract with jargon, and we don't focus on vanity metrics.
What are vanity metrics?
Many a NJ SEO company focus on sending reports with improvements in specific keywords. Keywords are not all equal. There are high competition ones that don't have high search intent, and there are low competition ones that have high search intent and typically a high conversion rate. Would you rather rank for a better-sounding keyword that yields you a few leads a month, or a long-tail keyword with a lower search volume but shows a purchase intent?
We are the only NJ SEO company that:
implements Advanced Schema
offers integrated expert level Conversion Rate Optimization
understands the importance of Entities and how it is changing the SEO landscape
These three things give you a huge competitive advantage when you hire us as your NJ SEO company.
On page SEO is simply the most powerful digital marketing strategy. It's not all about linkbuilding. There are actually a ton of pages that I have ranked that drive a lot of organic traffic without any linkbuilding. On-page SEO works to increase page rankings in a big way.
On page SEO deals with the technical and on page SEO aspects. This is foundational SEO that is overlooked by many NJ SEO service providers. On page SEO begins with extensive keyword research, competitor SEO strategy analysis, and entity research. The core of successful internet marketing is on page SEO. If your website isn't healthy then all the digital marketing work you do is going to be less effective. We believe the future growth is only as strong as the foundation.
There are many aspects that go into our on page SEO. These include; website load speed optimization, Google Maps SEO, Keyword Research, Entity Research (Entities are the now and the future of SEO and we're the only NJ SEO company that mentions them, think about that), creation of silos, expert interlinking, Search Engine content optimization, Meta Title, Meta Descriptions written to create a high Click Through Rate, and much more.
On page SEO is the first step we tackle when you hire us as your marketing agency.
If you are a local NJ business that serves customers and clients in a geographic area like a city or an entire state, then Local SEO is what you want. This is the NJ SEO service for businesses like Real Estate, Dentists and Medical Professionals, Lawyers, Plumbers, Car Dealers, etc.
In contrast, national SEO is for businesses that are e-commerce or service a country or global. National SEO and local SEO services vary quite a bit. We are experts in both local SEO and national SEO. 
Digital marketing and SEO techniques are very different for local NJ SEO clients. It includes things like citations building (business listings that include your NAP - Name, Address, and Phone Number), Google Adwords, local-focused social media marketing, and Google Maps optimization as well as the more standard search engine optimization tactics to increase the online presence and organic search results of every small business NJ SEO client.
Our NJ SEO services provide real results. 
Our NJ SEO clients typically see a positive ROI in the first 6 months depending on how aggressive they choose to be with their search engine optimization. When we take on a new SEO client we perform an SEO and digital marketing audit that no other company comes close to offering. This SEO audit shows us the clearest, most cost-conscious way to craft your NJ SEO strategy and outlines your expected ROI using calculations and data. Our NJ SEO team creates a digital marketing strategy that gets results.
Our NJ SEO packages are not just SEO, we take a holistic approach to your business growth. We integrate Google Adwords, Digital Advertising, NJ Web Design, Conversion Rate Optimization, and Brand Messaging to completely reinvent your digital presence and pave the way for you to not just gain exposure on digital platforms and organic search engine results but also to get the clicks and the revenue that drives the search intent.
We are also the only NJ SEO company that offers expert-level Conversion Rate Optimization. By combining CRO with your SEO your competition doesn't stand a chance and your potential customers will turn into actual customers.
CRO should always go hand in hand with SEO. Because what is the use of driving traffic to a page that doesn't convert well? Most websites and web pages are not designed using CRO best practices. Little things add up when it comes to conversion optimization science. The psychological flow of the information presented, building trust, making the site intuitive are all things that increase website conversions.
We don't just get the rankings and the clicks, we make sure your website turns that traffic into paying customers.
Your digital assets are the most important revenue generators your business has. Our process guarantees powerful results.
800% increase in organic traffic in 30 days
Increased e-commerce conversions by 330%
Marketing Funnel generated 1.6 Million in revenue in 6 weeks
50+ new quality calls every week for a local medical provider
"*" indicates required fields