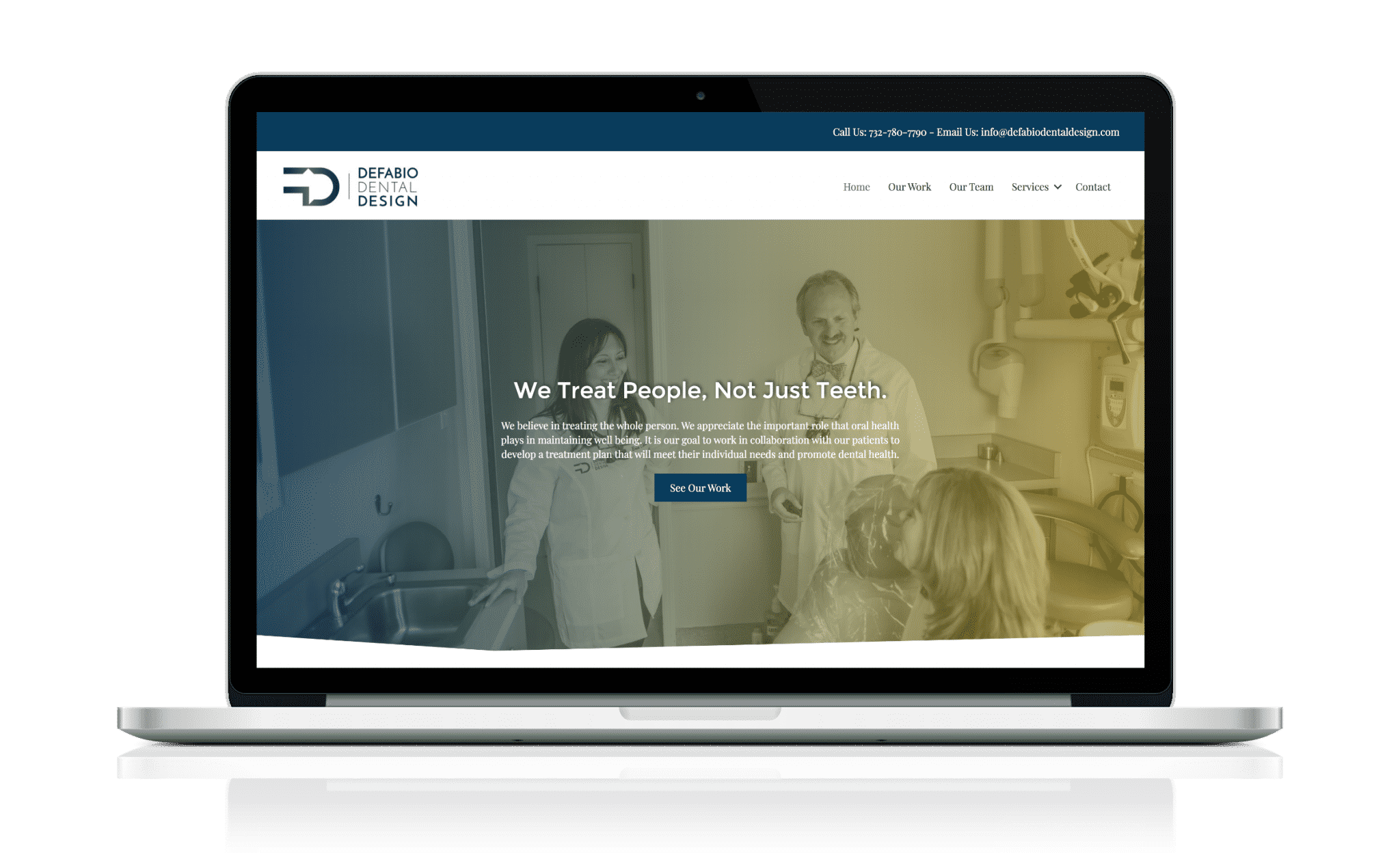 Dr. Edward and Erica DeFabio, the Father/Daughter team that heads DeFabio Dental Design contacted us for a complete overhaul of their current dental practice website design, brand identity and positioning, and marketing for the evolution of their dental practice, DeFabio Dental Design. They came to us to design something truly different. As the core message of their brand is that they are a step above they wanted a site that spoke to their brand differentiation.
They wanted branding and web design that was clean and modern, and a website that really shared the exquisite care they offer their patients. We first began with brand identity and logo design. They wanted to implement the colors of their shared alma mater, Georgetown University. We took this palette and expanded it to add some more vibrancy. We went with a logo that is corporate enough but still was far enough from the run-of-the-mill dentist logo. They didn't want the stereotypical teeth or a smiling face that is so prevalent in dental logos.
Once the logo was complete we took the branding and jumped into the content writing while our sister company, Feather & Root, handled the lifestyle branding photography shoot for the images of the site. DeFabio Dental Design didn't want stock imagery, but brand photography that truly captured them and the care they offer. For the content we went for engaging and warm, true to the brand's image.
Once we had all of the assets we went to work to design a beautifully clean and modern website design that shows the visitor the exceptional work they do. It also speaks to the visitor and embodies the tagline we created, that they treat people, not just teeth. This NJ website design loads fast and is specially designed to look beautiful across desktops and is a beautiful work of mobile web design. It has been received wonderfully by their current and new patients.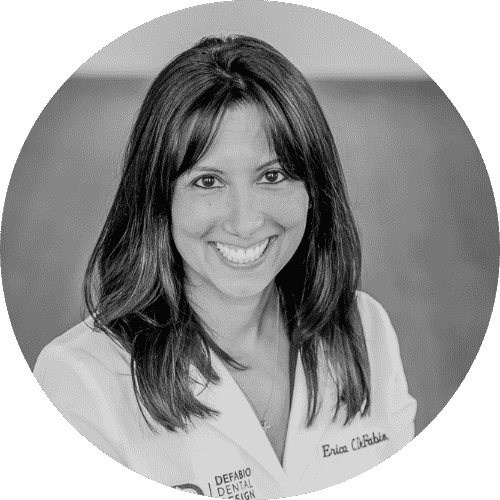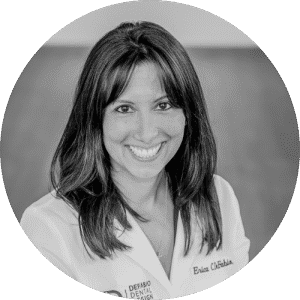 "I discovered Radiant Elephant through an online search when we were trying to re-brand and create a new website design for our dental office. We wanted something that reflected our practice and set us apart. I was immediately impressed with Gabe and the time he took to get to know us. He was able to turn our vision into a reality with a wonderful website and perfect logo! He truly takes time to understand his clients and works diligently to create an impressive, personalized product. He is very easy to work with and quite talented too!!
We love our new website design – and our patients do too! I would highly recommend Gabe and his company, Radiant Elephant!"
Dr. Erica DeFabio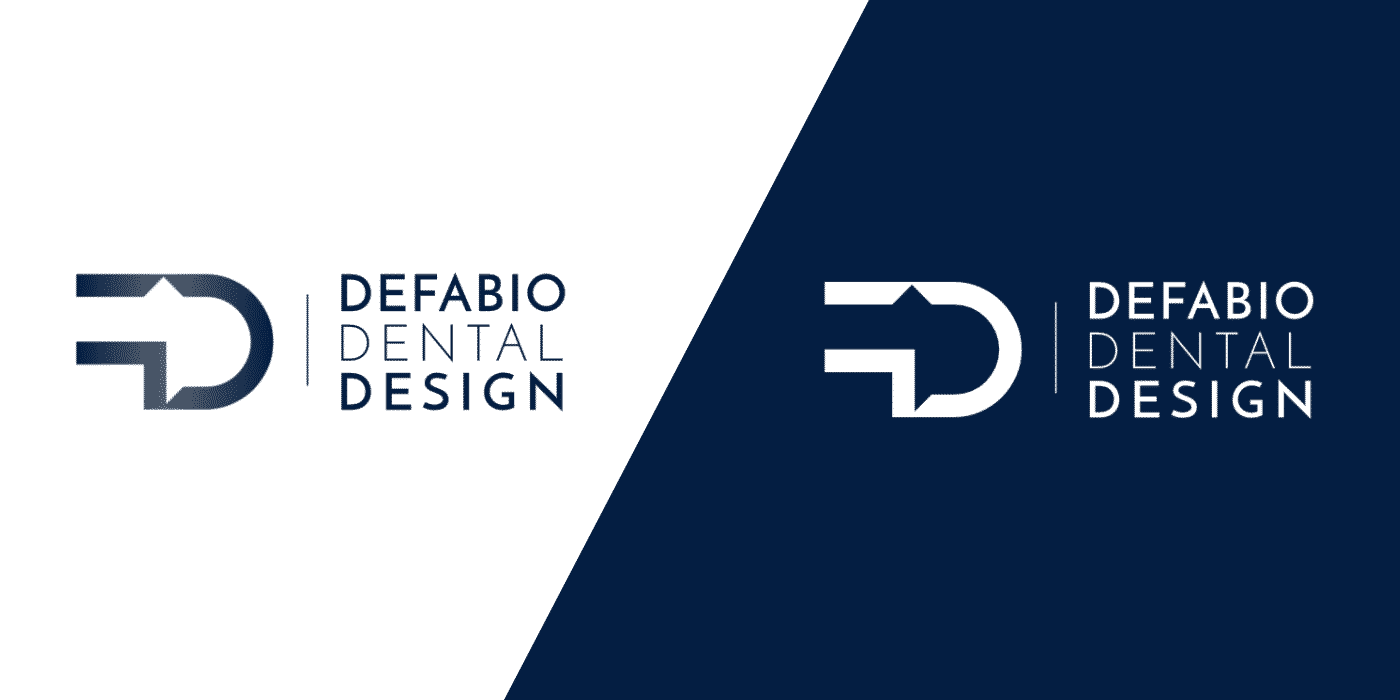 We Treat People, Not Just Teeth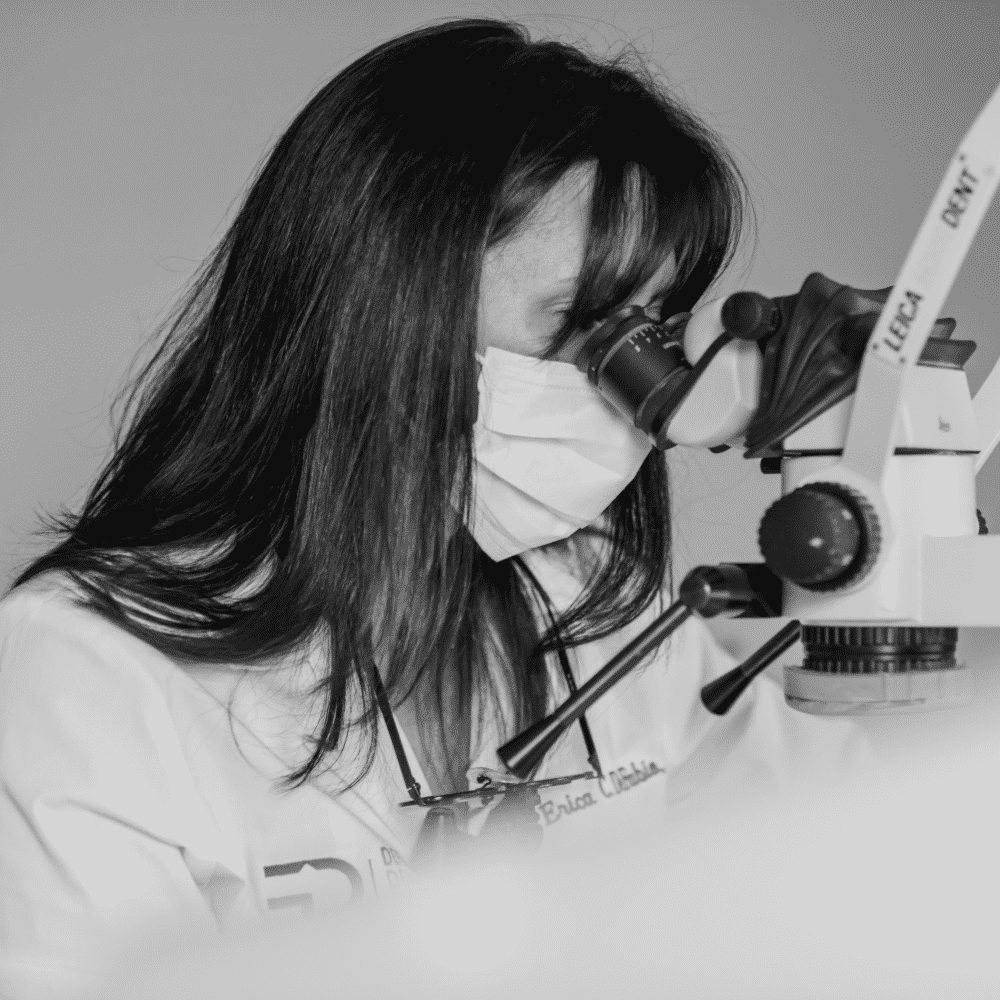 Your digital assets are the most important revenue generators your business has. Our process guarantees powerful results.
800%+ increase in organic traffic in 30 days
Increased e-commerce conversions by 330%
Marketing Funnel generated 1.6 Million in revenue in 6 weeks
50+ new quality calls every week for a local medical provider
"*" indicates required fields