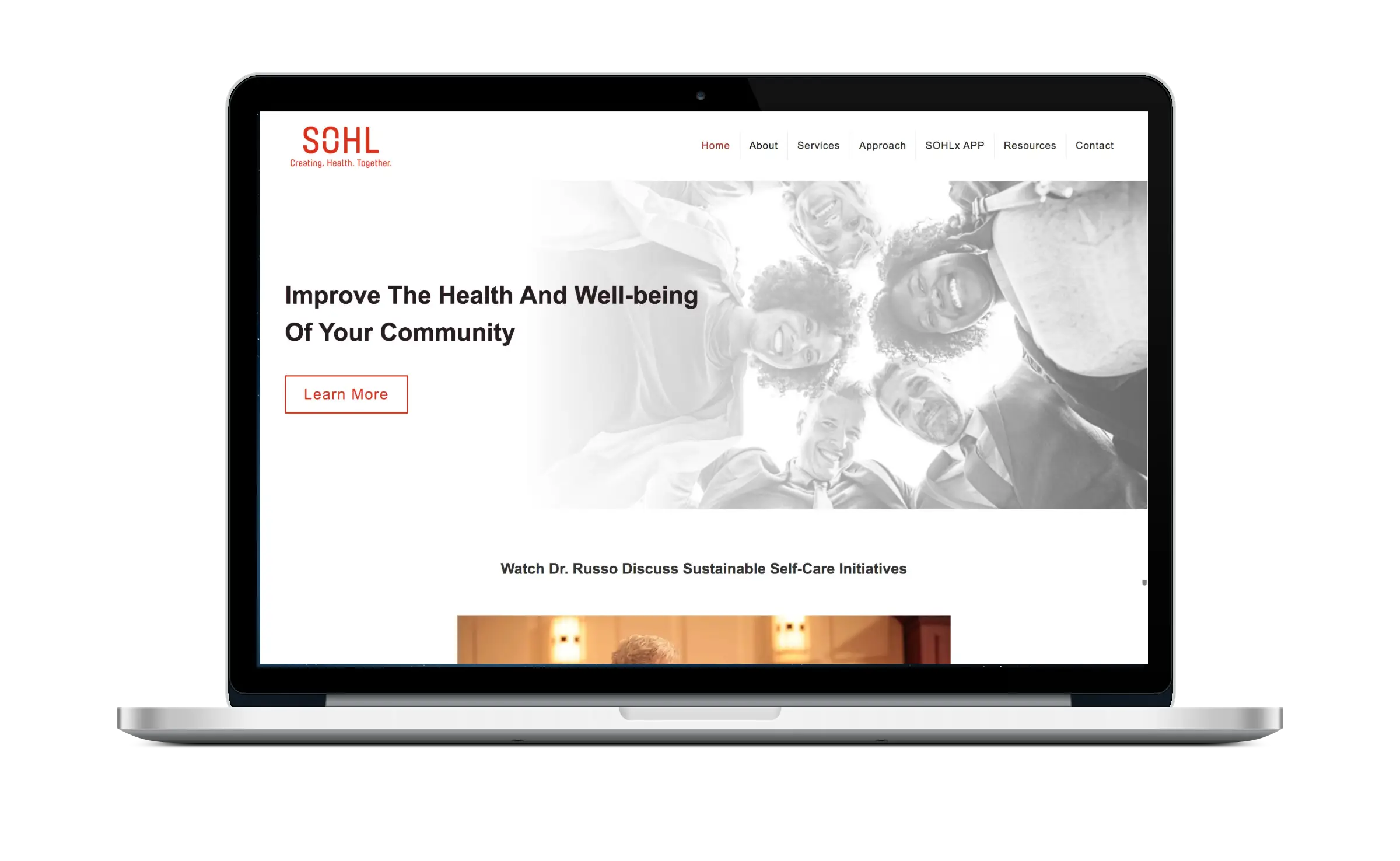 Dr. Ruthann Russo, the founder of SOHL, initially reached out to us for some help with LinkedIn digital marketing. After she was very happy with the results we embarked on a long-term project that included many aspects, from social media marketing to the design of 2 websites as well as a UX redesign of an app.
SOHL is in the business of improving organizational health. Many organizations, especially within the healthcare sector, suffer from burnout. This burnout loses companies millions of dollars every year.
While the app was being formulated with the programming company SOHL hired us to create an MVP (minimal viable product) of the courses contained in the app so they had something to present to the executives of the hospitals and healthcare companies they were meeting with. We designed and developed a minimal website created to function as a stripped down expression of the app that was underway.
SOHL loved our design aesthetic. They appreciated the deep understanding we gained of their brand and wanted to leverage the work we had been doing to solidify their brand identity. In this phase, they hired us to design the top-level pages of the mobile app, SOHLx. We went to work integrating the new brand positioning with a stunning UX/UI to make the app user-friendly and engaging.
The next phase was the redesign of the SOHL business website. Ruthann was unhappy with the current look. It featured a flat design and no images of people and a real lack of information. We brainstormed with SOHL to explore the best possible pivot for the site. We broadened the color palette, curated beautiful images of people to truly engage, and share the message, and we added much more content with the aim of sharing the research and benefits of working with SOHL.
Radiant Elephant has a deep affinity for disruptors, businesses with a goal to change the landscape and brands in the health, healthcare, and wellness industries.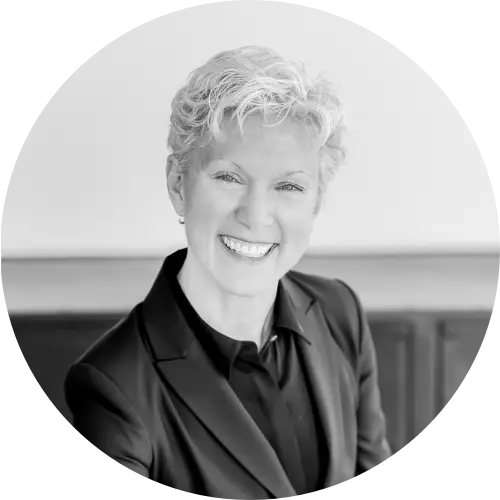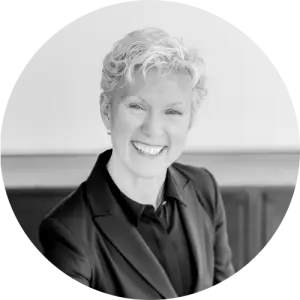 "The team at Radiant Elephant created an effective and measurable social media presence for our company. Gabe is a pleasure to work with – his work is always totally customized to our current clients and focused on how to attract new clients. The RA team provides a useful, focused analysis at the end of each project. This team is passionate about what they do and it shows!! We will continue to work with Gabe and the team at Radiant Elephant – that's the highest recommendation I can give!"
Dr. Ruthann Russo, Founder of SOHL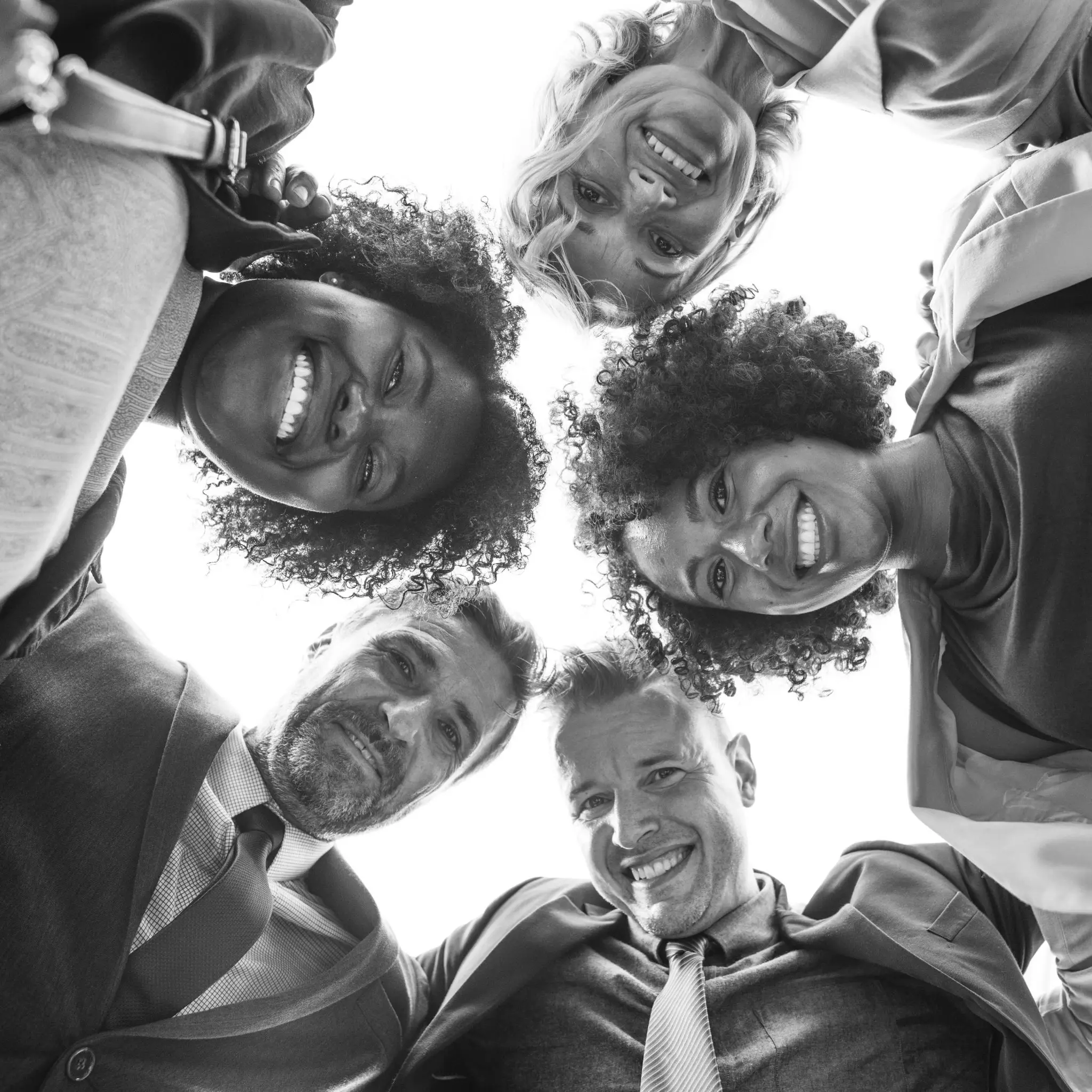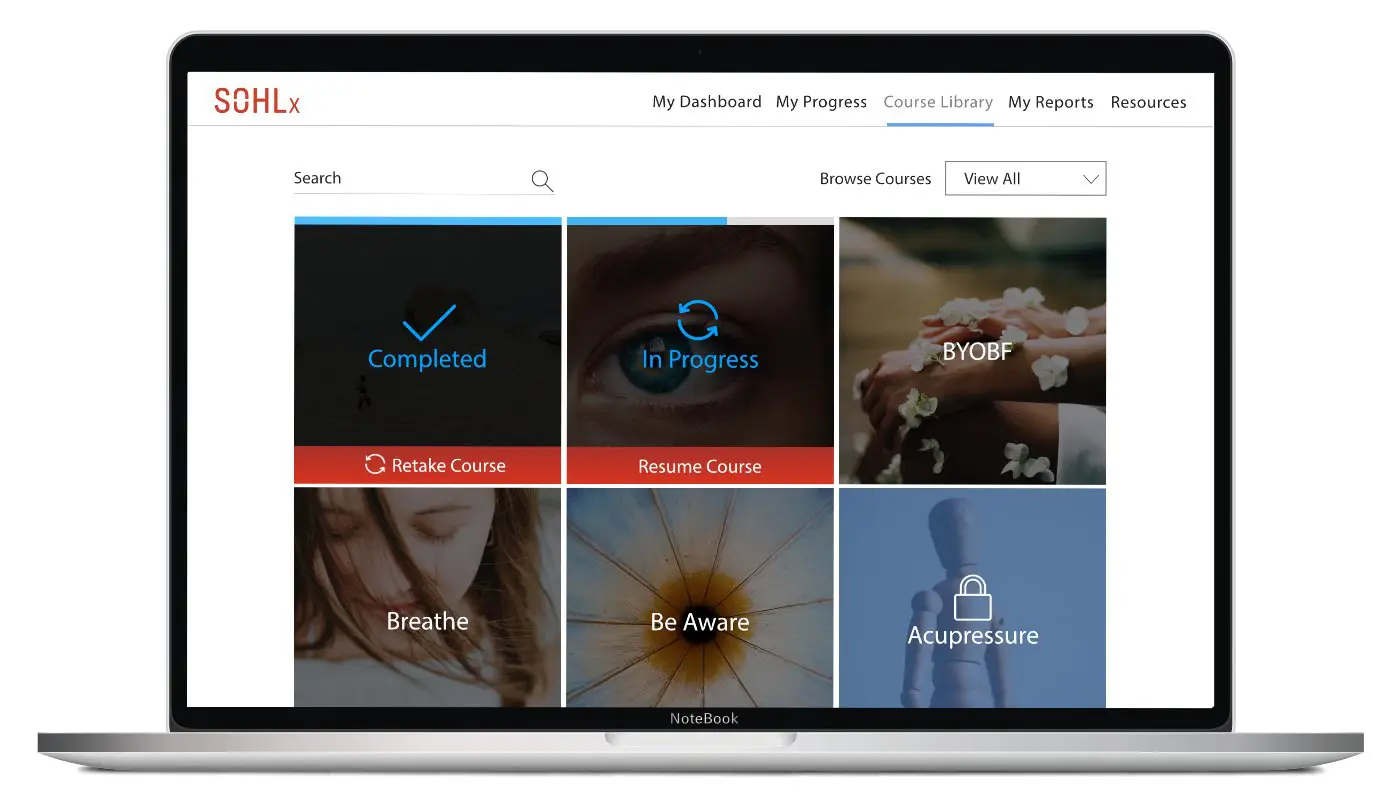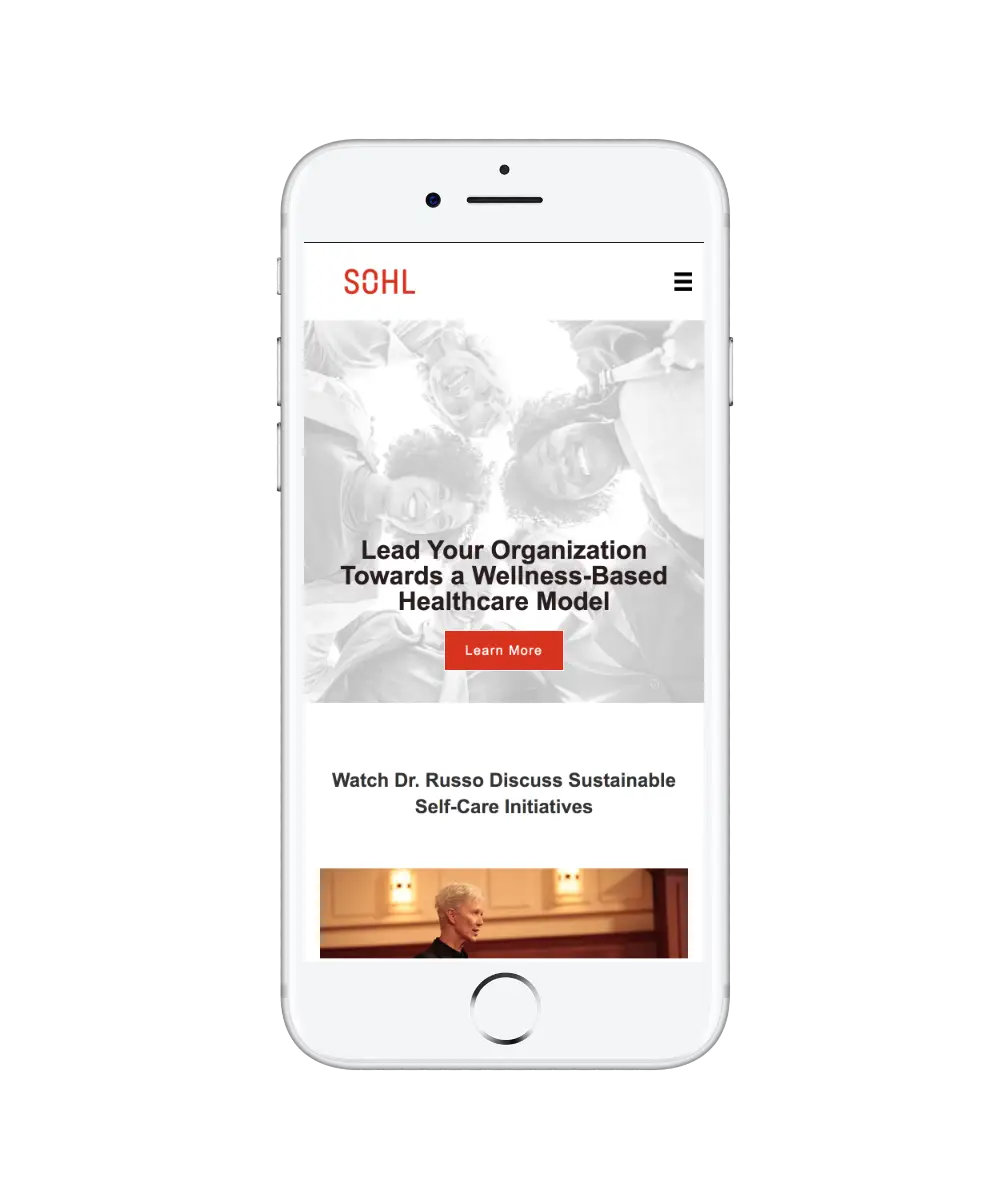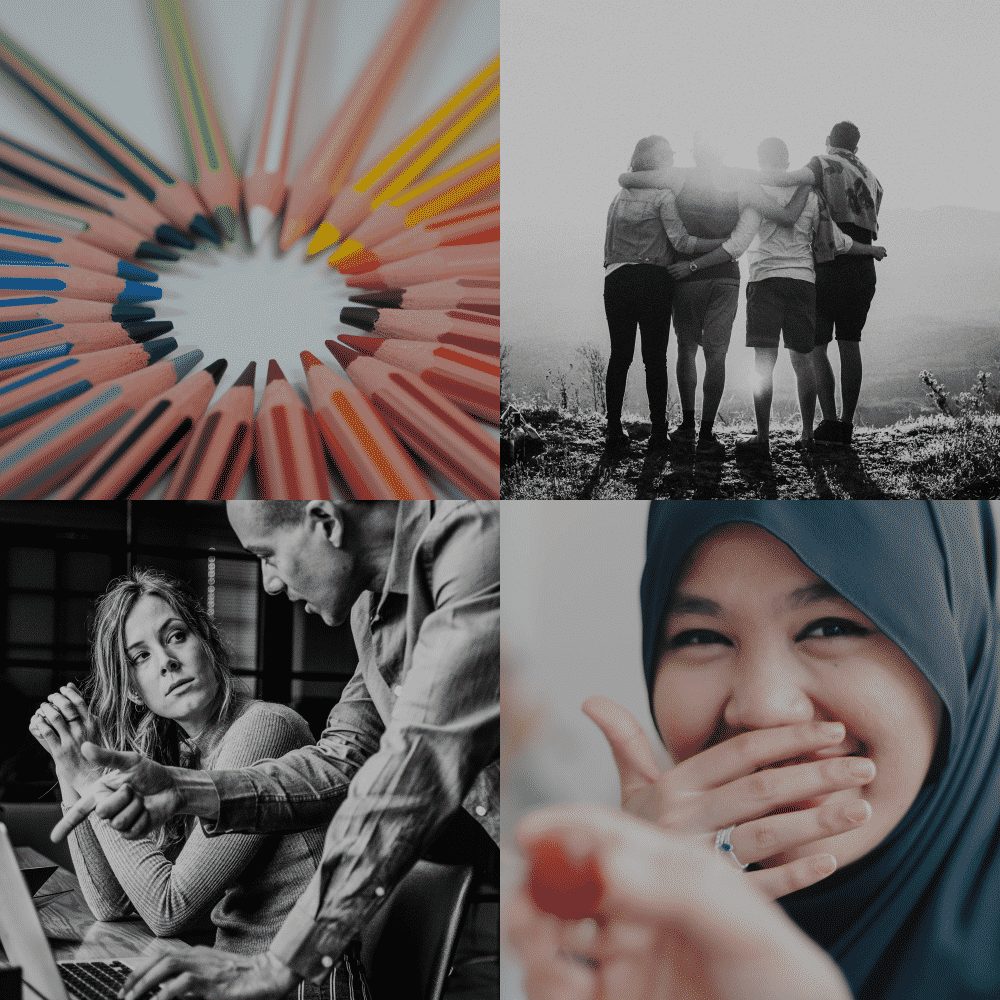 Your digital assets are the most important revenue generators your business has. Our process guarantees powerful results.
800%+ increase in organic traffic in 30 days
Increased e-commerce conversions by 330%
Marketing Funnel generated 1.6 Million in revenue in 6 weeks
50+ new quality calls every week for a local medical provider
"*" indicates required fields