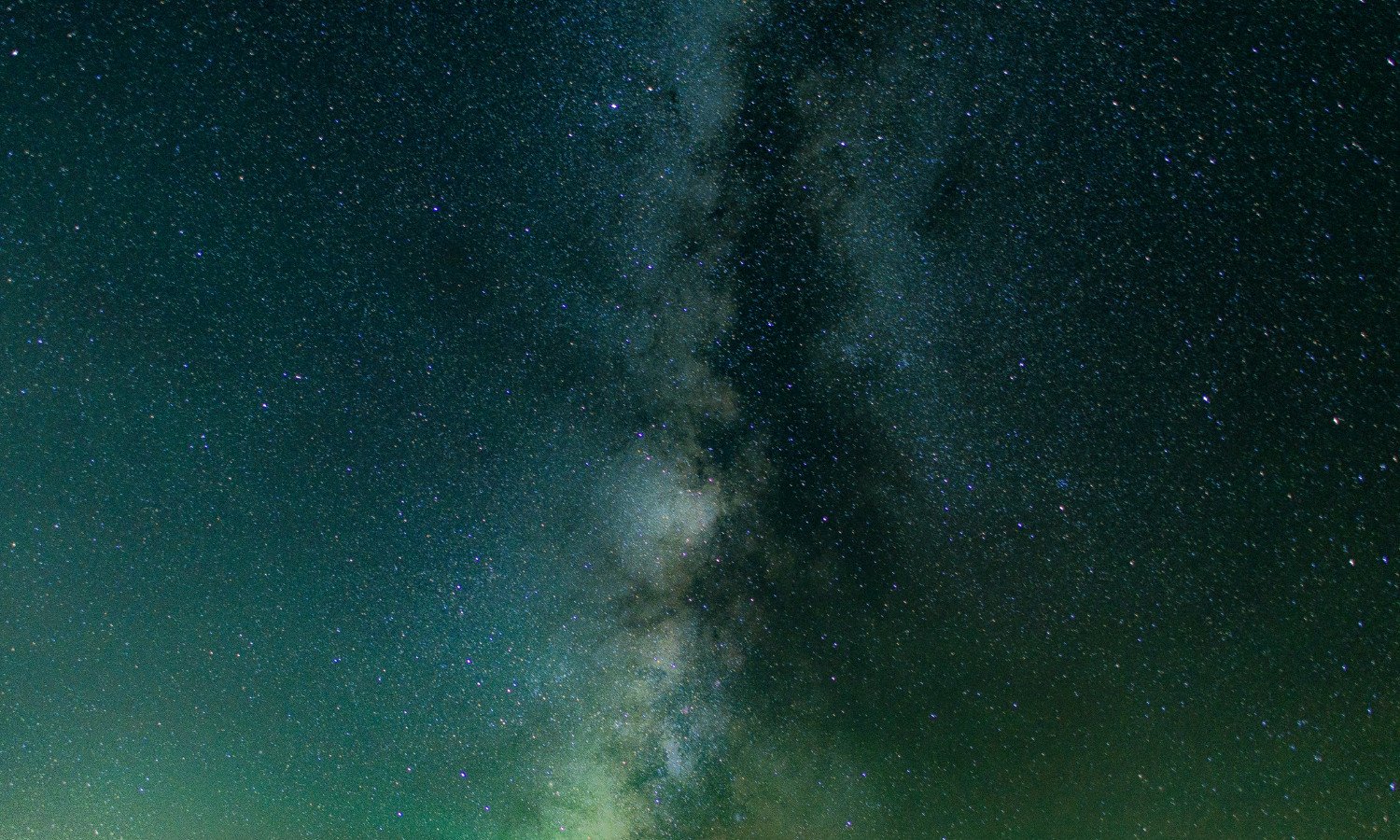 How To Utilize Email Marketing For Your Small Business
Email Marketing Tips
There are many important tools for engaging your customers, of course, there are the usual suspect's Facebook and Twitter but let us not forget about the original king of content delivery, the email newsletter. Every business should be using this medium to connect and activate customers. Email Marketing is proven and credible, allowing you to create a dialog in a unique way. From a recent Mailchimp report, a few of the Top 10 Email Performing Industries are Creative Services, Non-Profits, Photography, and Video, Food Services, Manufacturing, and Architecture.
Mobile is seeing explosive growth and email has gained influence hand in hand. Recent statistics outlining the rise of mobile show that checking email is the numero uno activity on smartphones and tablets followed closely by browsing and checking Facebook. [IDC Mobile Developer Report] Many small and medium businesses are catching on and starting to spend more of their marketing budgets on email marketing.
A Digital Strategy Consultants survey found that 67% of customers give their emails expecting discounts and promos, the same study found that 57% more opt to buy something in-store after receiving an email featuring it.
What makes a great email?
Relevance.
Social Media is not one size fits all, each channel requires a different approach. What do your customers expect to receive when signing your email list? These expectations will vary greatly depending on your industry. A B2B might send less often, featuring a new product or service when they do. A local restaurant may send once a day featuring specials and offers for email subscribers. First, figure out what they want and tailor your message to that. Much of this falls under Brand Strategy.
Content.
There's that word again, content, the term that rules modern marketing. You see, even if you have a great list, relevant strategy, and send it at the right time of day if your content isn't up to snuff your email marketing strategy will fall short. Be simple, friendly, and transparent. Keep your message clear, concise and your calls to action strategically placed. Be sure to add images as they increase the click-through rate. Your audience will respond to the effort put into your appearance.
List Quality.
Opt-Ins only. Do not buy email lists, and do not add people without them knowing they are submitting their email addresses to receive your newsletter. This is where the s word comes in. Yup, spam. The instant reputation killer. Buying lists and sending them to unsubscribed people is spam. Don't do it, it will only hurt your business credibility and customer trust. There are far better options that exist, try a Facebook promotion to generate more email addresses or a creative in-store incentive program. Sure these take more time and more of an investment, but while gaining the emails of interested leads you are also creating goodwill and connection. 33% of purchases from repeat customers are initiated through email, it is not about quantity but quality. Cultivating goodwill and customer affection will do more for sales than any bought list.
Mobile Optimized.
Email has always been a flexible marketing tool. Many people have had their email addresses longer than their phone numbers. Over time mobile has made email even more convenient, so it is only natural that you would want to make sure that your email marketing campaign is optimized for mobile as well. 63% of Americans will immediately close an email that is not optimized for mobile.[EConsultancy] There are many services available now to manage your email list that also optimize newsletters for mobile, such as Mailchimp and Constant Contact. Though they do optimize it, it is also important to check it yourself with a few test sends before scheduling it to make sure it looks correct, as these sites can still be finicky.
It can take time and experimentation to find the right mix of elements to create the most advantageous campaign. Time and time again it is well worth the effort to establish such a flexible and rewarding medium. If you are doing it yourself be sure to keep a vigilant eye on the reports for the campaigns, what worked and what didn't, and find where it can be improved upon. If you are interested in further hearing our approach and strategies for integrating email marketing into your business contact us for a consultation. In the meantime, best of luck and stay social!
Check Out Some Other Great Articles You Might Like.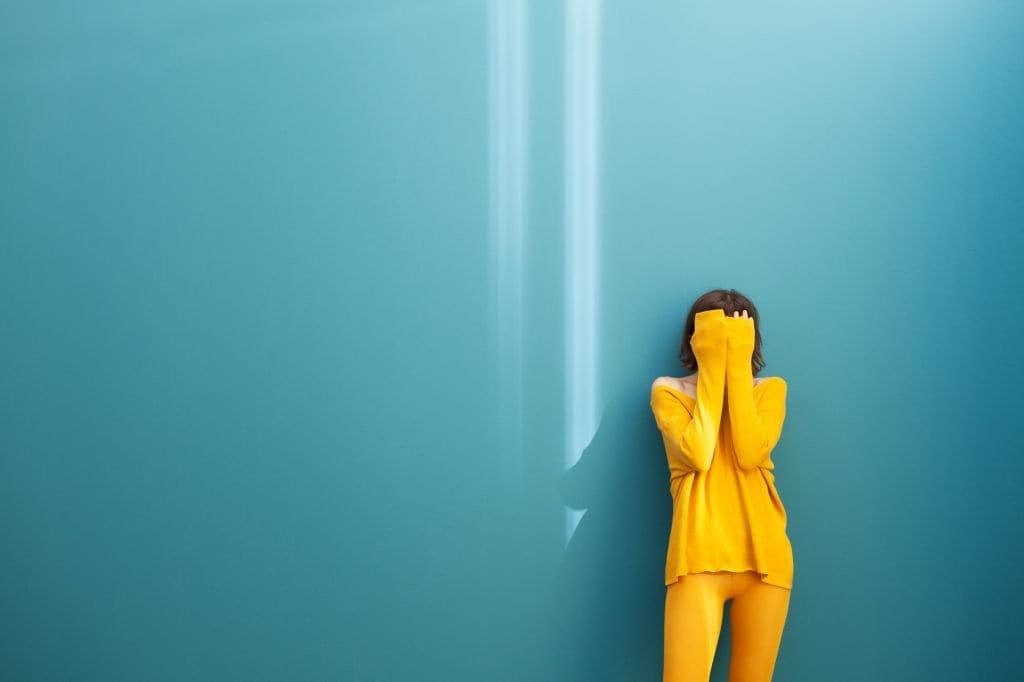 In the constantly evolving world of marketing, it can be difficult to keep up with the latest strategies and techniques for reaching your target audience. A boutique marketing agency could be the perfect solution for your business, providing specialized services tailored to your specific ...
Your digital assets are the most important revenue generators your business has. Our process guarantees powerful results.
800%+ increase in organic traffic in 30 days
Increased e-commerce conversions by 330%
Marketing Funnel generated 1.6 Million in revenue in 6 weeks
50+ new quality calls every week for a local medical provider
"*" indicates required fields