The Checklist For Your Small Business
As we welcome the new year it is a great time to look at different aspects of your business to see where you can improve. The death blow of a brand is stagnation. Even if sales are good, they can always be better. As technology advances, there are more and more ways to get things done easier.
Scope out your competition
You have competition, and it may have been a while since you last looked them up; their online presence, digital marketing strategy, website design, social media, online reviews, and even how they handle customer service. The more you know about your competitors the better you can develop a strategy to grab back the market share they may have captured. Google your regional keyword, e.g. Asbury Park Coffee Shop, and see if your competitor is running a Google Adwords campaign. Check out their website, how does yours look in comparison? All of these things can give you a real advantage as to how to increase your business success for the following year.
Update your website
How long has it been since you added to your website? Updating images, content, and actively blogging make a huge difference when it comes to organic search rank. Something as simple as blogging once a month, adding some new images, and tweaking the content on a few pages will trigger Google to re-crawl your page and could help you increase in rank. 2020 is a big year for mobile responsive web design. Google now gives search priority to sites that are optimized for mobile. So if your site is not responsive, this is the time to get that remedied.
Check Your Search Rank.
Google your business, and do it often. Search rank can fluctuate. Try it using different variations people would use to find businesses like yours and see where you come up. Most people looking for a service don't go beyond the first page, and almost none go past 4 pages. Especially if within the first page or 2 they find what they are looking for. Page one really is the prime spot for a reason.
Update Business Listings
Many new business owners go listing crazy the first few months they are in business but often forget to check and update these listings over time. Go through each one and make sure all of the information is accurate. I've seen businesses with paid premium listings that had an old phone number or a web address that is no longer there. These are the same people wondering why they are not getting calls. It is important to make sure all of your info; phone number, email, hours, etc. are all up to date.
Try Some New Strategies
It is so easy to get stuck in a rut when it comes to marketing your business. Not thinking outside the box leads to stagnant sales and can eventually shut you down. Think of your customers, figure out new and innovative ways to have them find you. Maybe try out a free ebook download on your website or a Google Ad campaign. There are so many avenues to reach leads. The savviest entrepreneurs test to find the best methods and then test those methods further.
Implement A Strong Referral/Rewards Program
Referrals can make or break a business. There is nothing better than word of mouth. While you can leave it up to your happy customers to tell their friends, take a few extra steps and give them the incentive to share. For example, I implemented a referral program last year. Offering a few free hours of work to the client that referred a lead I closed. This has worked great for all parties involved. This year my plan is to also send branded flash drives, coffee mugs, etc. to my clients. Human psychology is that people are more prone to do when they have some kind of reward. Use this to your advantage.
Check Your Online Reviews
There are now so many sites that offer customers the opportunity to review a business. This can be great, or it can be a train wreck. Sites like Yelp allow reviews even if you have no business listing. A few bad reviews that go unattended can give potential customers a very bad first impression of your brand. It is amazing how much damage one tech-savvy unhappy client can make. Be sure to check every site you have reviews on, and weekly, or at least monthly check for any new reviews. Answer the positive ones with a thank you, and answer any negative online reviews calmly to have the upper hand and show potential clients your commitment to customer service and your dedication to building brand loyalty. To learn more about handling bad online reviews read this blog post.
Take A Critical Look At All Of Your Business Elements
As I have said in so many posts, your branding: website, logo, marketing materials, etc. are so crucial to someone's impression of your business. The logo or website that looked great 7 years ago may not look so good now. Maybe it's time to update your brand colors using the psychology of color in branding. The new year is a great time to detach yourself from your personal affinity to these elements and take a sharp, critical look. Are the colors or fonts you are using dated? Does your website look like it was designed in 1995? These things WILL affect your revenue. Take a hard look, and check out your competitors and see where you can improve.
With all the advancements with new apps and programs, you can streamline your business and save hours of work by making use of these innovations. Do you print and send paper contracts to clients? Create a nice template and sign up for DocuSign or RightSignature and get your contracts signed quicker. Do you send paper invoices? Save the earth and some time by using an electronic invoice app like Nutcache. For almost every business task that exists there is an app that can make it easier. It is amazing how much smoother your business can run while saving you time and money.
Make A List Of Goals & Ways To Achieve Them
This one is my personal favorite. Lists, lists, and lists. I am a bit list crazy. But if I don't make lists often I find I lose direction and things go undone. It is best to create lists that are short and with things that are related. I like to make shorter and long-term lists. I'll make a daily list of things I need to do. Then I make a weekly list and a monthly list. Nothing feels quite as good as crossing things off a list. And if you don't get to something today, add it to the next day's list until it gets done. After 2-3 times writing the same task, you're going to do it if nothing else, so you don't have to write it again.
Check Out Some Other Great Articles You Might Like.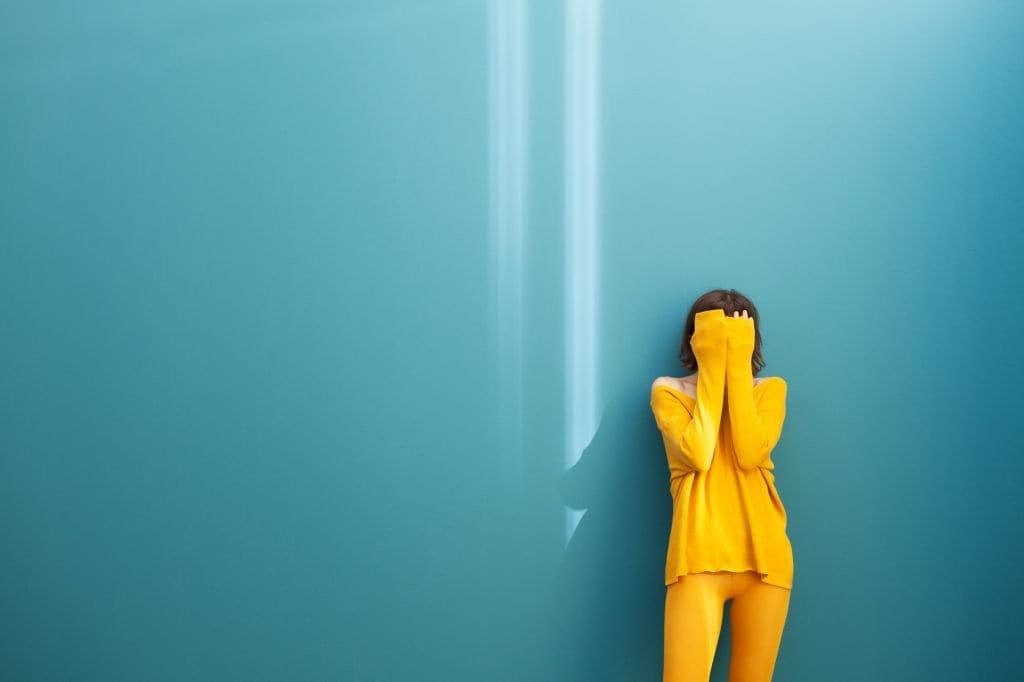 In the constantly evolving world of marketing, it can be difficult to keep up with the latest strategies and techniques for reaching your target audience. A boutique marketing agency could be the perfect solution for your business, providing specialized services tailored to your specific ...
Your digital assets are the most important revenue generators your business has. Our process guarantees powerful results.
800%+ increase in organic traffic in 30 days
Increased e-commerce conversions by 330%
Marketing Funnel generated 1.6 Million in revenue in 6 weeks
50+ new quality calls every week for a local medical provider
"*" indicates required fields