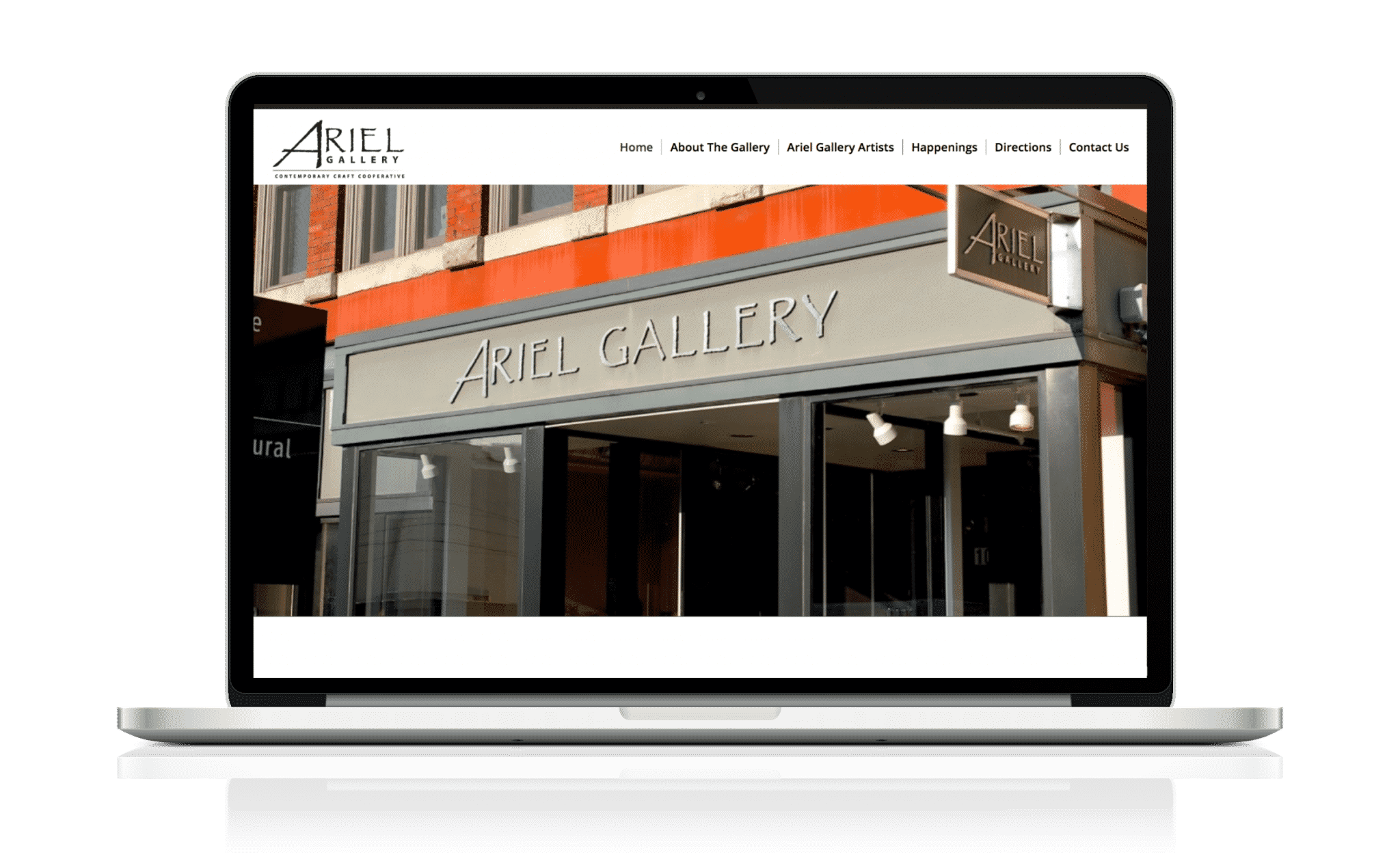 Ariel Craft Gallery came to Radiant Elephant in need of a website overhaul. The 12 person art collective felt their previous site was feeling stale and didn't embody the image or functions they wanted for the gallery's online presence. They had specific ideas as to how they wanted the art gallery website design and development laid out. We worked with their vision to create our version of their perfect site. They also brought our sister company, Feather & Root, onboard for a branding photography shoot to capture fresh imagery for the gallery. Beautiful photos were taken of the interior and exterior of the gallery as well as new portraits of the members.
The finished product is a clean and easy-to-navigate website that showcases the diverse work of the members as well as enticing the visitor to visit the gallery. Art Gallery web design can be a challenge. Meeting the vision and creating the perfect website for the gallery was our goal. And the artist collective felt that we exceeded their expectations.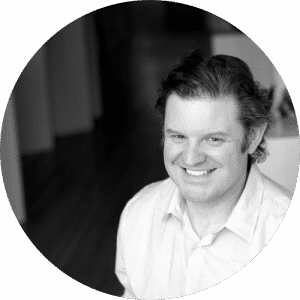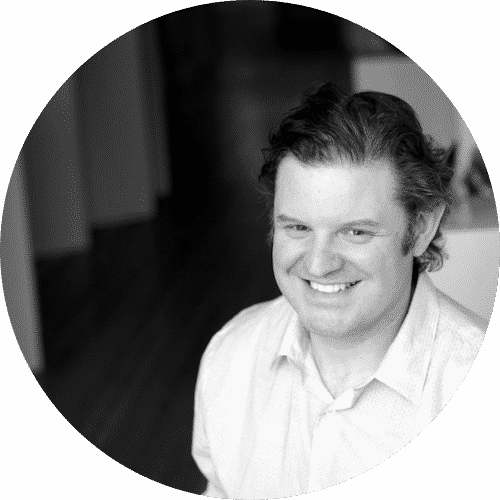 "Gabe created a website that exceeded my expectations!! On-time and on budget!.... That's the basic bit, in reality, he took the vision for what I hoped for, amplified, and refined it into a website that more than ticked ALL the boxes. Best of all he made the whole process easy and fun. Definitely want to work with him again in the future."
Paul Weller, Ariel Gallery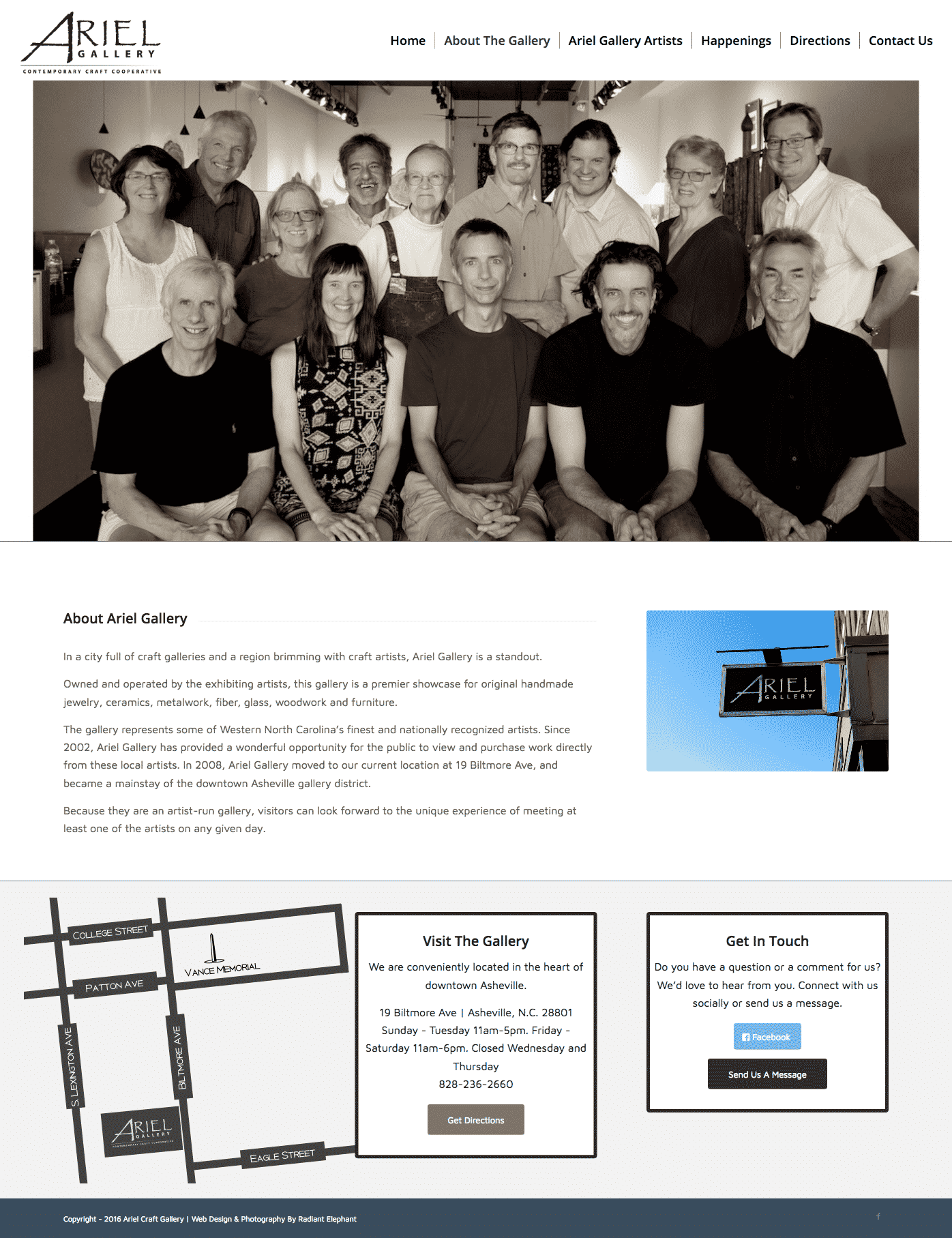 Why should you get in touch?
Because we are more than a marketing agency, we're a problem-solving agency. As a boutique agency with every project headed by our owner Gabriel, we only take on a limited number of projects at a time so we can give you the time and attention needed to increase your revenue.
# of Google Page 1 Positions
Avg. Conversion Rate Lift